All orders guaranteed for pre-Christmas delivery MUST be in our offices NO LATER THAN December 7, 2018.
Meaning:  If the order arrives after December 7, there is no guarantee that you will receive it before Christmas!
Call Us!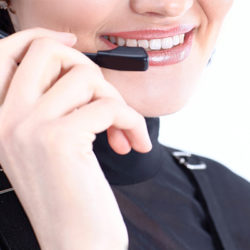 Dial (678) 579-2249
We will walk you through the order process, and place your order for you.  
We are proud supporters of the US Military! 
Ask about our military/veteran discount!
All of our work is done in metro Atlanta by US citizens.