Video and Photo Scanning in Virginia
Families in Virginia trust Memory Fortress to preserve their memories.
Our team can take your memories and turn them into digital files.
We turn photo prints, rolls of film, and videotapes into easily sharable formats.
START HERE
Digitization, Video Transfer, and Photo Scanning in Virginia
Our passion is helping families in Virginia preserve their memories.
Your family history is unique. No other family has been through the events, trials, and celebrations that you have lived through. Over the years, you may have documented various events with film cameras or camcorders. What happens to these memories over time? 
At Memory Fortress, our goal is to preserve your memories and prevent them from fading away with age. Don't wait for your film videos to break down and your photo prints to lose their original colors. We can digitize all of these memories and send them to you in organized files. 
Keep your memories at your fingertips and share them with friends and family. Relive the past by preserving your photos and videos.
Order online or call us to talk to one of our dedicated staff members who can answer all of your questions. It's your family history. You can trust us to help you preserve it.
Video and Photo Scanning in Virginia
Photo Scanning
Turn boxes of photo prints and curated albums into digital files. We can scan each image and group them together for easy organization. You will never have to look through multiple albums to find a key memory.
Video Transfer
Make your old memories as accessible as your smartphone videos. We can turn any tape or film reel into a digital file that you can watch, edit and share. You no longer need a VHS tape or a pile of cables to watch old family movies.
Negative Scanning
It's okay if you have the negatives but not the prints. We can take packets of negatives and turn them into digital images. You can preserve these sleeves before the film becomes inaccessible.
We Help You Keep The Memories
For Many Generations
Preserve All of Your Memories at Once
Memory Fortress is the top company for photo scanning in Virginia, but we can handle orders that have different forms of media as well. Instead of using one company for photo scanning and another for video transfer, send all of your memories to our team. Not only will you finish this project faster, but you can combine your memory formats into one timeline. 
Our company can handle digitization projects on any scale. We regularly receive large boxes filled with thousands of photo memories. We will store these on DVDs, USB drives, or external hard drives depending on how many prints and videos you have. 
When you start your order with Memory Fortress, you can feel confident that your memories are safe and will be scanned to meet your quality expectations.
Bella Garcia– "I had a great experience with this company. I had a few boxes of old photos, slides, and negatives lying around. I didn't want to deal with the mess anymore and got everything put into an electronic format. It was worth the investment and I am very happy with everything Memory Fortress did. Their prices were lower than anybody else, and the owner is so nice and knows a lot, everybody was just so helpful. I really appreciated the level of care and communication, that set the experience apart for me. I like having the pictures on my computer and my son uploaded our old home movies to Youtube to share with our family overseas."
Preserve Your Family History
Digitize your files to preserve your memories but also so you can hand down photos and videos to your kids. Your children are curious about who you are and what it was like for you growing up. You can use this project to go through your memories with them and tell stories about your childhood. 
Preserving your history means these stories will stay alive and will get passed down from one generation to the next. Your family can grow closer when your kids have a better understanding of who you are.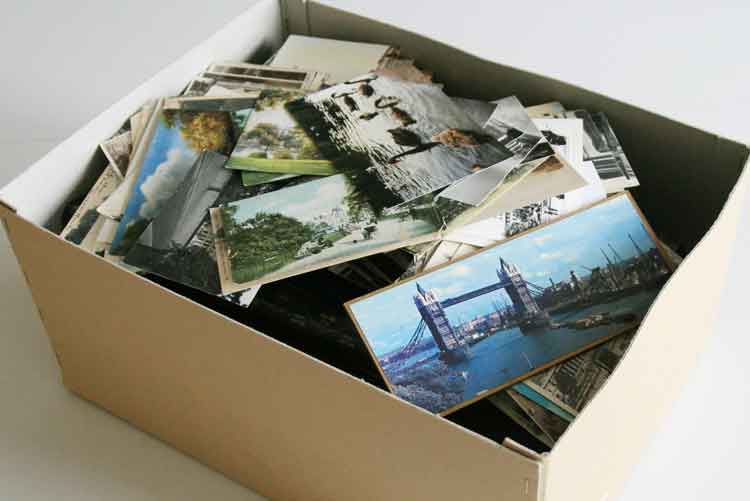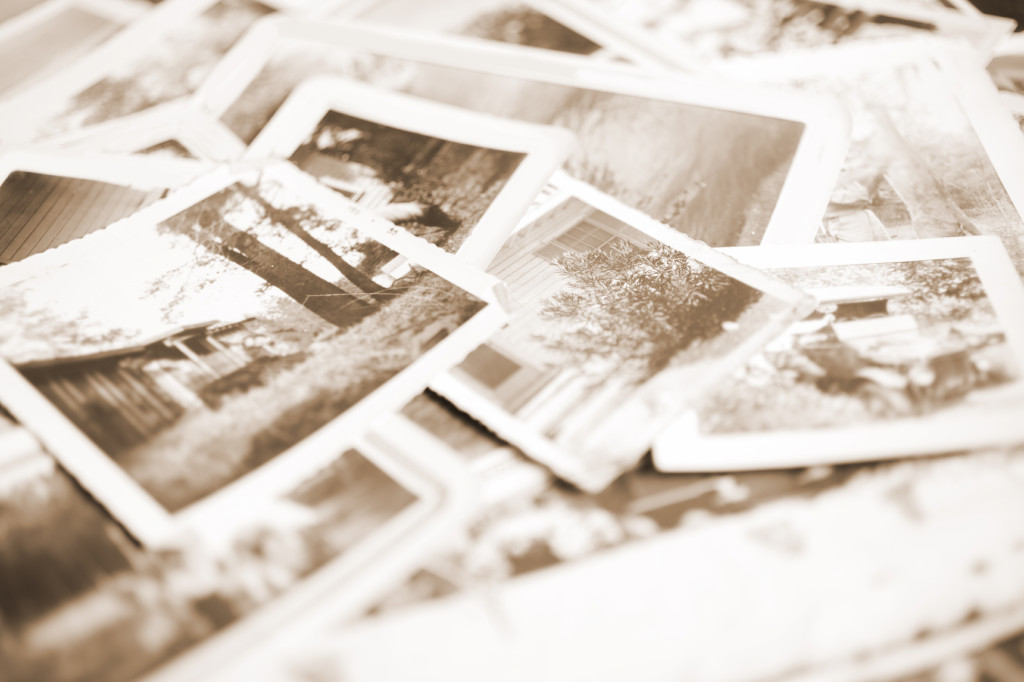 Share Your Memories Easily
One of the best parts of turning your old memories into digital files is that you can easily share them with family and friends. You can take a photo snapped in 1983 and share it on Facebook with just a few clicks. You can use this digitization project to reconnect with family members who haven't seen these photos in years. 
This digitization project also means you don't have to hold on to old technology. You no longer have to keep that slide projector or VHS player just in case you want to look through your old photos and videos. Everything is accessible through a computer or smartphone.
We Return Your Original Copies
Oftentimes customers search for a company that offers photo scanning in Virginia because they want to hold on to their original memories. However, our team always returns the prints and tapes, so you have both your digital files and original media.
At Memory Fortress, we also cover the cost of return shipping. You will never have to pay to get your prints back. 
Digitizing your memories is a great way to keep copies of old media and ensure the images will never get lost. However, we also understand that you want to hold on to albums and display photos around your home.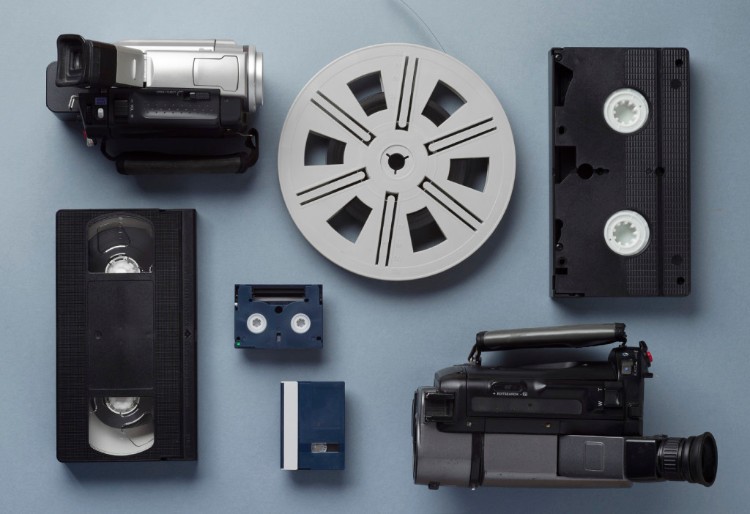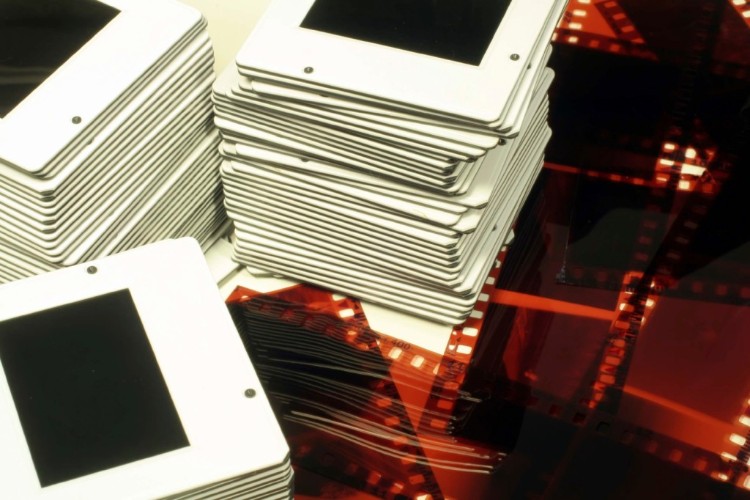 Save Space in Your House
You don't have to keep the analog prints after we return them to you. Families often digitize their old media so they can save space in their homes. They no longer have to dedicate entire cabinets, closets, and drawers to film sleeves and VHS tapes. Once you have your digital files, you can throw out the old prints that you no longer need. 
Digitizing your memories is a great option if you don't want to move boxes of photos and tapes from one house to another. This can also help you save space if you are downsizing or need to declutter your house.
Christopher Wilson– "Memory Fortress was very responsive with FAST turnaround for my project. I received everything before Christmas, and I really appreciate their efficiency, polite interactions, and quality alongside affordability. I would definitely recommend this company to anybody looking for video conversion, photo scanning, and other media formats. I really enjoyed giving my family their photos electronically. It was a lot of fun to look over all the old memories and the stories they prompted from my father. Thank you."
Our company strives to offer the best photo scanning in Virginia and surrounding areas. If you are looking for a professional business to handle your prints, choose Memory Fortress. You can trust us with your prints, albums, film sleeves, tapes, scrapbooks, and more. A few reasons to love Memory Fortress include:
– You can save money:

we set our prices at affordable levels so you can digitize your memories while staying within your desired budget. 

– We offer fast turnaround:

our team can scan your memories within a week on average. This way you can enjoy your digital images and hold on to your original files. 

– We provide outstanding customer service:

when you have questions, we have answers. We will respond to your emails quickly and will always be available to answer the phone. 
Don't take our word for it. Call Memory Fortress if you have any questions about our process. We will walk you through the steps to send us your memories so we can scan them.
Virginia
In Virginia, we have happy customers all around the state in cities like:
Richmond    Norfolk     Newport News
Virginia Beach    Alexandria    Roanoke
Charlottesville   Arlington    Williamsburg
Chesapeake
Shipping Address
Suite 400
Duluth, GA 30097
678-579-2249
Headquarters
2180 Satellite Boulevard
Suite 400
Duluth, GA 30097
678-579-2249
*Walk-ins by appointment only*