Fast And Easy Online Ordering
This is the beginning of the online ordering process.  Memory Fortress takes the guesswork out of both picture quantities and pricing; our ordering system only charges you a $29 deposit to get started.  That doesn't mean your entire order will cost only $29, since we do have a $99 minimum order size.  But other services charge half up-front, before any work has been done.  We want the ordering process to be easy, quick, and painless.  So if you experience any issues with completing an order online, please call us at 678-579-2249, or email us at info@memoryfortress.com.
The balance is due when the order is complete, just before we ship everything back to you.  We will email you an invoice, follow up with a phone call to discuss the invoice, and take a payment over the phone.  Of course, this payment will be $29 less than the overall total, because you will have already paid the deposit!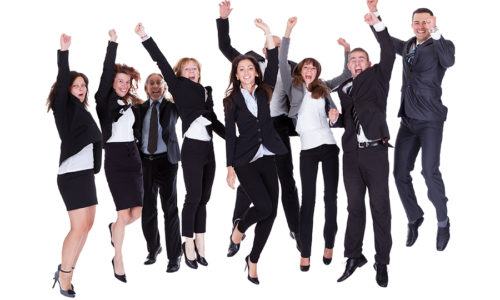 Example
Here's a quick example:  Let's say you have 1,000 photos, 100 slides, and 15 VHS tapes, all at regular resolution.  You enter those quantities into the order fields and hit Submit.  The total price for those items from the Pricing Grid is:
1,000 x $0.22 = $220
100 x $0.32 = $32
15 x $15.00 = $225
which is $477.  However, you should see a total due of $29 only.  If you see any number other than $29, please do not complete the order; pick up the phone and call us at 678-579-2249.  In this case, you would pay $29 now and $448 in a week or two, when we have completed all the work.
Why Order Online?
You may ask yourself:  Do I have to order online at all?  What if I just want to send my box in without messing with order screens and filling out fields?  The answer is that well over half of our customers do just that.  Most people want to talk to a human and ask questions before trusting a company with their precious memories.  Plenty of customers never touch the order screens during their visits to the website, relying instead on email and phone conversations with us.  But if you prefer to get started online, our process is designed to be fast and painless.
So get started for only $29 now!  Or just pick up the phone and call us at 678-579-2249.  We would certainly like to talk with you.