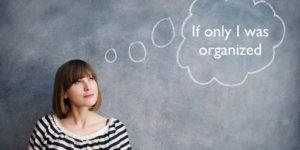 We need to ask you a very important question … Where are all of your photos and videos right now? Think about it for a second.  It's likely that the answer isn't as obvious as it may seem.  You've probably got some on your phone.  Others are on your computer, and still others may be in a cloud service.  Then there's your old phone, and the iPad. Facebook.  Flickr.  Google Photos.  Not to mention the old pictures in the attic, in the shoeboxes, in the closet, and under the slide projector that no longer works.  You get the idea.
Your memories are spread out everywhere, but they aren't organized in any meaningful way.  Even if we at Memory Fortress converted all your old analog memories to a digital format, it doesn't mean that you've integrated our work with your more recent digital pictures.  Putting your hands on an old picture takes some serious work! It's sometimes even harder to find your newer pictures as well.  It doesn't have to be that way.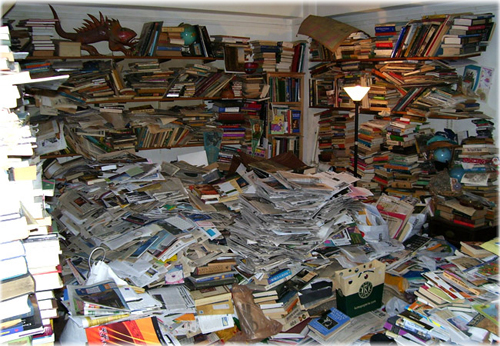 In an ideal world, you'd have all your memories consolidated in one place, then spread out to multiple copies (cloud, external drive, phone, etc.).  And these memories would be highly organized, tagged, sortable, and easily shareable.  If you don't exist in the idealized world … well, don't worry.  99+% of your fellow citizens aren't there either.
Memory Fortress has relationships with thousands of organizers across the country who are professionally trained to help you consolidate the important things in your life, especially your memories.  We've actually built a formal program that includes them in our business model.  If improving your personal organization is one of your goals this year, give us a call.  Chances are we can refer you to a professional organizer in your area who can help you gain control over your far-flung photos, videos, slides, and whatever else you might have.  Give us a call and we can help you start the process.