Have More Questions For Us?
Contact Memory Fortress
Contact Memory Fortress
> Ask Us a Question
> Send Us a Message
> Get Custom Quote
Office Location
(This is both our shipping address and corporate HQ)
2180 Satellite Boulevard
Suite 400
Duluth, GA 30097
Office Hours:
We have standard office hours Monday through Friday, (9AM-5PM EST).  We answer the phone on Saturdays, but the office itself is closed. We are located in an office building and do not have a retail location. 
Company Address
2180 Satellite Boulevard
Suite 400
Duluth, GA 30097
Note to local walk-ins: Please call us before you arrive. Upon arriving, please take the elevator to the 4th floor and introduce yourself to the receptionist.  We will come out to greet you right away!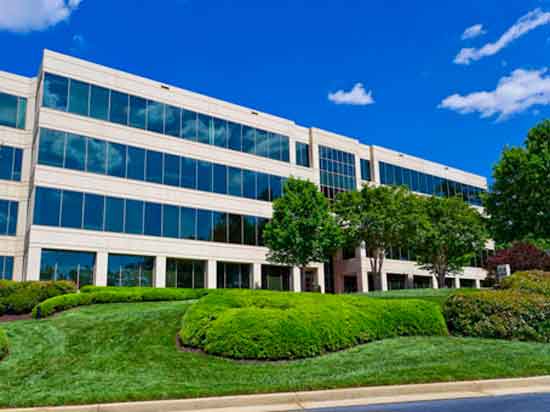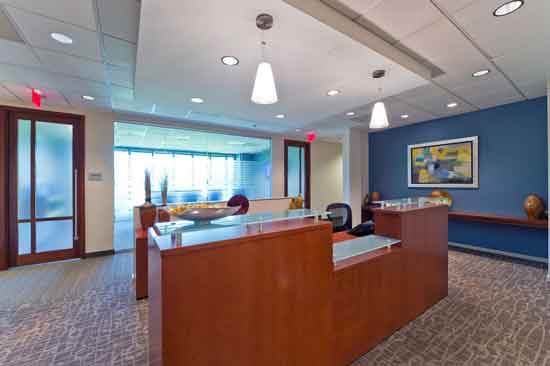 Transform Your VHS Tapes Into Timeless DVDs: Discover Memory Fortress, The Premier VHS to DVD Conversion Service Near You
Unlock a treasure trove of memories with Memory Fortress. Would you happen to need the leading VHS to DVD?
Preserve and relive the magic of your cherished VHS tapes by transforming them into high-quality DVDs that will stand the test of time.
With Memory Fortress, you can trust our expertise, exceptional customer service, and commitment to outstanding results.
Don't let your precious memories fade away – choose Memory Fortress and preserve them for generations to come.