Have More Questions For Us?
Contact Memory Fortress
Contact Us
> Ask Us a Question
> Send Us a Message
> Get Custom Quote
Office Location
(This is both our shipping address and corporate HQ)
2180 Satellite Boulevard
Suite 400
Duluth, GA 30097
Office Hours:
We have standard office hours Monday through Friday, (9AM-5PM EST).  We answer the phone on Saturdays, but the office itself is closed. We are located in an office building and do not have a retail location. 
Company Address
2180 Satellite Boulevard
Suite 400
Duluth, GA 30097
Note to local walk-ins: Please call us before you arrive. Upon arriving, please take the elevator to the 4th floor and introduce yourself to the receptionist.  We will come out to greet you right away!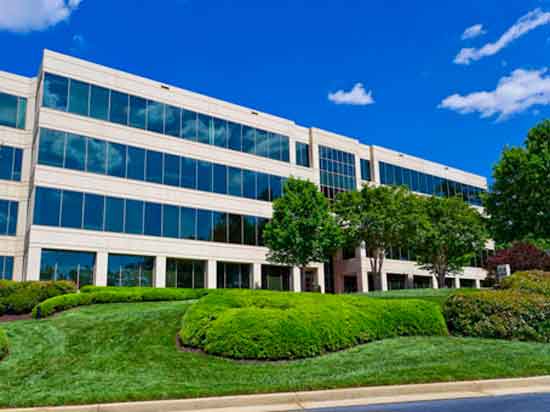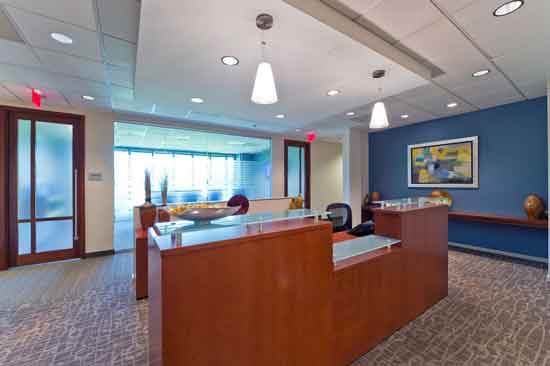 We Serve All Of The United States
It is our pleasure to serve all 50 States.
Our customers rely on us to deliver top-quality video and photo scanning resolution for their memories that is affordable, with a fast turnaround time.
When you need a service to digitize pictures or convert 35mm film, 8mm camcorder tapes to DVD or digital USB, we hope you will choose Memory Fortress.
Visit the order form here when you are ready to invest in the best way to transfer VHS, photos, and other memories to DVD. > Order Now!
Call our video tape transfer service today to place your order 678-579-2249
Send us a message below if you have further questions.
2180 Satellite Blvd Suite 400
Duluth
,
GA
30097
Monday, Tuesday, Wednesday, Thursday, Friday, Saturday
9:00 am – 5:00 pm