Customers frequently ask which photo scanning resolution is best for their memories? This page answers that question!
For slides and negatives, the answer is: As high as we can get it.  Those slides and negatives are really small!  While we guarantee 4,000 dpi (dots-per-inch), the truth is we are usually above 5,000 dpi when we process slides and negatives.  This results in images that you can blow up to larger size without blurriness or pixelation.  (Of course, if the original slide was blurry to begin with, there isn't much we can do about that.)
For videos, you will get the same level of resolution that is on the tape, no more and no less.  We can't quantify it because the resolution will vary greatly with the different tape formats.  High quality tapes will result in high quality DVDs and MP4 files.  Send in your tapes before they deteriorate any more!
For photos and scrapbooks, there are two choices, each with their own rules of thumb:
600 dpi (High Resolution)
Generally used for pictures before 1980
Must be used on photos smaller than 3×5
Usually used on larger, portrait images like 8×10
Must be used if customer will reprint, enlarge, or project the images
Generally used on scrapbook pages with small print or lots of fine detail
300 dpi (Regular Resolution)
Generally used for pictures after 1980
Generally used for 3×5 and 4×6 photos from the 80's and 90's
Generally used for displays on computer screens, phone screens, and tablet screens
Generally used on scrapbook pages without small print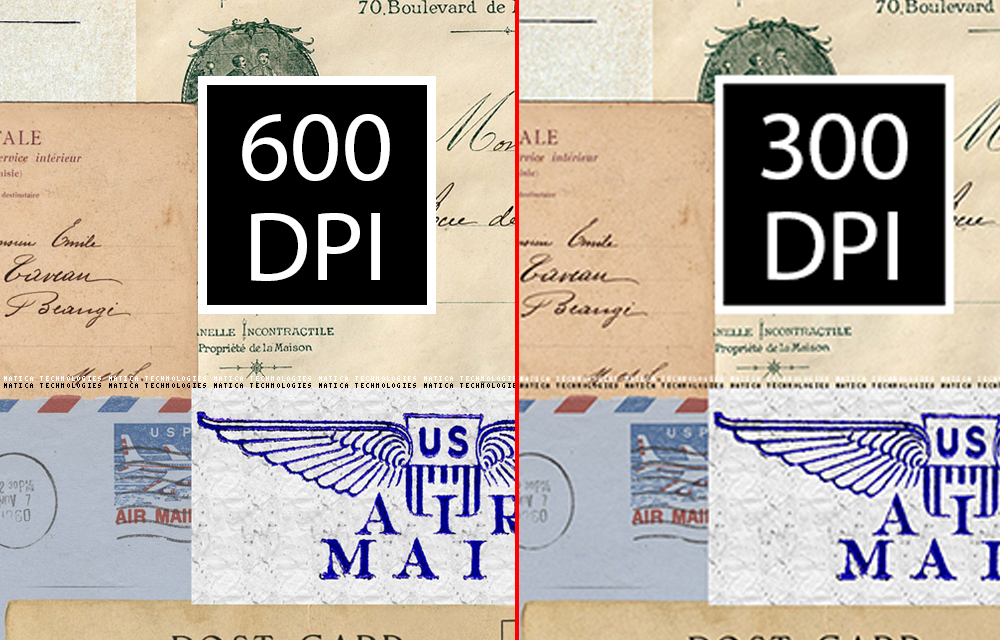 Would you like to discuss all the photo scanning resolution options and possibilities for your memories? Give us a call at 678-579-2249!
We digitize all your memories right here at our facility in metro Atlanta, processed by US citizens.
We Serve All Of The United States
It is our pleasure to serve all 50 States.
Our customers rely on us to deliver top-quality video and photo scanning resolution for their memories that is affordable, with a fast turnaround time.
When you need a service to digitize pictures or convert 35mm film, 8mm camcorder tapes to DVD or digital USB, we hope you will choose Memory Fortress.
Visit the order form here when you are ready to invest in the best way to transfer VHS, photos, and other memories to DVD. > Order Now!
Call our video tape transfer service today to place your order 678-579-2249
Send us a message below if you have further questions.
2180 Satellite Blvd Suite 400
Duluth
,
GA
30097
Monday, Tuesday, Wednesday, Thursday, Friday, Saturday
9:00 am – 5:00 pm