Our Story Of How We Started
The foundations of what would become Memory Fortress began with an old box of pictures and a $60 flatbed scanner.
The founders were caught halfway between the past and the future, with about 10,000 digital images that were highly unorganized, and another 15,000 analog pictures in boxes and photo albums across three states and several households.
We knew what we wanted the end state to be – 25,000+ photos all digitized, easily accessible, tagged, so be sorted in any manner quickly and effectively, and the ability for rapid distribution and reproduction.
But the project was big, and when we calculated the sheer number of hours it would take – it was several hundred hours of tedious backbreaking work that was beyond our ability at the time.
We looked at several existing services and shook our heads.
They all took at least two weeks to complete a simple order, and some took a month and a half and shipped your memories on the slow boat to Asia for processing!
That wasn't going to work. With few exceptions, none of these services could digitize photos for less than 25 cents per loose picture.
There was no ability to combine our existing 10,000 digital images with the newly digitized 15,000.
There was no ability to tag any of them at all.
The closer we studied the problem, the more we realized that everyone in the country had this same problem.
Existing services were only touching a small part of the problem, and charging a fortune for it.
We decided to take action and offer our own photo digitization service. That was in April 2009.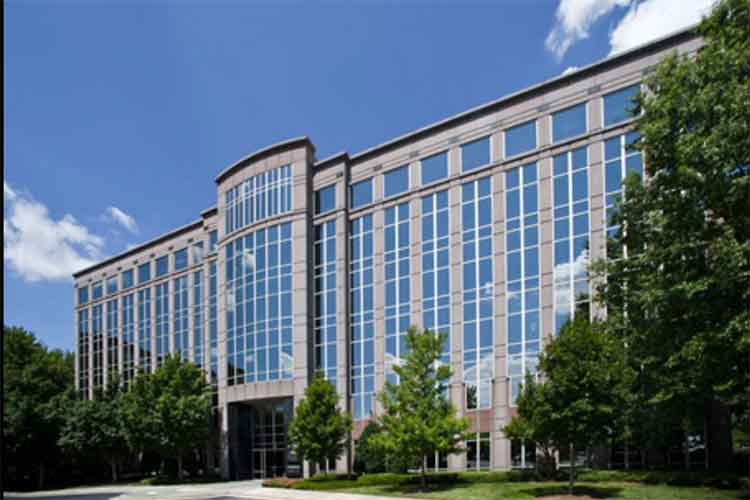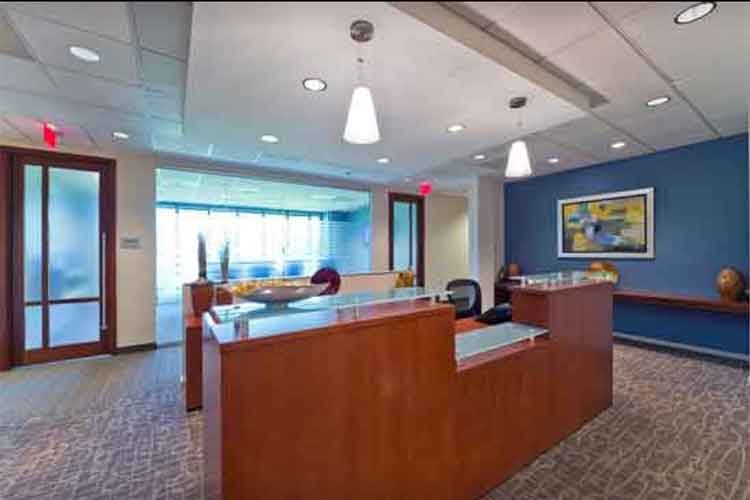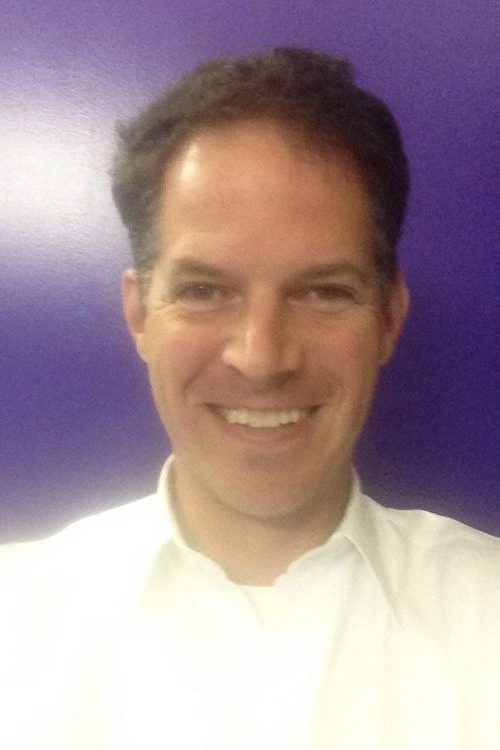 Keith Osbon is the founder and President of Memory Fortress. 
He has been passionate about preserving his family's history and launched the company in 2015 to address the vital need that all Americans have.
Before Memory Fortress, Keith worked as a senior executive in digital analytics, starting in 2009. 
A former Army captain, he began his post-military career in 1997 as a quantitative money manager for Goldman Sachs and JP Morgan. 
Keith has a BA from Duke University and an MBA from the University of Georgia.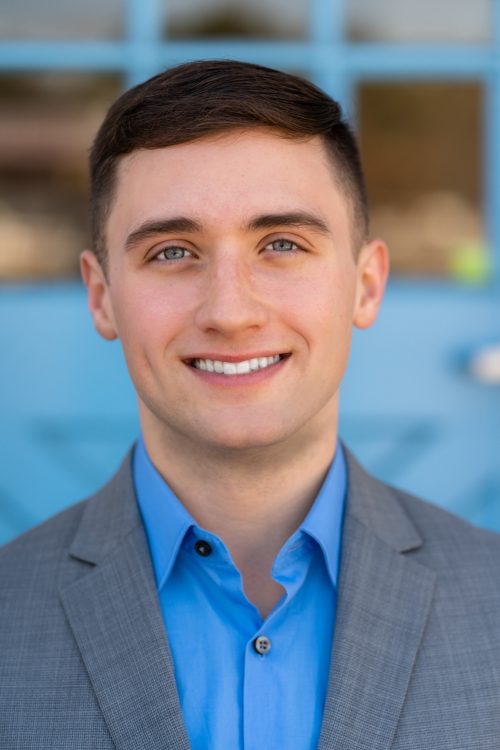 Dustin Williams is the Office Administrator at Memory Fortress. He helps oversee the business's daily operations, assures the quality of our work, and maintains the customer satisfaction.
At Memory Fortress, Dustin ensures that your family's memories are handled with the same extreme care and consideration that he would desire for his own family memorabilia.
Dustin has over 8 years of experience in customer service, including his time as a Front Desk Supervisor at Hyatt Regency Atlanta.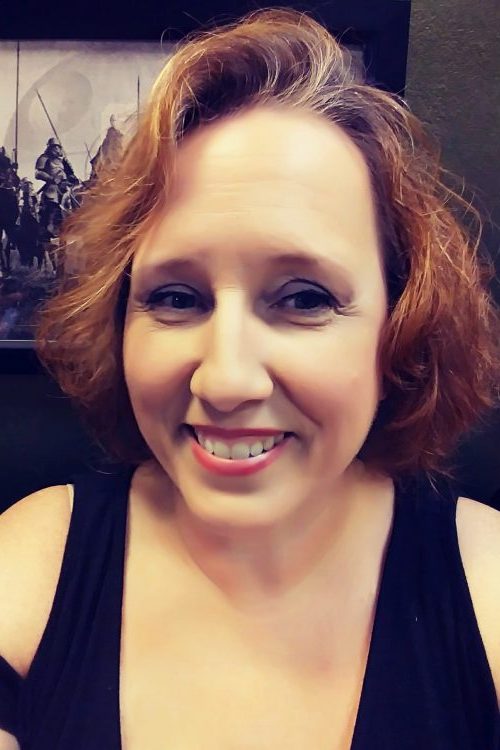 Lori Griggs is the Creative Director for Memory Fortress. 
She has been with the company since its inception in 2015 and has focused on photo scanning and old documents. 
Lori is an avid researcher, and much of our initial equipment came from her recommendations and purchases. 
In addition to her contributions to Memory Fortress, she is a talented painter.
 She has a BFA from Georgia Southwestern University.
All photo scanning and organizing happen right here at our facility in metro Atlanta, processed by US citizens.
We Serve All Of The United States
It is our pleasure to serve all 50 States.
Our customers rely on us to deliver top-quality video and photo scanning resolution for their memories that is affordable, with a fast turnaround time.
When you need a service to digitize pictures or convert 35mm film, 8mm camcorder tapes to DVD or digital USB, we hope you will choose Memory Fortress.
Visit the order form here when you are ready to invest in the best way to transfer VHS, photos, and other memories to DVD. > Order Now!
Call our video tape transfer service today to place your order 678-579-2249
Send us a message below if you have further questions.
2180 Satellite Blvd Suite 400
Duluth
,
GA
30097
Monday, Tuesday, Wednesday, Thursday, Friday, Saturday
9:00 am – 5:00 pm