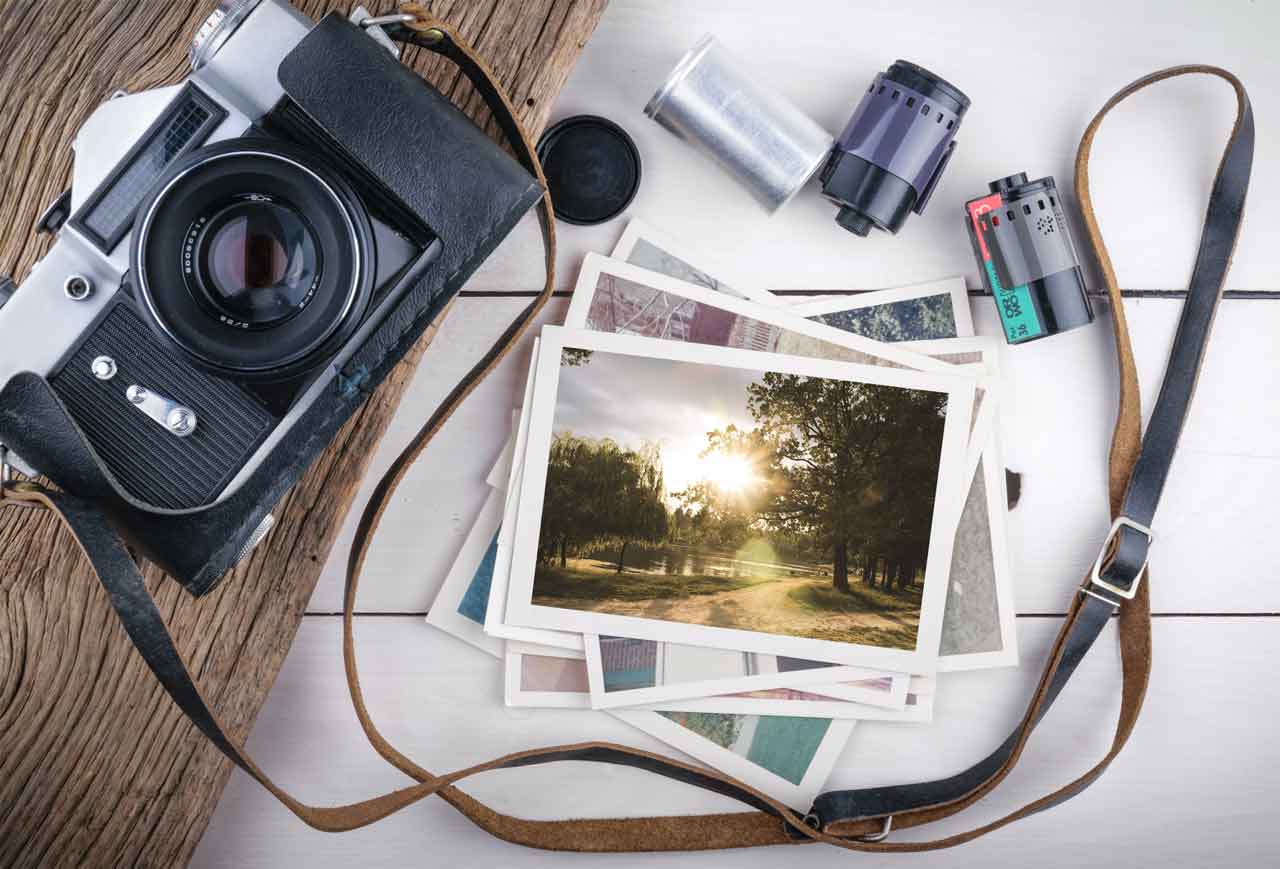 Best Photo Scanning Company | Top Digitizing Services
Memory Fortress is the best photo scanning company with years of experience digitizing photographs for people worldwide.
Our state-of-the-art machines ensure every photograph is reproduced in exceptional detail and clarity.
We use automated processes to quickly scan photos without losing quality or resolution.
This makes us the perfect choice for preserving your most precious memories.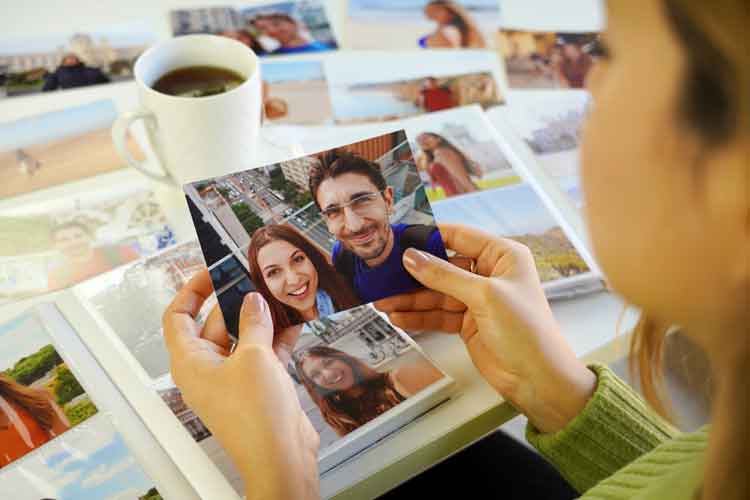 My wedding VHS tape, once deemed lost, was flawlessly transferred to a digital file format by Memory Fortress. Their VHS conversion technique is impeccable!"
(click red button, new tab will open with prices)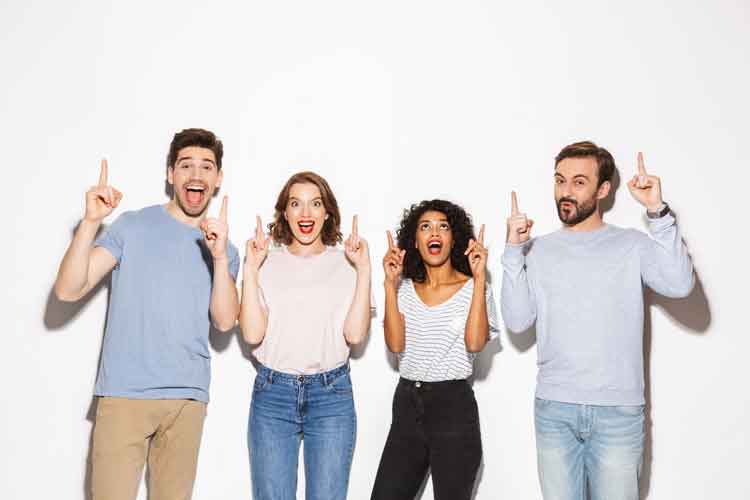 Delivery Options:
USB flash drives

 

– 90% of our customers choose this option. There are no limits on space (we just move to larger drives).
External hard drives

 

– You probably wouldn't need these unless you combine photos with a large video

 

order.
Cloud

 

– Fastest option. It is also a great option for customers with larger quantities. 30% choose this option.
DVDs

 

– one DVD should have enough space to hold all your digital photos.
Digital format

 

– All digital files

 

you receive will be in .jpg format. TIFF format is also available (ask).
Delivery Pricing:
USB flash drives

 

are the same as on the Pricing Grid (8GB=$12, 16GB=$20, 32GB=$25, 64GB=$33, 128GB=$45, 256GB=$65), all fully loaded.
External hard drives

 

– $145 for a fully loaded 1TB Seagate external drive. Custom pricing on drives greater than 1TB.
Cloud Delivery

 

– $10 flat charge. The cloud link is active for 14 days after you pay.
First DVD

 

– no additional charge.
Additional DVDs

 

– $9 per DVD for the 2nd and all subsequent copies.
The Convenience Of Bulk Photo Scanning
For those with shoe boxes filled with old photo albums, bulk photo scanning is an excellent job for a professional scanning company.
Memory Fortress can handle large quantities of photos simultaneously, saving you time and ensuring consistency across all scans.
We are the best photo scanner for bulk jobs and will handle each photo carefully, providing peace of mind for you and your whole family.
It's Easy To Transfer Movie Film, Videotapes, Old Photos, And Slides Slides To digital

Place Your Order
No need to count or sort.

Ship your materials to Memory Fortress.

We Scan & Review
Quality digitization in just five days.

We crop, rotate, and color-correct all images.

We remove dust and minor blemishes.

Fast, Safe, Convenient
We ship your originals and new digital memories.

All packages are tracked, and we back up all files.

Turnaround time is five business days for most orders.

Share & Enjoy
Share your new USB flash drives and DVDs

You can also download from Dropbox

All digital files can be shared easily on all platforms
The Time Is Now To Safe Guard Your Family Memories
We Help You Keep The Memories
For Many Generations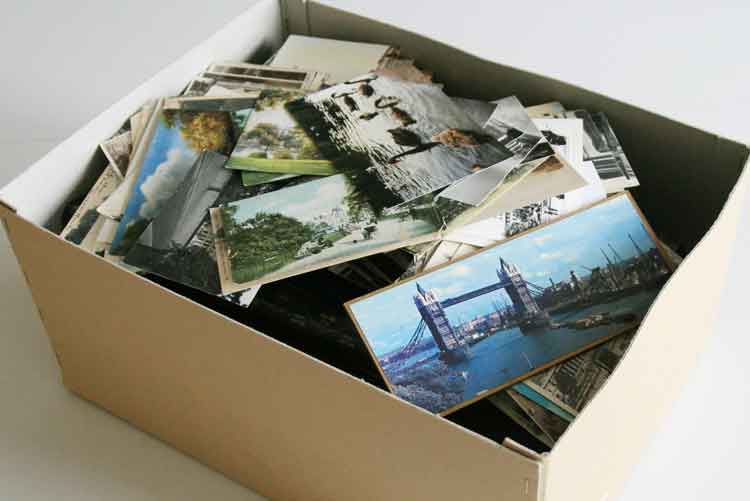 Loose Photos
boxed or rubber banded
Can be of any size, up to poster size
We can scan the backs of the photos
Lowest prices are sizes 8"x10" and smaller
Photos in Albums
non-scrapbooks
We handle all photo albums
Photos will be removed from albums if possible
Most customers have dozens of albums
Regular Resolution
300 dpi
Available for both loose and album photos
Best pricing available
Recommended for photos after 1980
Recommended for most standard sizes
Great for display on phones, computers, and TVs
Higher Resolution
600 dpi
Available for both loose and album photos
Hi-Res price is seven cents more per picture
Recommended for older photos (pre-1980)
Recommended for small photos < 3"x3"
Best resolution for projections and reprinting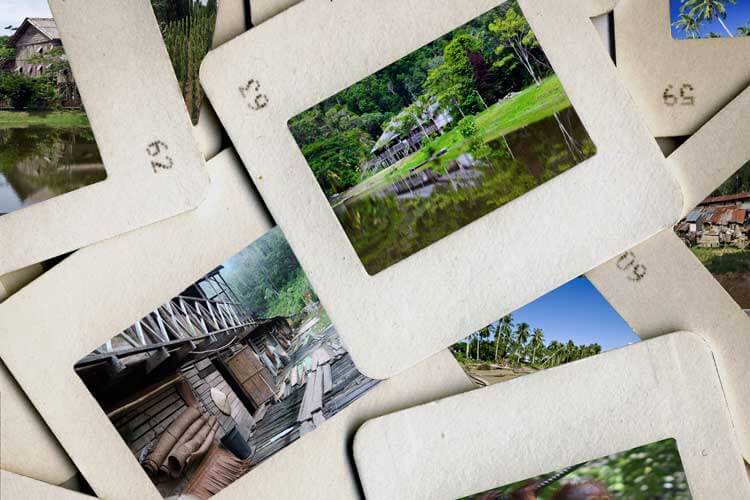 Slide Scanning
We talk to people daily who have discovered boxes of old slides from vacations and special occasions that were generations ago. Let us help you bring those precious times back to life in a shareable format.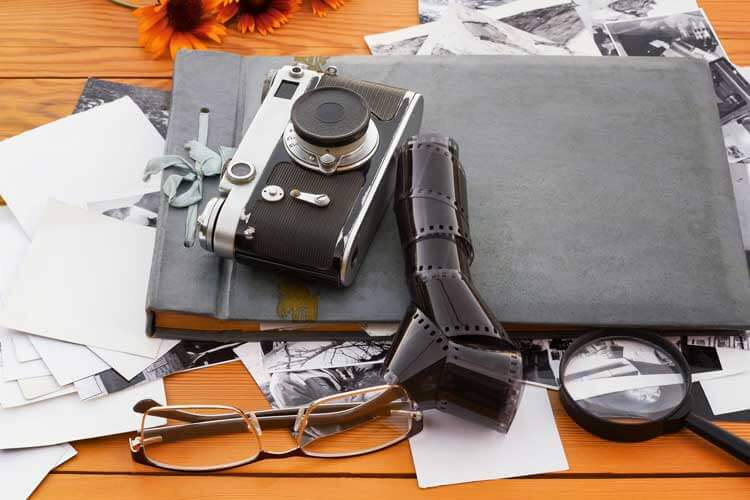 Negative Scanning
If you have slides in a box somewhere, chances are good that you also have sleeves of negatives. This is your family history. Let us help you share the love of the generations. We'll bring your memories to life. Call today.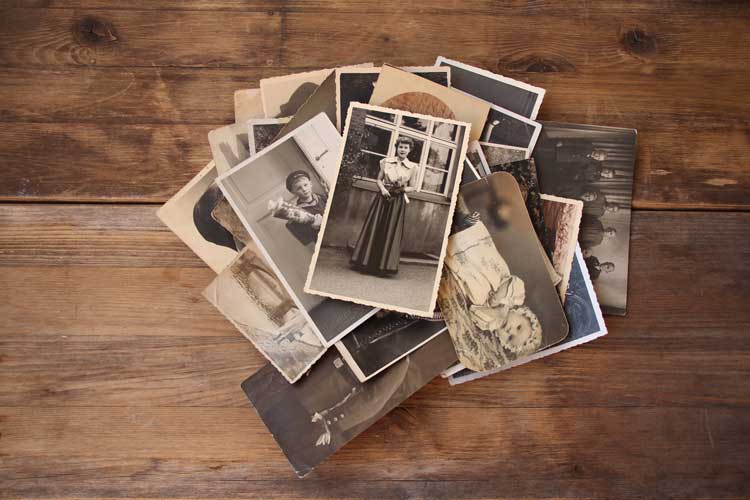 Photo Scanning
We can take that photo box and turn it into a digital format. We carefully and lovingly place all your memories on a DVD or USB flash drive. This makes reminiscing and sharing easier.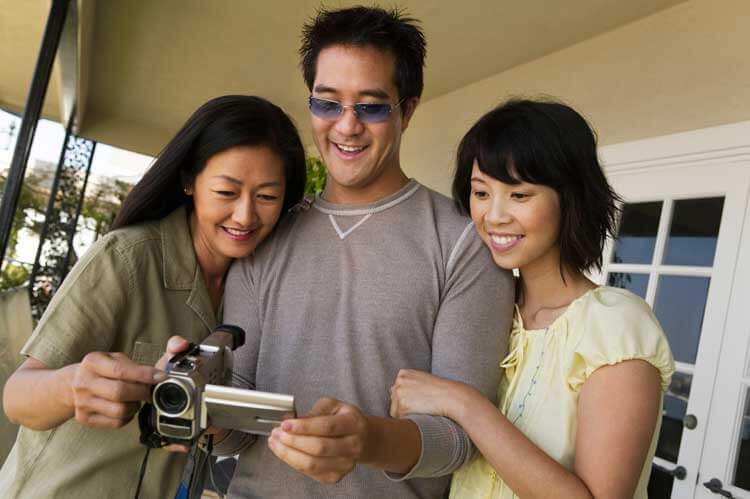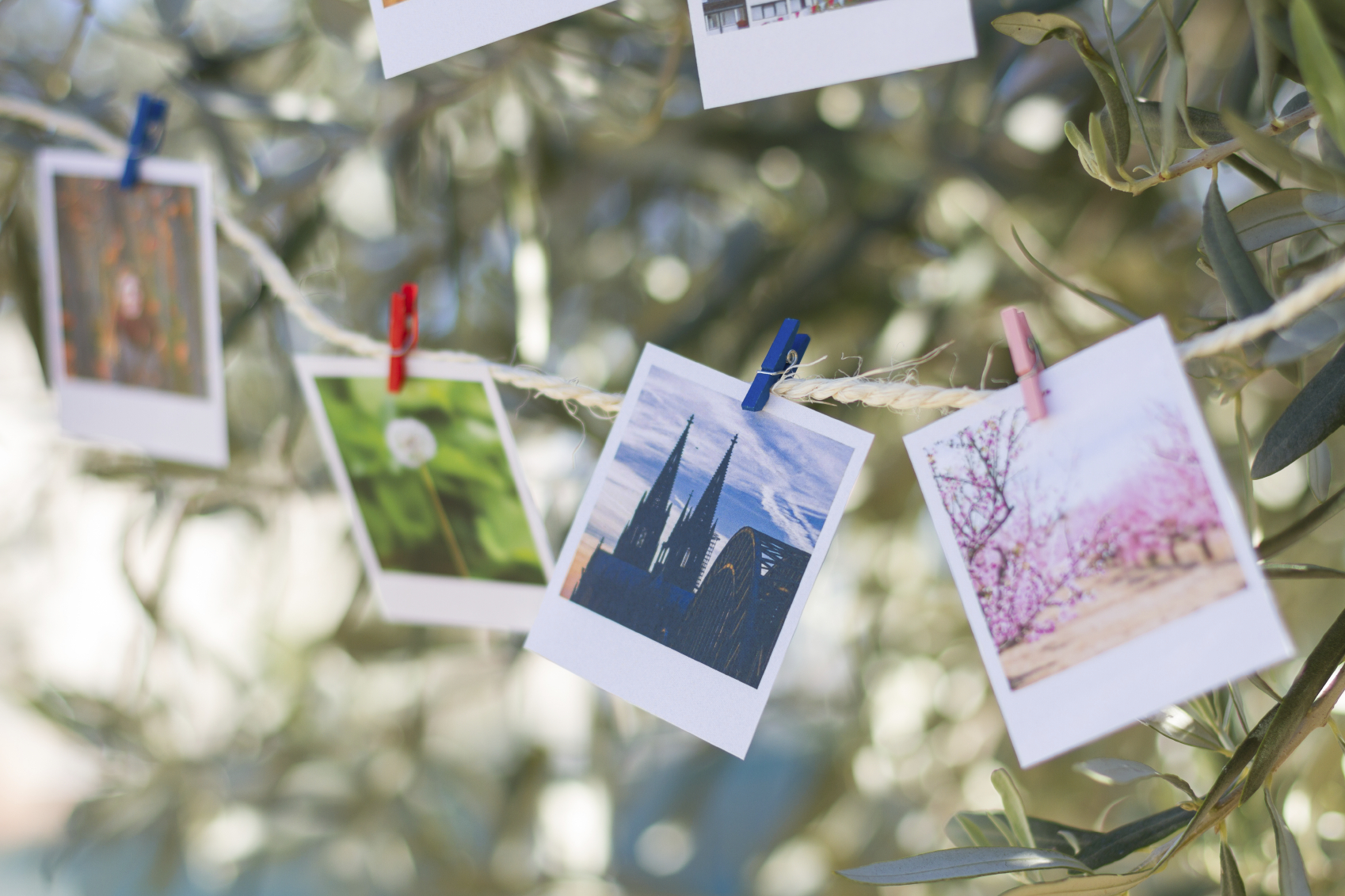 The Memory Fortress Journey
Starting as a photo digitization service, Memory Fortress has expanded to encompass a broad spectrum of digital media conversion, including film and VHS scanning.
Our services are tailored for those with extensive photo collections, offering a seamless transition to digital formats.
We understand the importance of your memories, so our services are designed to make the process as simple and efficient as possible.
Whether you're looking for a complete archiving solution or need help getting started with digital photo scanning,
Memory Fortress has something for everyone. With our state-of-the-art equipment and experienced technicians, we guarantee top-quality results every time.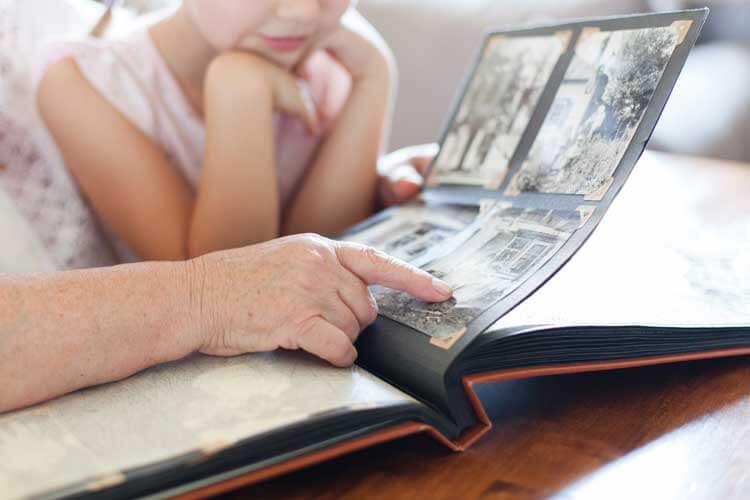 Flexible Pricing And Devices
Known for offering the best digitizing services at affordable rates, Memory Fortress ensures accessibility for all.
Our competitive pricing and flexible delivery options, including USB flash drives and cloud services, make preserving memories digitally viable for everyone.
We also have easy-to-use devices for those who are unfamiliar with how to store digital memories.
Our user-friendly interface and comprehensive support make it simple to organize your files in a safe, secure way that's accessible when you need it.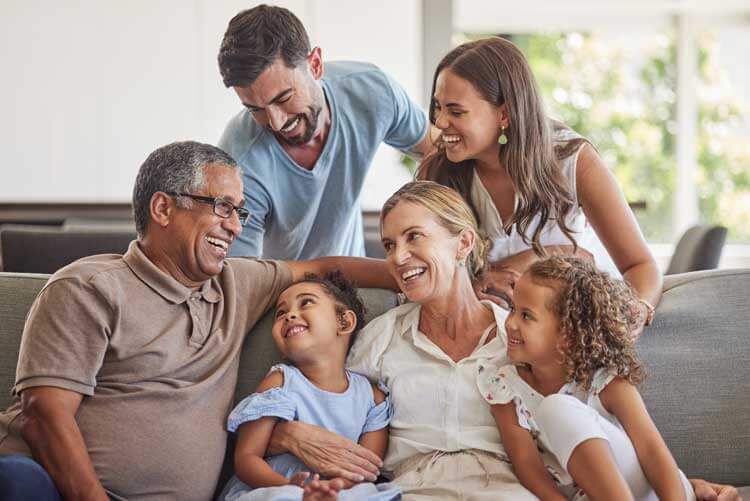 Why Choose Memory Fortress For Your Photo Scanning Needs?
Offering A Range Of Photo Scanning Options
Whether you're looking to digitize old photos or need slide-negative scanning, Memory Fortress can handle diverse requirements.
Our photo scanning service caters to formats – loose, boxed, or rubber-banded pictures to albums.
We ensure no detail is overlooked, even offering to scan the backs of photos.
Resolutions Tailored To Your Needs
Memory Fortress offers choices to meet every need in determining the best resolution to scan old photos.
Our regular resolution at 300 dpi is ideal for standard sizes and post-1980 photos.
Our 600 dpi higher resolution is perfect for more senior, pre-1980 photos, providing the best option for projections and reprinting.
Call Us Today & Place Your Orders

(678)579-2249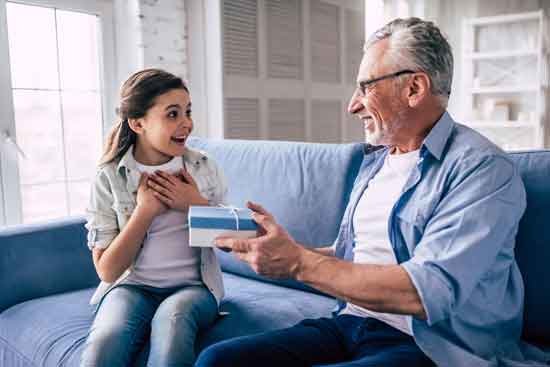 Old VHS Tapes

To

DVD Transfer

Is A Gift For Generations
Are you wondering what to give your adult kids for Christmas?
How about digitizing those home movies or scanning family photos to CDs from when they were kids?
Many people with adult children love to see their childhood memories again.
It's even more fun when there are grandkids involved.
Imagine the conversations and memories you'll share as you get together to see all those old pictures.
It allows you to tell the stories no one's heard in years.
Your family deserves to be preserved.
Place an order to convert your old memories, including photographs, MiniDVs, and photo negatives, to digital media now, or give a gift card to someone special.
Handling Your Photos With Utmost Care
Organizing And Customizing Your Memories
Memory Fortress offers personalized photo archiving solutions that cater to individual and family needs. We take care in organizing and digitizing your memories, whether they are loose, in albums, or rubber-banded.
Managing Large Orders With Precision
Specializing in large-order processing, we handle your photo collection with the utmost care, ensuring every scanned image reflects the highest quality.
Transparent And Accurate Billing
Our billing process is transparent and accurate, reflecting our commitment to excellent customer service. You only pay for the actual number of photos processed, ensuring affordability and trust.
Options For Digital Storage: Hard Drive, Thumb Drive, And Cloud Service
Once your photos are digitized, storing them securely is the next big step.
Popular services offer various options, like saving photo scans on a hard drive, uploading them to a cloud service, or providing them on a thumb drive.
Each option has advantages, and the best scanning services will guide you through choosing the most suitable one for your needs.
Embracing The Digital Age With Memory Fortress
Streamlined Process For Ease And Convenience
Memory Fortress simplifies the photo and home video digitization process. Our efficient and hassle-free service ensures that your memories are converted to digital format with ease and precision.
The Impact Of Digitizing Your Photos
Digitizing your photos with Memory Fortress preserves them and allows for a joyful rediscovery of your past. Our service transforms old photographs into accessible digital memories, ready to be shared and enjoyed.
Protection Against The Unexpected
By digitizing your photos and videos, Memory Fortress safeguards them against damage and loss, ensuring your legacy is preserved for future generations.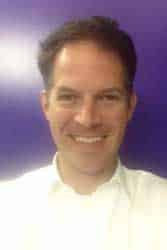 Keith Osbon
Founder/President
Keith Osbon is the founder and President of Memory Fortress. 
He has been passionate about preserving his family's history and launched the company in 2015 to address the vital need that all Americans have.
Before Memory Fortress, Keith worked as a senior executive in digital analytics, starting in 2009. 
A former Army captain, he began his post-military career in 1997 as a quantitative money manager for Goldman Sachs and JP Morgan. 
Keith has a BA from Duke University and an MBA from the University of Georgia.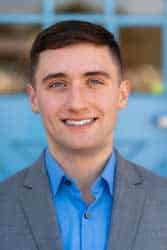 Dustin Williams
Office Administrator
Dustin Williams is the Office Administrator at Memory Fortress. He helps oversee the business's daily operations, assures the high quality of our work, and maintains customer satisfaction.
At Memory Fortress, Dustin ensures that your family's memories are handled with the same utmost care and consideration he would desire for his family memorabilia.
Dustin has over eight years of experience in customer service, including his time as a Front Desk Supervisor at Hyatt Regency Atlanta.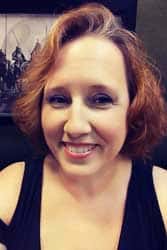 Lori Griggs
Creative Director
Lori Griggs is the Creative Director for Memory Fortress. 
She has been with the company since its inception in 2015 and has focused on photo scanning and old documents. 
Lori is an avid researcher, and much of our initial equipment came from her recommendations and purchases. 
In addition to her contributions to Memory Fortress, she is a talented painter.
She has a BFA from Georgia Southwestern University.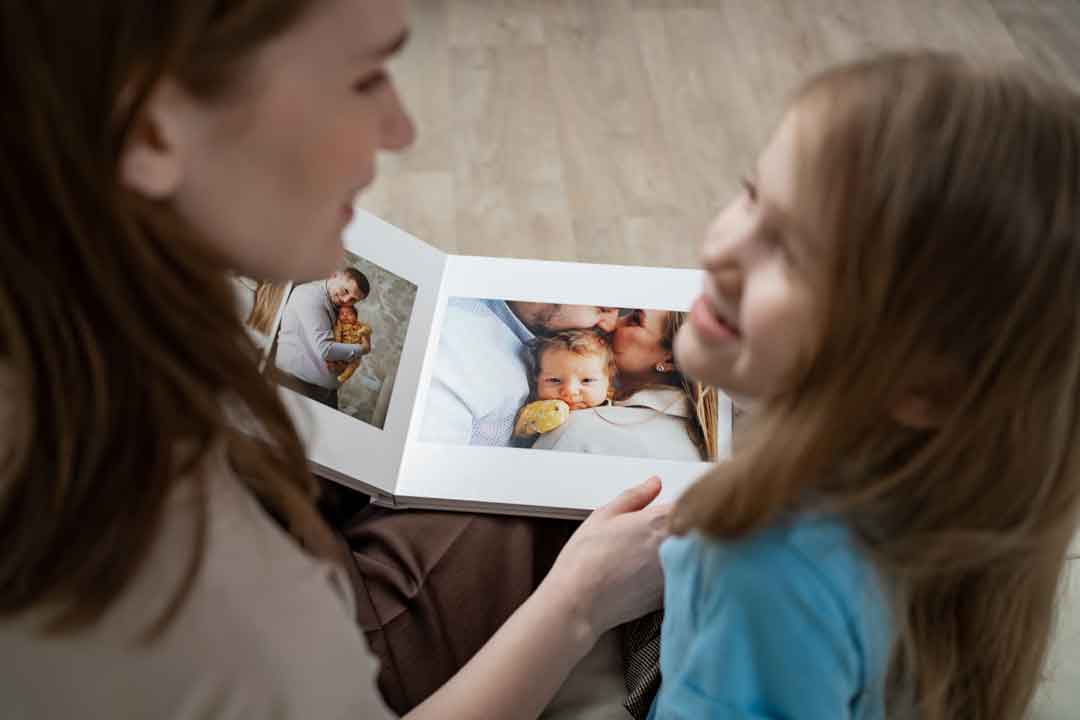 Your Trusted Partner In Photo Preservation
Memory Fortress is the best place for photo and film scanning, offering great service, fast turnaround, and high-quality scans.
From personal photo prints to old film negatives, our services are tailored to meet your every need, preserving your memories with the highest quality and care.
All photo scanning happens here at our metro Atlanta facility and is processed by US citizens.
Memory Fortress Photo Scanning Services FAQs
What makes Memory Fortress the best photo scanning company?
Memory Fortress stands out as the best photo scanning company due to its state-of-the-art machines that ensure exceptional detail and clarity in every photograph. With years of experience and a focus on quality and customer satisfaction, they offer automated processes for quick, high-resolution scans, making them ideal for preserving precious memories.
What services does Memory Fortress offer for digitizing memories?
Memory Fortress specializes in a range of digitizing services, including professional photo scanning, video digitizing, slide scanning, negative scanning, and film transfers to digital formats. They cater to various formats, ensuring that every memory, whether in photo albums, slides, or video tapes, is preserved with care.
What are the pricing and delivery options for Memory Fortress's services?
Memory Fortress offers competitive pricing with options like USB flash drives, external hard drives, cloud delivery, and DVDs. Their pricing is transparent and varies based on the storage medium chosen, with custom pricing available for larger orders or higher-capacity drives. This flexibility ensures customers can select the option that best suits their needs.
How does Memory Fortress ensure the quality of scanned photos?
To maintain high-quality scans, Memory Fortress employs a meticulous process that includes cropping, rotating, color-correcting, and removing dust and minor blemishes from all images. This attention to detail guarantees that each digitized photo reflects the original's quality, preserving memories accurately.
What sets Memory Fortress apart in terms of customer service and care?
Memory Fortress excels in customer service by handling each order with precision and care. They provide a streamlined, efficient process for large orders, ensuring every scanned image meets the highest quality standards. Their billing is transparent, and they offer personalized archiving solutions, catering to individual and family needs with utmost consideration.
With its comprehensive photo scanning and digitizing services, Memory Fortress is a leading choice for preserving cherished memories.
Their combination of advanced technology, customer-focused services, and flexible pricing makes them a trusted partner for individuals looking to safeguard their family histories in digital formats.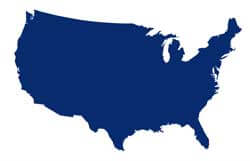 Expanding Our Services To Meet Your Needs
Memory Fortress is continually expanding, bringing professional scanning companies and top photo scanning services closer to you, regardless of your location in the United States.
We Serve All Of The United States
It is our pleasure to serve all 50 States.
Our customers rely on us to deliver a top-quality product that is affordable with a fast turnaround time.
When you need to convert 35mm film 8mm camcorder videos into the latest digital formats, USB or DVDs, we hope you will choose Memory Fortress.
Visit the order form here when you are ready. > Order Now!
Call us today to place your order: 678-675-0014
Send us a message below if you need additional information.