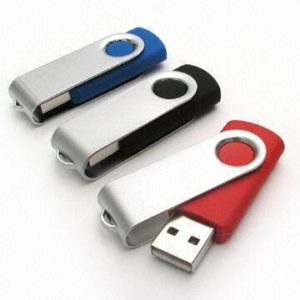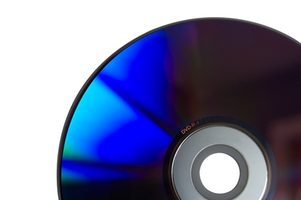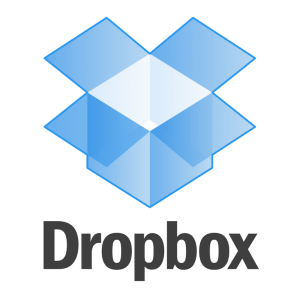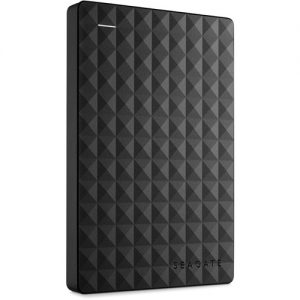 Flash Drive Prices
8 GB = $12
16 GB = $20
32 GB = $25
64 GB = $33
128 GB = $45
256 GB = $65
Cloud Delivery Prices
$10 flat fee on all orders.
Data size does not matter.
External Hard Drive Prices
$145 for a 1 TB Seagate hard drive.
5-Day Turnaround Time
Loose photos, under 10,000
Album photos, under 6,000
Slides, under 1,500
35 mm Negatives, under 1,500
Videotapes, under 75
Disc replication, under 50
85% of all orders are 5-day turnaround
10-Day Turnaround Time
Loose photos, more than 10,000
Album photos, more than 6,000
Slides, more than 1,500
35 mm Negatives, more than 1,500
Videotapes, more than 75
Disc replication, more than 50
All scrapbook orders
All 8mm  and 16mm movie film (reel-to-reel)
Let's Answer A Few Frequent Questions …
Will My Order Fit On A Flash Drive Or DVD?
Probably.  Our smallest flash drive is 8GB, and we can fit at least 5,000 photos on it.  For slides, at least 1,500 slides.  And if you have more than that, it's no big deal.  The next smallest drive is 16GB, which is only $8 more.
For My Video Order, I Want Both DVDs AND Flash Drive … How Does That Work?
Simple.  Beyond the basic conversion price, you will get 1 DVD per tape included for free.  The further conversion to MP4s on a flash drive is an extra $4 per tape.  In addition, we back up all your MP4s forever on our server, just in case disaster should strike down the road.  90% of all our video customers choose this option.
For Videos: Can You Please Explain The Difference Between A DVD And An MP4?
Certainly!  A DVD is the physical circular disc that you can put into a DVD player or computer.  It holds 4.7GB of data at most.  You must be in physical possession of the DVD for it to work.  Generally, you cannot edit the DVD without a little work.
An MP4 file is the more flexible version that plays on all devices (phones, tablets, smart TVs, etc.)  You can email MP4s.  You can put them on Facebook, Instagram, or any other social platform.  With video editing software, you can edit them, chop them up, move scenes around, add music, remove music, etc.
Do You Guys Create Some Sort Of Grouping System For Photos/Slides?
Yes, it's something we do everyday.  We strongly recommend that you put your memories into identifiable groups before you send them to us.  For photos, most customers put them in separate labeled Ziploc bags.  Same with slides, and it helps if you rubberband groups together as well.  The end result will be a digital folder system on your flash drive that mirrors your original order.  The folder names will be what you designate, and each JPG file inside will retain the group name as well.
Does Cloud Delivery Really Work?
Yes.  It's a small $10 flat fee, regardless of the size of the order.  When we started, fewer than 1% of all orders were delivered via the cloud.  Now, that number is about 30% and climbing.
When Would You Recommend The External Hard Drive?
Only for very large video orders that do not fit on any other device.  Typically, you would need at least 50 videos to consider this option.
What If I Send You My Own Drive?
Then you will save the cost of buying ours.  We will load up your drive with all your digital memories and send it right back, same as any other order.
We convert all your memories right here at our facility in metro Atlanta, processed by US citizens.
2180 Satellite Blvd Suite 400
Duluth
,
GA
30097
Monday, Tuesday, Wednesday, Thursday, Friday
9:00 am – 5:00 pm