The foundations of what would become Memory Fortress began with an old box of pictures and a $60 flatbed scanner. The founders were caught halfway between the past and the future, with about 10,000 digital pictures that were highly unorganized, and another 15,000 analog pictures that were in boxes and photo albums across three states and several households. We knew what we wanted the end state to be – 25,000+ photos all digitized, easily accessible, tagged properly so they could be sorted in any manner quickly and effectively, and the ability for rapid distribution and reproduction. But the project was big and when we calculated the sheer number of hours it would take – it was several hundred hours of tedious backbreaking work that was beyond our ability at the time.
We looked at several existing services and shook our heads. They all took at least two weeks to complete a simple order, and some took a month and a half and shipped your memories on the slow boat to Asia for processing! Obviously that wasn't going to work. With few exceptions, none of these services could digitize photos for less than 25 cents per loose picture. When we looked at our 15,000 analog pictures, we realized we were looking at something like $4,000-5,000 at a minimum, without any tagging or organization. There was no ability to combine our existing 10,000 digital pictures with the newly digitized 15,000. There was no ability to tag any of them at all. The closer we studied the problem, the more we realized that everyone in the country had this same problem. Existing services were only touching a small part of the problem, and charging a fortune for it. We decided to take action. That was in April 2009.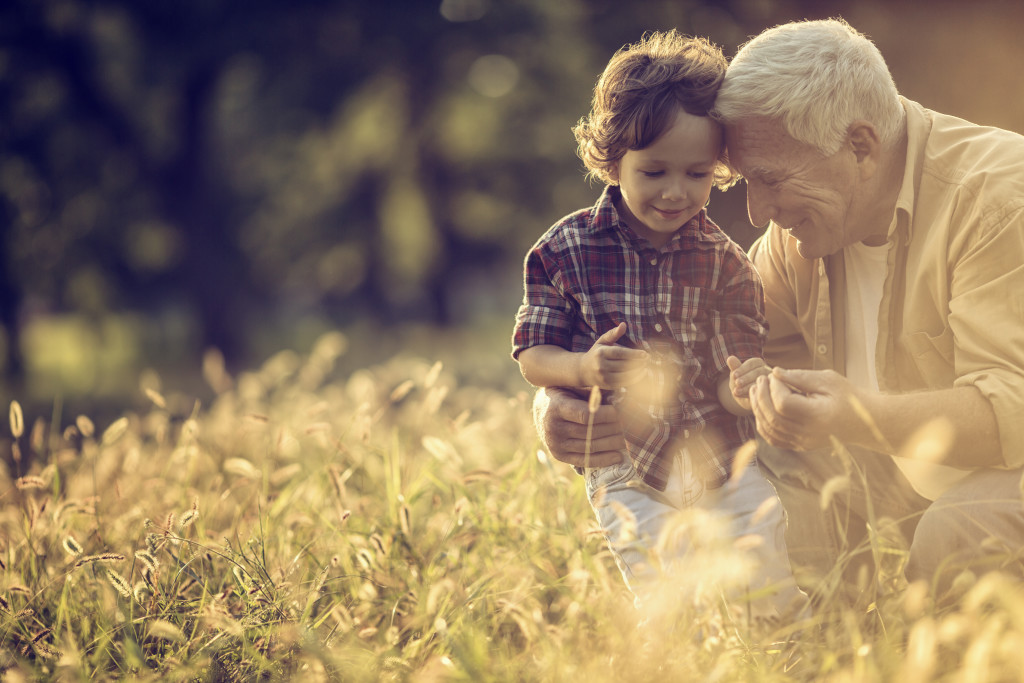 Fast forward several years and we have designed a process that solves the entire problem of bringing old analog memories fully into the digital age. We've always been motivated by the idea that everyone should be remembered, and we needed to be the vehicle to make sure that happened. Our digitization services are designed for higher volume needs, and the cost is about half of what you can find anywhere else, with a turnaround time that is twice as fast. We built the company from the ground up with an emphasis on a fair price and a quick return of memories.
So where does the magic happen? Right here in metro Atlanta, with workers whom we handpick for their attention to detail and pride in their work. We believe in keeping our customers fully informed – that's why each customer will receive several emails during the process, along with a personal phone call from one of the founders to make sure they received their memories and are happy with them! It's important to take care of our customers who are entrusting their treasured memories to us.
All of our future plans involve improving the customer experience even further – with new technologies, new features, and new capabilities. But none of these are as important as our continued emphasis on each and every memory we preserve, digitize, enhance, and distribute. We only succeed when you succeed first, and we wouldn't have it any other way.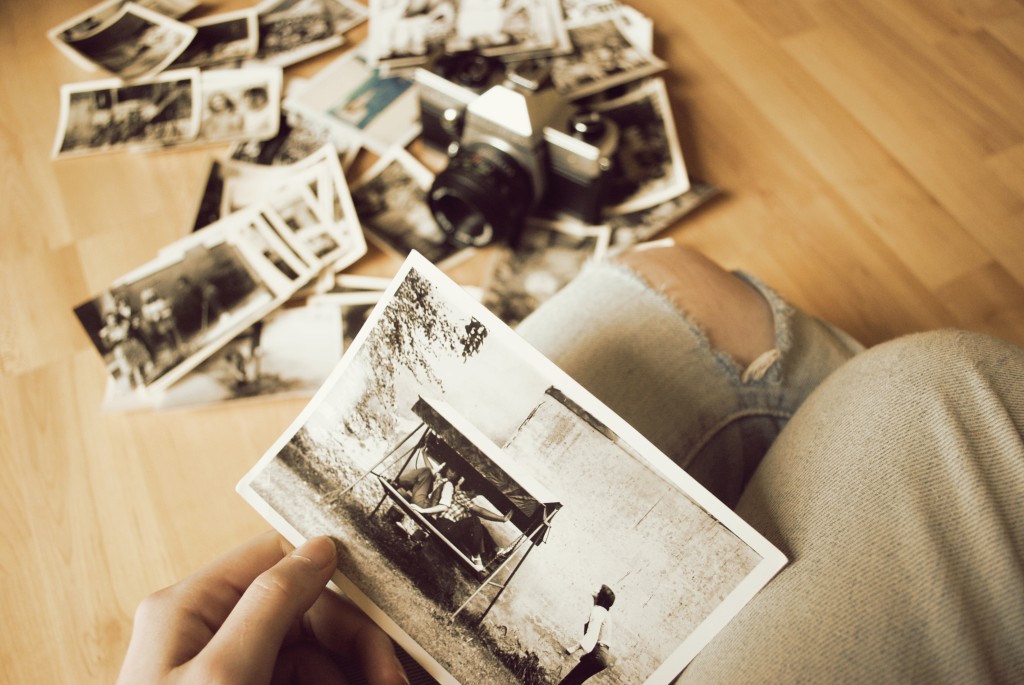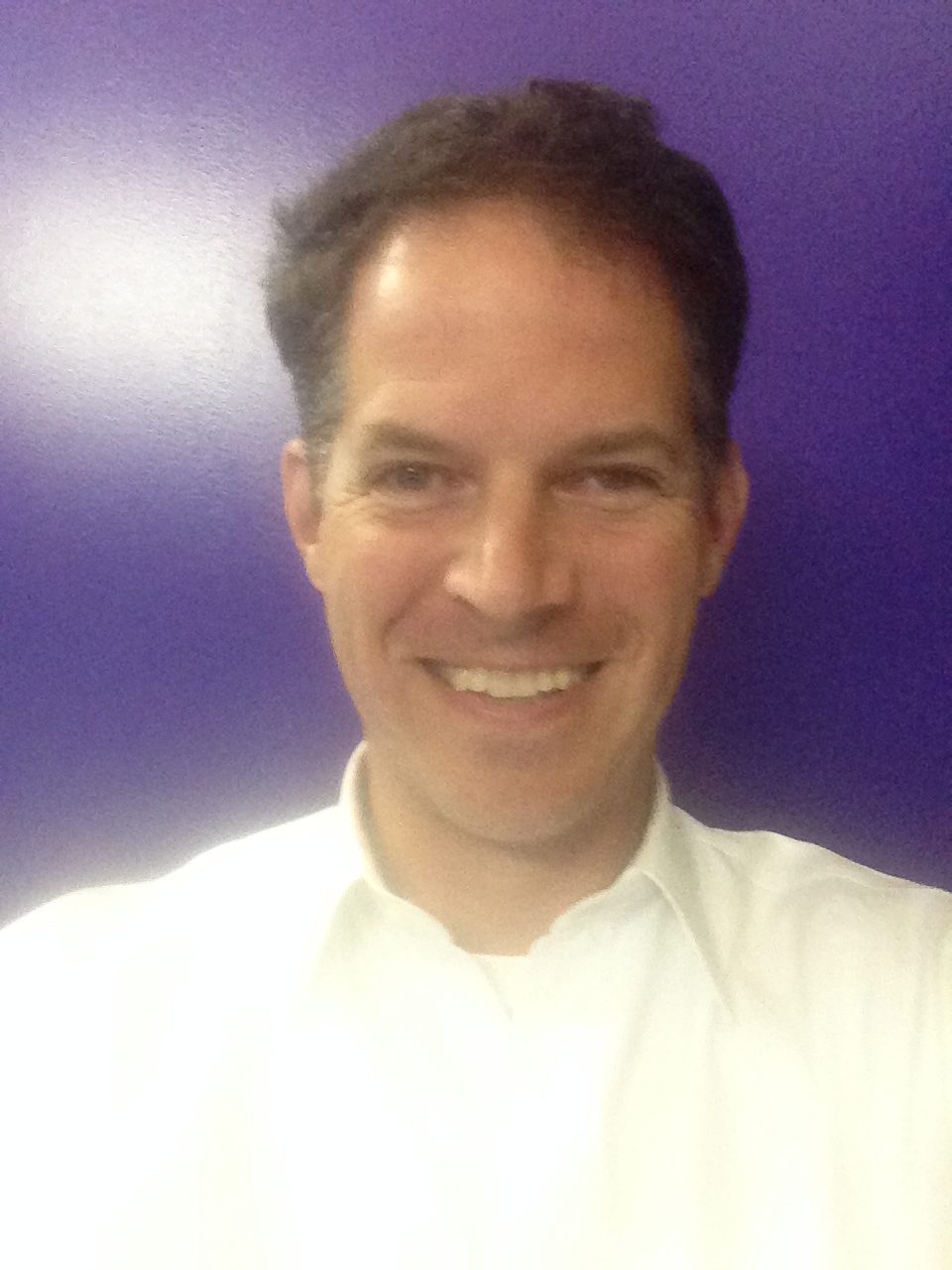 Keith Osbon is the founder and President of Memory Fortress.  He has been passionate about preserving his family's history throughout his life, and launched the company in 2015 to address the important need that all Americans have.
Prior to Memory Fortress, Keith worked as a senior executive in digital analytics, starting in 2009.  A former Army captain, he began his post-military career in 1997 as a quantitative money manager for Goldman Sachs and JP Morgan.  Keith has a BA from Duke University and an MBA from the University of Georgia.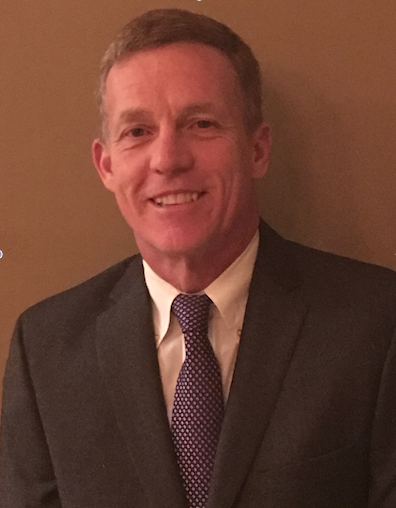 Steve Kester is the Chairman of the Board for Memory Fortress.  He has spent the last 15 years investing in ideas, people and companies where he can work alongside management to deliver great investor returns. He has realized the important lessons of staying involved, learning whom to trust, and having the discipline of focusing on the activities that deliver the most value while ignoring those that don't. The results include companies that have gone public, attracted venture capital, or were acquired by Fortune 500 companies – to the delight of investors.  His investments have been in the technology, financial services, consumer products and healthcare industries.   Prior to his investing activities, Steve had successful careers in consulting and engineering. He has an undergraduate degree from Georgia Tech and an MBA from Wharton.
Lori Griggs is the Creative Director and Operations Manager for Memory Fortress.  She has a BFA from Georgia Southwestern University.  Her background is in scanning, reproductions, and administration.  Lori is the oil that makes the Memory Fortress engine run.