The Memory Fortress Story
Flashback to 2009. The founders were faced with digitizing 15,000 loose photos, at least 25 camcorder tapes, and several thousand slides and negatives. Armed with exactly zero equipment and skills, we sent several boxes out to a company in California to be digitized. Many weeks later, we got our digitized memories back, along with all of our originals. The job was mediocre at best, with many mistakes and corrections that we had to make manually after the fact, taking up a few dozen more hours.
But, an idea was born! We could do it better, faster, and cheaper. In late 2015, we launched our first website version along with Google Ads. The phone rang the very first day, and within a few days, we had our first customer. In early 2016, we had enough business to move into a small office, and currently, we are in the same office building with much more space. We build our company primarily as a shipping operation to serve all 50 states, although local Georgia customers are certainly welcome to walk in the door in person.
Our goal was, and still is, to digitize the trillions of memories out there so they are not lost to the ravages of time and apathy. In our first eight years, we have converted hundreds of thousands of videotapes, millions of photos and slides, and millions of feet of movie film. We could not have done it without the best customers in the world.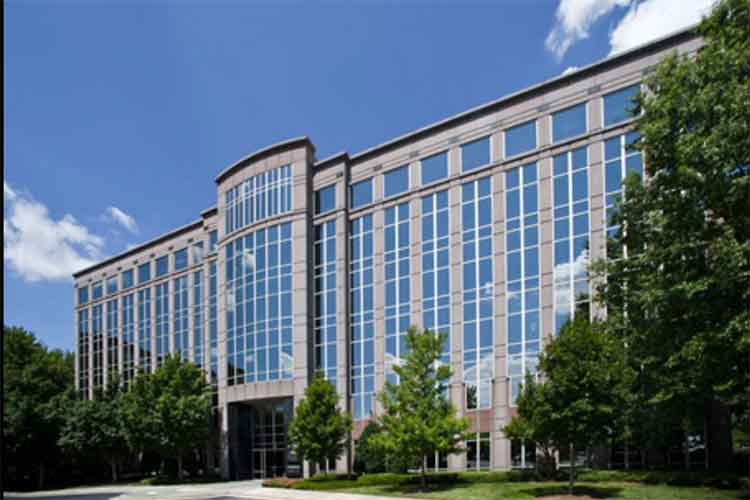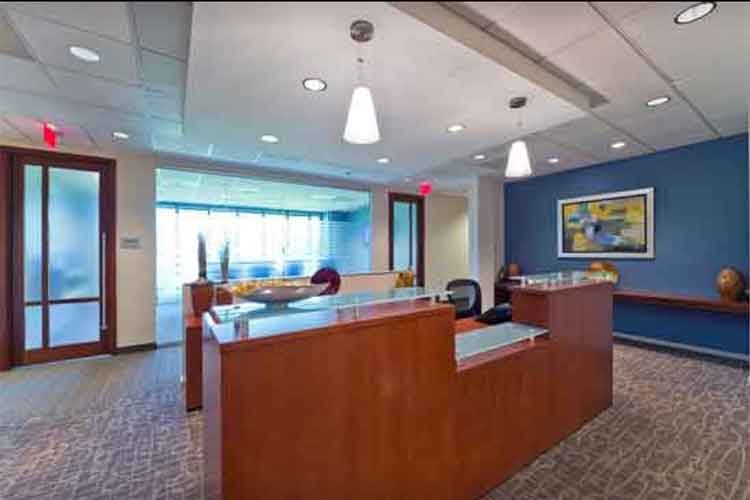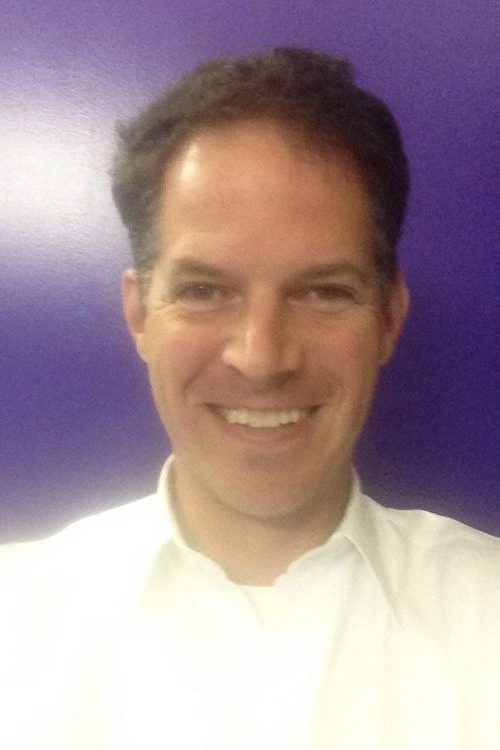 Keith Osbon is the founder and President of Memory Fortress. 
He has been passionate about preserving his family's history and launched the company in 2015 to address the vital need that all Americans have.
Before Memory Fortress, Keith worked as a senior executive in digital analytics, starting in 2009. 
A former Army captain, he began his post-military career in 1997 as a quantitative money manager for Goldman Sachs and JP Morgan. 
Keith has a BA from Duke University and an MBA from the University of Georgia.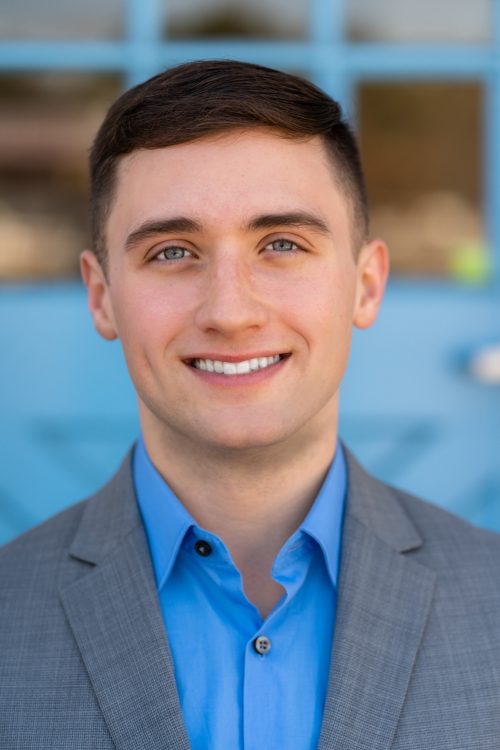 Dustin Williams is the Office Administrator at Memory Fortress. He helps oversee the business's daily operations, assures the quality of our work, and maintains the customer satisfaction.
At Memory Fortress, Dustin ensures that your family's memories are handled with the same extreme care and consideration that he would desire for his own family memorabilia.
Dustin has over 8 years of experience in customer service, including his time as a Front Desk Supervisor at Hyatt Regency Atlanta.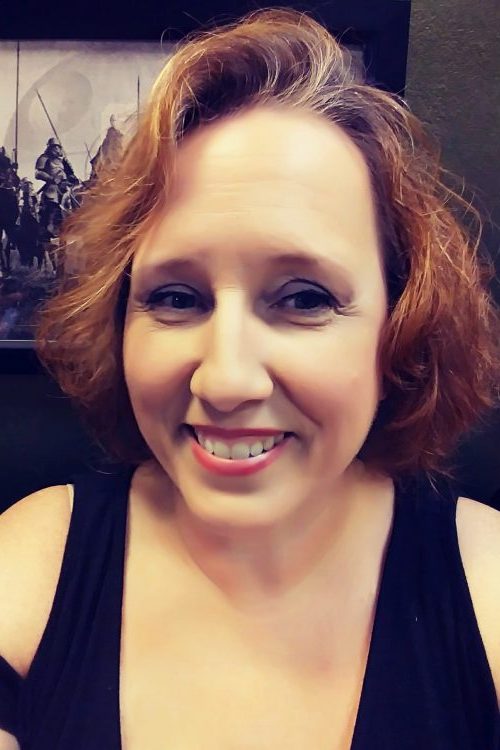 Lori Griggs is the Creative Director for Memory Fortress. 
She has been with the company since its inception in 2015 and has focused on photo scanning and old documents. 
Lori is an avid researcher, and much of our initial equipment came from her recommendations and purchases. 
In addition to her contributions to Memory Fortress, she is a talented painter.
 She has a BFA from Georgia Southwestern University.
All photo scanning and organizing happen right here at our facility in metro Atlanta, processed by US citizens.
Why Is It Imperative To Digitize Your Memories Today?
Simplicity – Effortlessly gift a culmination of lifetimes—your lifetime—to friends and family, whether to celebrate a milestone or to cohesively unite the prints and digital images that chronicle your family's narrative.
Speed – Manually scanning a thousand photographs with a personal scanner could consume approximately 24 hours. While digitizing your photos is advantageous, the monotony of continuous scanning can become tedious. Given that the cost is reasonable and the procedure for photo and slide scanning services is seamless, the question arises: Why postpone organizing your photo collection?
Rediscovery – Photographs are the tangible remnants of your history, encapsulating all the moments that render your existence unique. There is a profound joy in revisiting the faces and locales that have shaped your life's journey.
Deterioration – In the absence of a photo and slide scanning service, your personal history is at risk of gradual erosion, with each photograph susceptible to fading, color alterations, and various forms of photodamage—risks that escalate with each passing day.
Permanence – Annually, countless families suffer the loss of invaluable photo collections due to unforeseen calamities such as fires and floods. Slide and photo scanning provides a straightforward solution to secure a digital repository of your life, thereby ensuring the preservation of your familial legacy for posterity—a knowledge that undoubtedly contributes to a more restful slumber.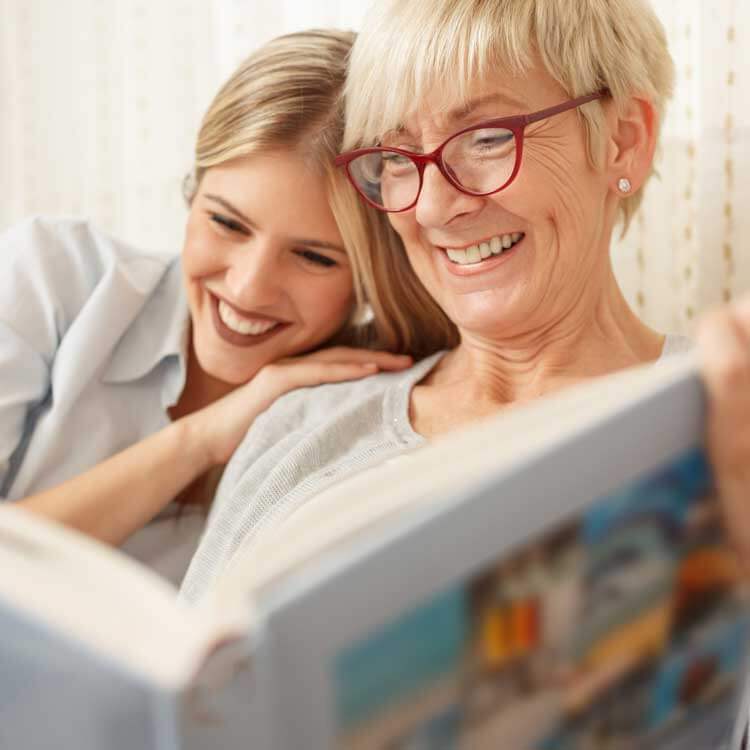 We Serve All Of The United States
It is our pleasure to serve all 50 States.
Our customers rely on us to deliver a top-quality product that is affordable, with a fast turnaround time.
When you need to convert 35mm film, 8mm camcorder videos into digital USB or set of DVDs, we hope you will choose Memory Fortress.
Visit the order form here when you are ready. > Order Now!
Call us today to place your order 678-579-2249
Send us a message below if you have further questions.