Should You Transfer Your Old Photos To DVD or CD?
Burn photos to DVD or CD: which is better?
When deciding which is the best option when transferring your photos, slides, and negatives to digital media, you may wonder, which is better? Burning photos to DVD or CD?
The answer is simple: a DVD is the better choice as it will hold more data than a CD (compact disc).
If scanned from a print, or negative, photos will be large files, and a CD-ROM will only hold up to 700 MB of data.
A DVD is designed to hold video and audio files much larger than the standard image size.
If you are burning photos to a DVD, you will have a 4.7 GB storage capacity, allowing many more files.
Another option available today is USB flash drives, which can hold up to 2 TB of storage.
Most of our customers choose the flash drive option over the CDs and DVDs as most computers today have USB ports.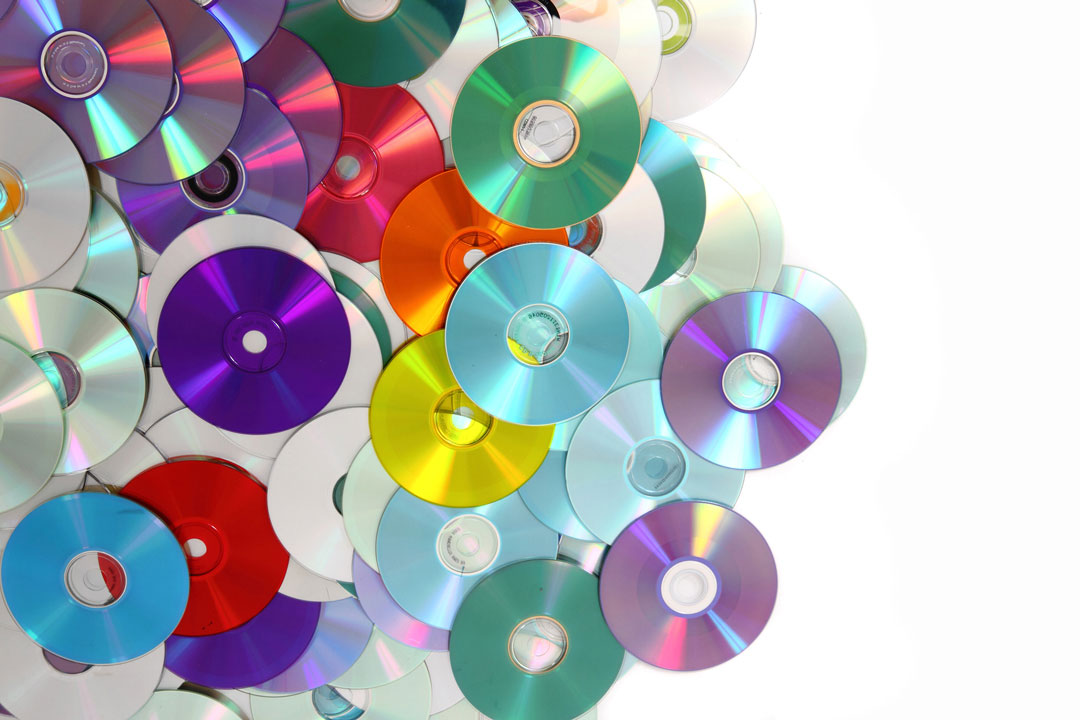 How many pictures can I store on a CD or DVD?
It's essential to understand when storing your images on a CD or DVD, the difference in your media size will play a big part in the equation.
Your pictures will vary in file sizes based on image resolution, so for this comparison, the numbers below are just an estimate.
Approximate Pictures
on CD

Approximate Pictures
on DVD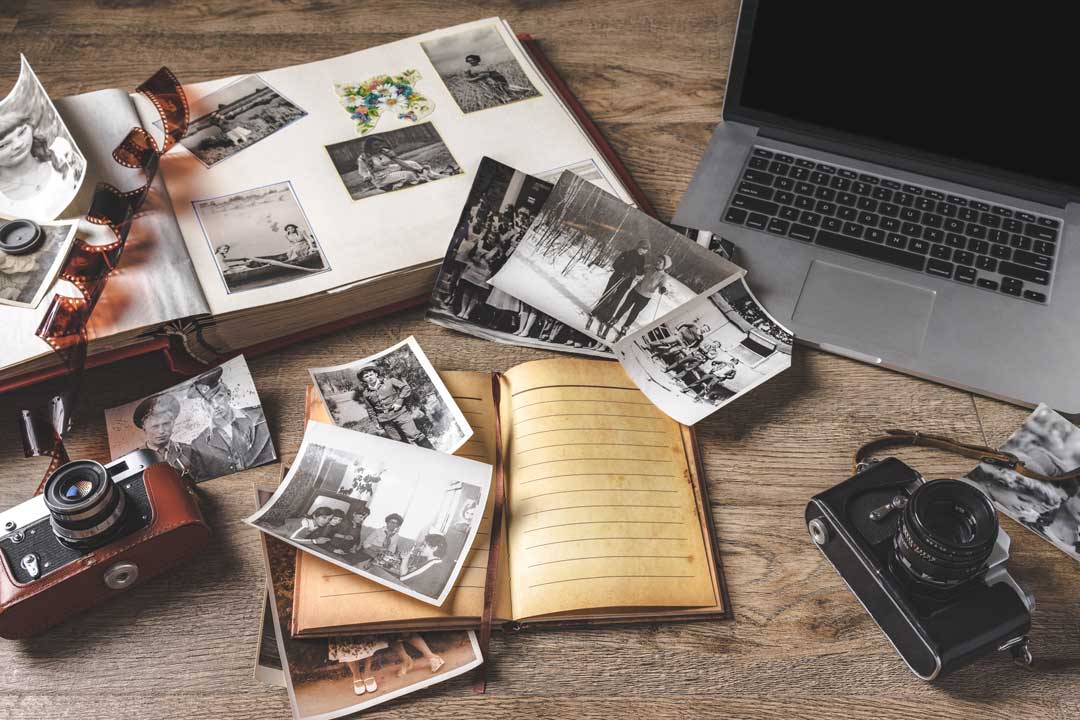 Digitize Your Old Photos And Transfer To DVD
At Memory Fortress, our customers trust that we will always do what is in their best interest.
That's why our staff will take your old photos, slides, and negatives and scan, digitize, and burn them to a DVD or Flash Drive, Depending on the size of your order.
Most of our orders come in with photos and videos together to combine all media to one disc if requested.
Don't worry if you don't have a DVD player at home; you can use your computer disc drive or offer Dropbox cloud upload.
When trying to decide which is better, burning photos to a CD or a DVD, let us help digitize your old photos and help you preserve your family memories for the next generation.
We Serve All Of The United States
It is our pleasure to serve all 50 States.
Our customers rely on us to deliver top-quality video and photo scanning resolution for their memories that is affordable, with a fast turnaround time.
When you need a service to digitize pictures or convert 35mm film, 8mm camcorder tapes to DVD or digital USB, we hope you will choose Memory Fortress.
Visit the order form here when you are ready to invest in the best way to transfer VHS, photos, and other memories to DVD. > Order Now!
Call our video tape transfer service today to place your order 678-579-2249
Send us a message below if you have further questions.
2180 Satellite Blvd Suite 400
Duluth
,
GA
30097
Monday, Tuesday, Wednesday, Thursday, Friday, Saturday
9:00 am – 5:00 pm