VHS To Digital

Conversion
How to convert video cassette to digital
It's no secret that video has become ever so popular online and on social media.
Influencers and content creators are sharing videos over photos more and more.
Youtube and Vimeo are the leaders in online video sharing platforms and make it easy to share with friends and family.
How cool would it be to convert 35mm slides to digital, or take the old VHS, 8mm, and Super 8 videotapes you have collected over the years, learn how to digitize these video cassette tapes, and transfer them to digital files to be shared online?
It is now possible to convert your home movies to a computer with a VHS to DVD service by transferring the analog media to digital format.
Interested in learning how to convert video cassette to digital movies?
Continue reading…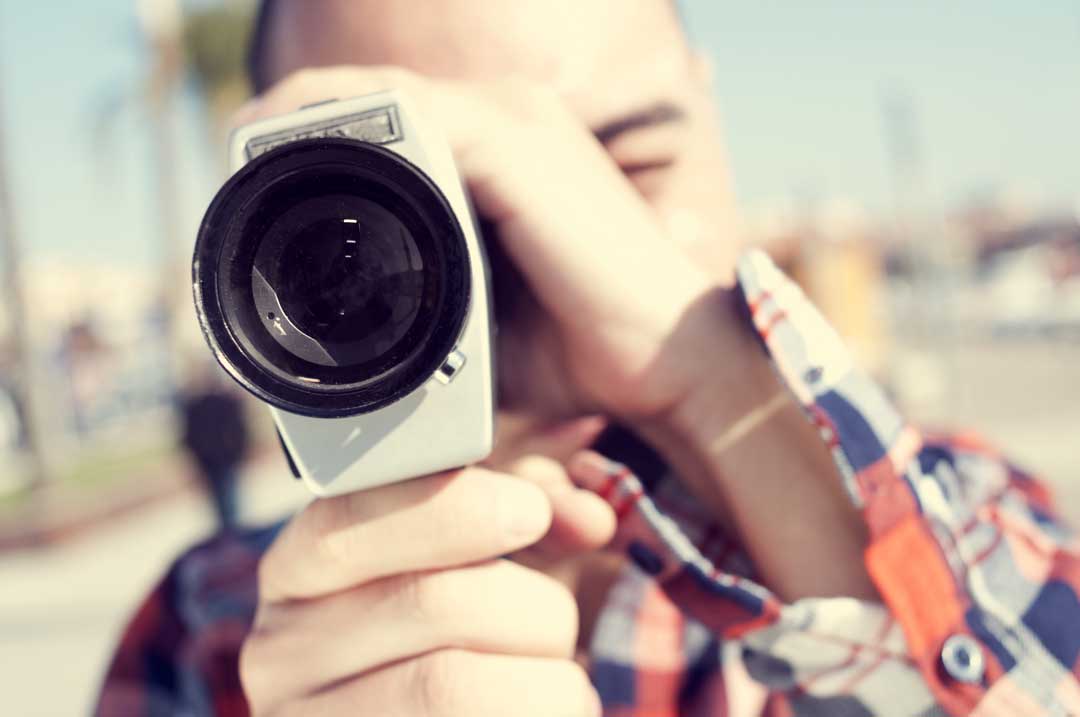 Why Should You Convert Your Home Movies Now?
Analog cassettes are slowly going away as digital increases in popularity.
Cameras today continue to get more sophisticated, and camera phones are the chosen method of capturing everyday moments.
The VHS tapes collecting dust in your closet are deteriorating and going bad over time.
A lot of the stores aren't even selling cassette tapes any longer.
Technology is changing so rapidly you won't want to lose the memories of growing up with your family.
Remember dad running around on Christmas morning with his new video camera and capturing you opening your presents.
How about the time when you learned to ride your bike, and he captured it on tape.
What about the wedding videos of you and your siblings your parents watch over and over.
If you don't perform a video tape conversion to switch to a safer, more modern digital format, you could lose it forever.
How To Transfer Video Tape To Digital
There are a couple of ways to transfer video tapes to digital files. It will be up to you to decide which method is more practical for you.
Let's look at the ways to convert your tapes.
The do it yourself method: If you are a do it yourself type person, you could take on the job of learning how to digitize video cassette tapes and transferring your video cassettes to a DVD or USB device.
Now, you will need the right equipment and technical ability to do the video tape conversion.
You will need a working VCR or video camera along with a transfer card and editing software to get the job done correctly.
Old VHS and 8mm tapes will need to be carefully handled when converting to digital files. The recordings are old and, over time, have become fragile.
By the time you purchase everything you will need to process the video cassettes, you might ask yourself, is it worth doing it yourself.
Now you have outdated videotapes and software you will never need again to use.
Send Your Tapes To Memory Fortress: The simple solution to converting your family's home movies into digital media is to send them to us and let us do it for you.
One of our most requested services is video conversion from VHS to DVD.
Our processing is safe, fast, and affordable, making it an easy decision.
When converting old VHS videos to DVD, you don't want to trust just any online service. 
It's essential to make sure that it is done right and carefully.
Memory Fortress has a team of trained specialist who takes outstanding care of each tape transferred.
Once we have completed your order, we return the original VHS tapes better than when you sent them to us.

Place Your Order
No need to count or sort
Pay only $29 deposit now
Ship your materials to Memory Fortress

We Scan & Review
Quality digitization in just 5 days
We crop, rotate, and color correct all images
We remove dust and minor blemishes

Fast, Safe, Convenient
We ship your originals and new digital memories
All packages tracked, all files backed up by us
Turnaround time is 5 business days for most orders

VHS To Digital Converter
The VHS tape was a revolutionary media in its time, but now it has become outdated due to digital quality options.
You no longer need equipment like a VCR player, all you need these days are a computer, hard drive, and software to play the videos.
It's much easier to transfer and share your videos with the world with just a click of a button in real-time.
Converting your VHS video cassettes over onto a USB will allow you to upload to the internet via a USB port on your computer.
Within moments you will be able to share your home movies with the world using social media platforms like Youtube, Facebook, and Instagram.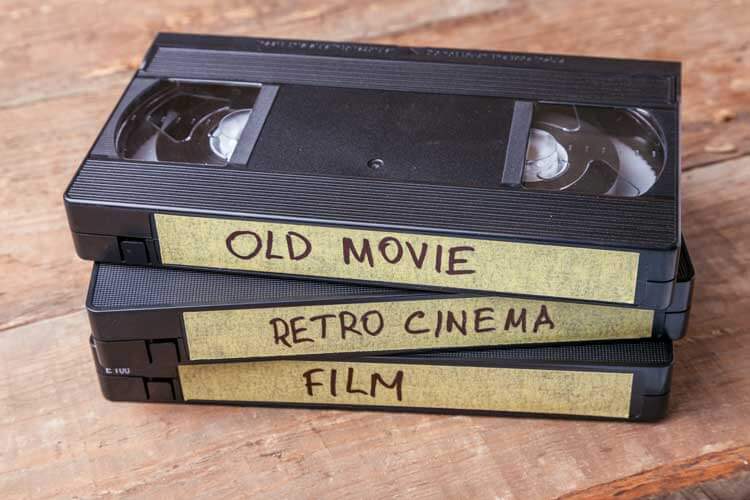 Call Us Today & Place Your Orders

(678)579-2249
We digitize everything right here at our facility in metro Atlanta, processed by US citizens.
We Serve All Of The United States
It is our pleasure to serve all 50 States. Our customers rely on us to deliver a top-quality product that is fast turn around and affordable.
When you need to convert 35mm film, 8mm camcorder videos into digital USB, or DVD, we hope you will choose Memory Fortress.
Visit the order form here when you are ready. > Order Now!
Call us today to place your order 678-579-2249
Send us a message below if you have further questions.
National Service Area
People in every state have trusted the dedicated staff at Memory Fortress with their precious memories.
2180 Satellite Blvd Suite 400
Duluth
,
GA
30097
Monday, Tuesday, Wednesday, Thursday, Friday, Saturday
9:00 am – 5:00 pm