Digitize Scrapbooks Service Just A

$29 Deposit
Your Scrapbooks are precious memories and it's time to update them to new digital media.
Send in your Scrapbooks to Memory Fortress now and we will transfer them to DVD, USB flash drive, and/or Dropbox (cloud delivery).
For as little as $29 you can start your order today!
Learn more about our scrapbook scanning services and our simple process below.
Digitize Scrapbooks & Picture Albums
Memory Fortress Digitizes 12" x 12" Scrapbooks!
#1 Company for digitizing scrapbooks in the USA
Best Pricing:  $1.89 per page @ 600 dpi and $1.49 per page for 300 dpi
Please take scrapbook pages out of the plastic before sending to us
We can break out individual photos on each page as separate files
Turnaround time is 7-10 days
Deliverable files are JPEG
All scrapbook pages are returned in the same condition.
Memory Fortress covers return shipping
Hundreds of satisfied customers have trusted us with their most precious memories!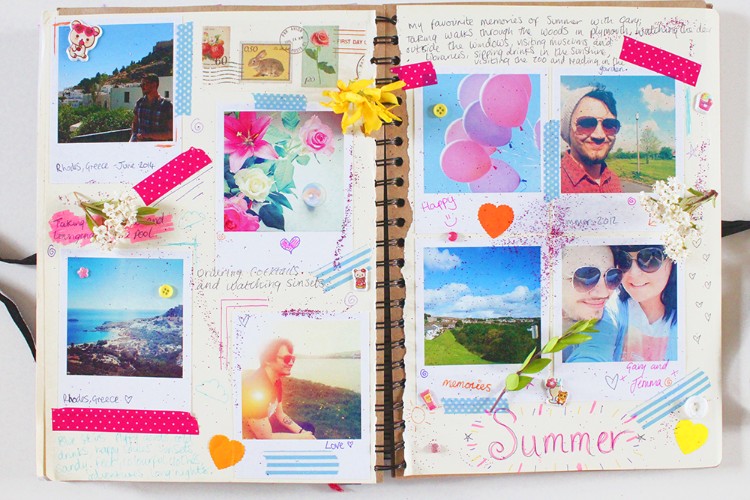 Pricing for Processing
(each page has two sides, so two scans per page)
1 side at 600 dpi – $1.89 each (most common)
1 side at 300 dpi – $1.49 each
Photo breakouts – scan is $1.39/$0.99 only, photo breakouts are 45 cents each
Each photo breakout is its own file
We remove the plastic for you – 25 cents each
Additional notes:
Please give us two weeks above 150 pages.
The $99 minimum order size applies to scrapbooks!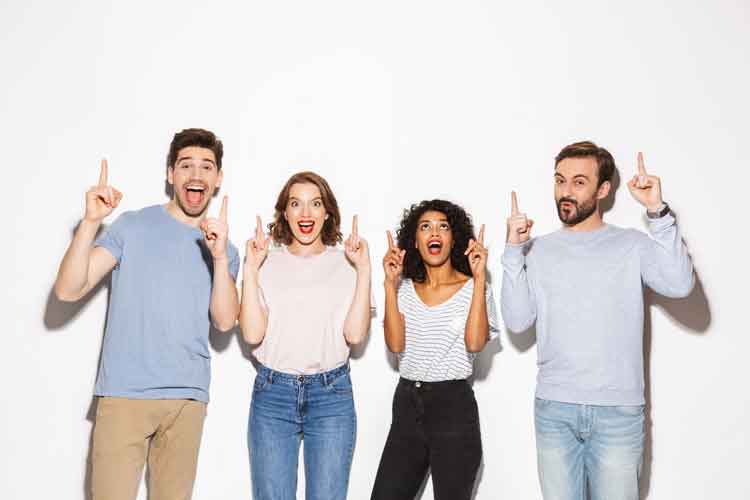 Delivery Options
DVDs – one DVD should be enough space to hold all of your scrapbook files.
USB flash drives – 90% of our customers choose this option.  No limits on space.
External hard drives – You probably wouldn't need these unless you were combining scrapbook files with a large video order.
Dropbox – Also a great option for customers with larger quantities.
Digital format – All digital files you receive will be .jpg format. TIFF format is also an option (please ask).
Delivery Pricing
DVDs – no additional charge.
Additional DVDs – $9 per DVD for the 2nd and all subsequent copies.
USB flash drives – same as on the Pricing Grid (8GB=$12, 16GB=$20, 32GB=$33, 64GB=$45, 128GB=$65, 256GB=$85), all fully loaded.
External hard drives – $145 for a fully loaded 1TB Seagate external drive. Custom pricing on drives greater than 1TB.
Dropbox – $10 flat charge.  Dropbox link is active for 14 days after you pay.
Sian C.
 – "I just wanted to say thank you for preserving the pages of scrapbooks created by my mother-in-law to commemorate my father-in-law, who
passed away
several years ago.  The scrapbook has been gathering dust in a corner for some time, and now we are able to share the
digital images
with members of the family, and have even had several photo books made.  I can't say how pleased I am with the
quality of the images
.  I honestly was not expecting them to turn out all that well, but they are fantastic!  I also appreciate your quick turnaround time, which allowed me to have books made in time for a family reunion.
I am thrilled with the results and being able to share these precious memories with the family, and my own son. Thank you!"
Additional Digitize Scrapbooks

 Details

We know that you have painstakingly created your scrapbooks with love and care for many years. 

You probably want to share these finished products with your kids, your grandkids, and other relatives. 

But your scrapbooks and photo albums are unique originals.

There is only one of each, and yet you've created so many over the years. 

Your Scrapbooks have become priceless treasures; what do you do? 
"Can you digitize 12″ x 12″ scrapbooks?"
The number one online question we get from people who contact us, by far. 
The answer is YES! 12″ x 12″ Scrapbook scanning is our fastest growing area. 
We have multiple dedicated large-format scanners set aside for scrapbook processing, which is very different from regular photo album scanning. 
Our scrapbook scanning services charge a flat rate of $1.89 per scrapbook page for high-resolution scanning far lower than anyone else ($1.49 for regular resolution!).
We process the entire order in ten business days or less, even if we digitize thousands of scrapbook pages. 
You get your scrapbooks back in their original condition, along with as many digital copies as you would like to own.
Our scrapbook scanning service is our fastest-growing area. 
There are hundreds of thousands of active scrapbookers in the country, and many of their creations go back 25-30 years or more.
In the digital age, one might think that scrapbooking would be in decline.
Scrapbooking is at an all-time peak right now!
Scrapbooking continues to be very popular, especially with moms.
And they want their creations digitized as well.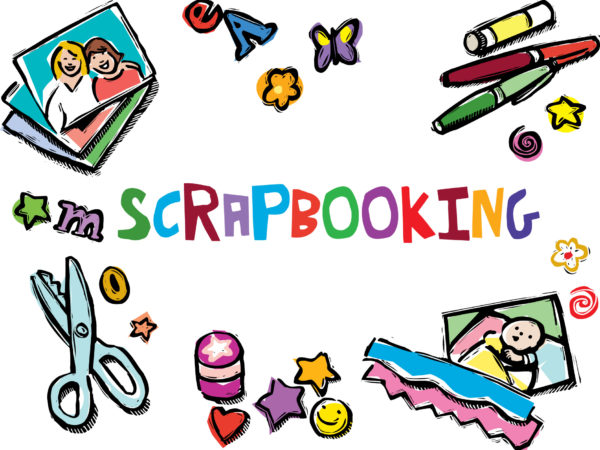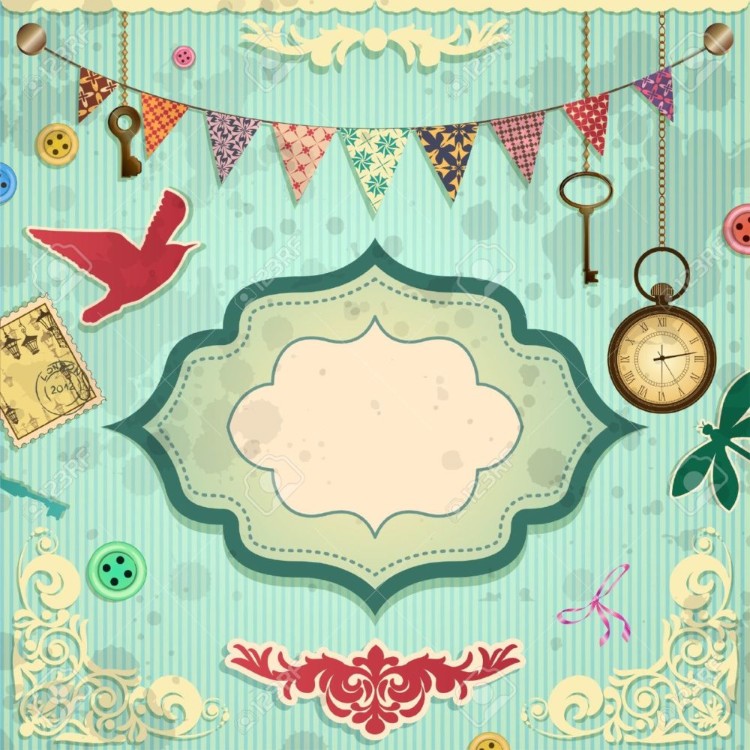 We Digitize Scrapbooks For Enthusiest 
So how do we help all of the Scrapbook enthusiasts? 
It's simple. We have dedicated scanning equipment specifically to digitize scrapbooks matched with scanning professionals who specialize in these types of memories. 
While detailed instructions for sending your scrapbooks are on our Organizing Memories page, it's essential to know that you can ship all of your scrapbooks to us safely and quickly.
A quick note on Photo Breakout: Let's say you have four individual photos glued to one side of a scrapbook page (which is extremely common). 
You would like a digital picture of the overall page AND four individual digital photographs as well. 
We can do that! Our scrapbook scanning service can zoom in on each picture and convert it to its own JPG image. 
Please call us at 678-579-2249 to discuss Photo Breakout in further detail.
You can have your scrapbooks back to you, just two weeks after you send them to us. 
All for only $1.89 a page; that's less than half of what others might charge to digitize scrapbooks. And regular resolution (300 dpi) is only $1.49 a page! 
Many of our scrapbook customers get multiple flash drives of their digitized pages, so distribution to family members is fast and painless. And many others get everything delivered super-fast on Dropbox.
Don't forget that scrapbook pages can be heavy, but since we provide FREE return shipping, you can save a great deal of money with Memory Fortress' scrapbook scanning.
Click here to learn more about our photo scanning services.
We digitize scrapbooks right here at our facility in metro Atlanta, processed by US citizens.
Transform Your VHS Tapes Into Timeless DVDs: Discover Memory Fortress, The Premier VHS to DVD Conversion Service Near You
Unlock a treasure trove of memories with Memory Fortress. Would you happen to need the leading VHS to DVD?
Preserve and relive the magic of your cherished VHS tapes by transforming them into high-quality DVDs that will stand the test of time.
With Memory Fortress, you can trust our expertise, exceptional customer service, and commitment to outstanding results.
Don't let your precious memories fade away – choose Memory Fortress and preserve them for generations to come.