Negative Scanning Service Just A 

$29 Deposit To Start
Your film negatives are precious memories and it's time to update them to new digital media.
Send in your negatives to Memory Fortress now and we will transfer them to DVD, USB flash drive, and/or Dropbox (cloud delivery).
For as little as $29 you can start your order today!
Learn more about our negative services and our simple process below…
Best Negative Scanning Service
Let Us Convert Your Negatives To Digital!
State of the art negative processing by skilled technicians!
Pricing for 35mm:  75 cents per image at 4,000 dpi
Individual color correction is only 50 cents more, restoration also offered. 
Medium format negatives are $1.79.
Turnaround time is 7-10 days
Deliverable Files are JPEG (ask about TIFF options).
All negatives are returned in the same condition.
Memory Fortress covers return shipping.
Hundreds of satisfied customers have trusted us with their most precious memories!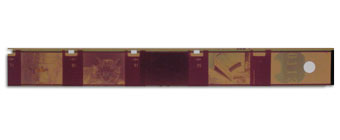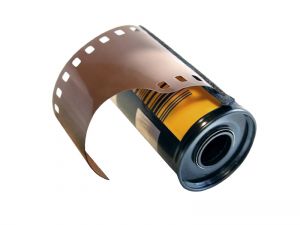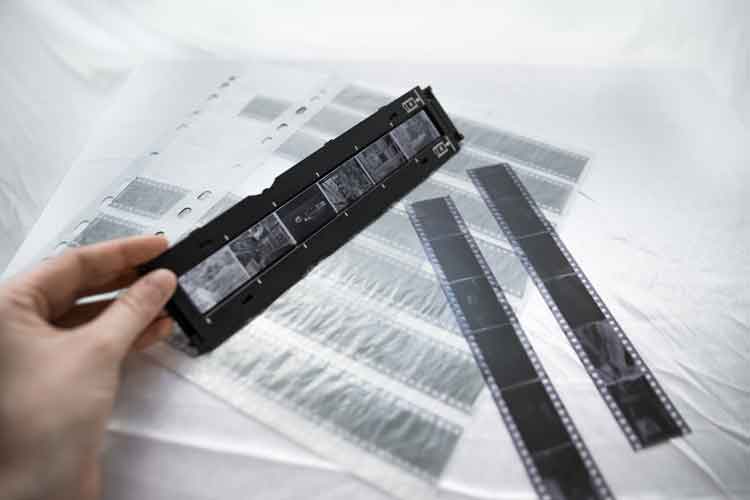 Pricing for Processing
Additional notes:
Medium format negatives – $1.79 each
Large format negatives – $4.49 each
Glass plate negatives – $9.49 each
Hand color correction on all formats – 25 cents each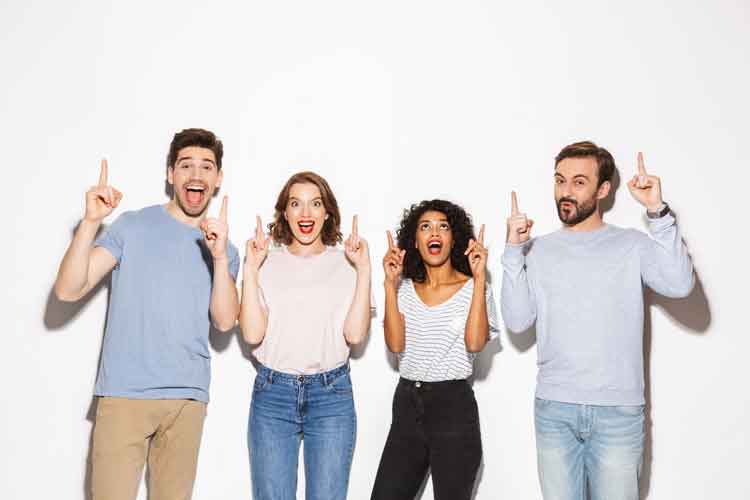 Delivery Options
DVDs – one DVD should be enough space to hold all of your digital negatives.
USB flash drives – 90% of our customers choose this option.  No limits on space.
External hard drives – You probably wouldn't need these unless you were combining negatives with a large video order.
Dropbox – Also a great option for customers with larger quantities.
Digital format – All digital files you receive will be .jpg format. TIFF format is also an option (please ask).
Delivery Pricing
DVDs – no additional charge.
Additional DVDs – $9 per DVD for the 2nd and all subsequent copies.
USB flash drives – same as on the Pricing Grid (8GB=$12, 16GB=$20, 32GB=$33, 64GB=$45, 128GB=$65, 256GB=$85), all fully loaded.
External hard drives – $145 for a fully loaded 1TB Seagate external drive. Custom pricing on drives greater than 1TB.
Dropbox – $10 flat charge.  Dropbox link is active for 14 days after you pay.
Sharon P. – "Memory Fortress made this so simple and were very easy to work with; from the shipping, to the finished product, the turnaround time and the affordable prices.  I definitely will be working with Memory Fortress again in the near future for all my scanning needs…pictures, negatives, etc.  Thanks!!"
Additional Negative Scanning Details
Remember the negatives you used to get with all of your photographs?
They were skinny, didn't take up much room, and when you gave some of your printed pictures away to loved ones, you felt okay about it because you "still had the negatives."
But you never looked at them again, did you? They went back in the drawer or the shoebox, or maybe they are still in the big fireproof safe you have. 
So while you are protecting them, you aren't really enjoying them, and crucial bits of family history are not readily accessible, and certainly are not being shared. 
At this point, you are probably hard-pressed to hold your negatives up to the light to see what's on them. And yet, you have thousands of negatives, some of them going back 50 years or more. 
You have a multi-dimensional problem – your memories are present, but not viewable by anybody, and they and the memories on them are fading after all these years.
Those negatives are valuable memories with no future value in their current state. 
They have to be brought into the modern era with all of your other forms of media. 
While negatives tend to be the highest quality analog items in everyone's collection, they are also the least viewed and most forgotten.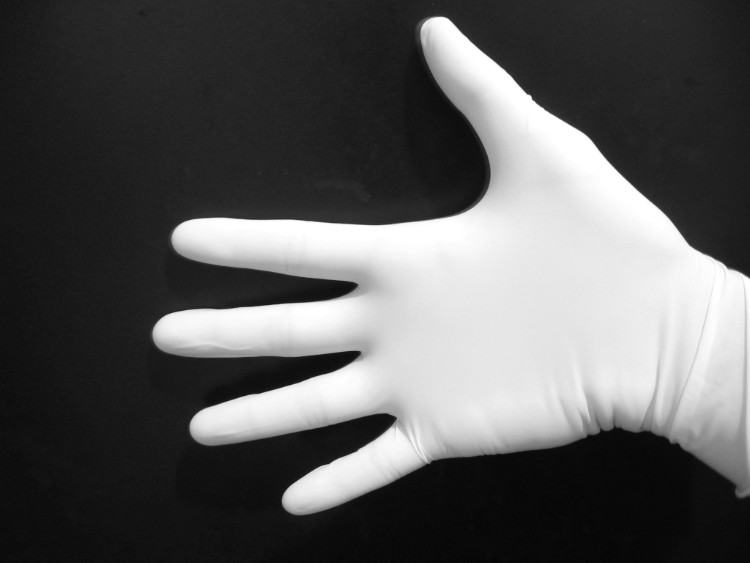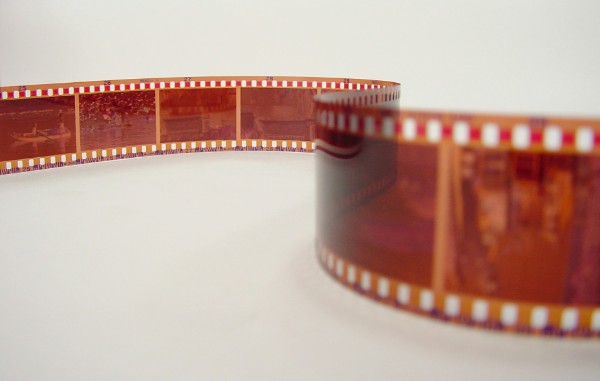 Our Background In Photo Scanning
We know everyone out there has old negatives. They may be in shoeboxes, or picture frames, or big, heavy albums.
Many of the photos have been passed down from parents and grandparents, yellow and fading. 
They are in attics. They are in closets. They are under every bed in your house.
They are the negatives of the photographs that comprise the vast majority of the memories of days gone. 
You have thousands and thousands of them. Chances are, you cannot identify everyone in those negatives, because well, much time has gone by, and the people whom you thought you would remember forever.
We know this was the same reason we started Memory Fortress. 
There wasn't an excellent way to get your negatives digitized, organized, and tagged at the time. 
As it turns out, people took action only when a big event happened, usually a family wedding or funeral.
But we wanted to make it so easy and so inexpensive to preserve memories that the photo scanning operation was the first business we launched. 
We Take Negative Scanning Seriously
Most people who send in negatives are more particular about high-quality images. 
Of course, old negatives may have degraded some overtime while sitting on the closet's top-shelf. 
Memory Fortress uses two forms of color correction to bring old memories on negatives back to life. 
Many negatives skew red or blue, depending on the original manufacturer of the film. 
While we can't take away the tinting entirely, we can remove much of it, leaving you with a much crisper, more precise, sharper image than you thought you had. 
Our technicians are skilled at editing and work on each image to bring out the best possible quality!
This all begs an obvious question: If you have both the negatives and the printed photos, which ones should you send to Memory Fortress? 
Well, good question! We are glad you asked. Generally, digitizing the negatives will lead to a higher quality image. 
Since the printed photo is a copy of the negative, you are essentially making a copy of an existing document by scanning photographs. However, it is less expensive to process the pictures. 
So if the cost is critical, send in the photos. If the image quality is essential, send in the negatives, which have the purest available image.
What about deliverables and timing? 
Processing negatives takes a little longer than processing printed photos, but we turn most negatives around within 5-10 business days. 
We will call and let you know it will take a little extra time for substantial quantities. 
Each negative is scanned one at a time and undergoes a process that maximizes the image's clarity and sharpness. We do not rush this process.
Click here to learn more about our scrapbook scanning services. Our Background In Digitizing Pictures.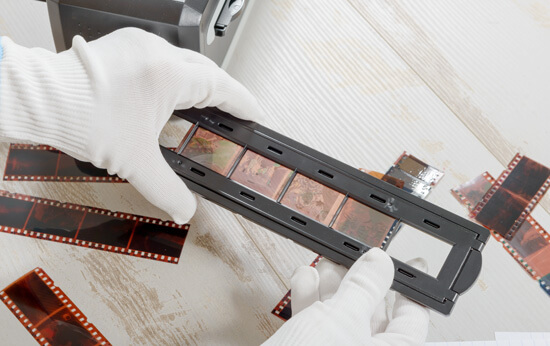 All negative scanning happens right here at our facility in metro Atlanta, processed by US citizens.
Transform Your VHS Tapes Into Timeless DVDs: Discover Memory Fortress, The Premier VHS to DVD Conversion Service Near You
Unlock a treasure trove of memories with Memory Fortress. In need of the leading VHS to DVD?
Preserve and relive the magic of your cherished VHS tapes by transforming them into high-quality DVDs that will stand the test of time.
With Memory Fortress, you can trust our expertise, exceptional customer service, and commitment to outstanding results.
Don't let your precious memories fade away – choose Memory Fortress and preserve them for generations to come.
2180 Satellite Blvd Suite 400
Duluth
,
GA
30097
Monday, Tuesday, Wednesday, Thursday, Friday
9:00 am – 5:00 pm