Pricing for Processing:
Additional notes:
Medium format negatives – $1.49 each
Large format negatives – $4.49 each
Glass plate negatives – $9.49 each
Hand color correction on all formats – 25 cents each
Delivery Options:
DVDs – one DVD should be enough space to hold all of your digital negatives.
USB flash drives – 90% of our customers choose this option.  No limits on space.
External hard drives – You probably wouldn't need these unless you were combining negatives with a large video order.
Dropbox – Also a great option for customers with larger quantities.
Digital format – All digital files you receive will be .jpg format. TIFF format is also an option (please ask).
Delivery Pricing:
DVDs – no additional charge.
Additional DVDs – $9 per DVD for the 2nd and all subsequent copies.
USB flash drives – same as on the Pricing Grid (8GB=$12, 16GB=$20, 32GB=$33, 64GB=$45, 128GB=$65, 256GB=$85), all fully loaded.
External hard drives – $145 for a fully loaded 1TB Seagate external drive. Custom pricing on drives greater than 1TB.
Dropbox – $10 flat charge.  Dropbox link is active for 14 days after you pay.
Sharon P. – "Memory Fortress made this so simple and were very easy to work with; from the shipping, to the finished product, the turnaround time and the affordable prices.  I definitely will be working with Memory Fortress again in the near future for all my scanning needs…pictures, negatives, etc.  Thanks!!"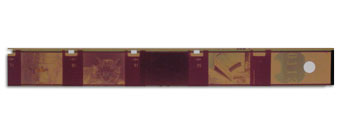 Additional Detail
Remember the negatives you used to get with all of your photographs? They were really thin, didn't take up much room, and when you gave some of your printed pictures away to loved ones, you felt fine about it because you "still had the negatives."
But you never looked at them again, did you? They went back in the drawer, or in the shoebox, or maybe they are still in the big fireproof safe you have. So while you are protecting them, you aren't really enjoying them, and crucial bits of family history are not readily accessible, and certainly are not being shared. At this point, you are probably hard-pressed to hold your negatives up to the light to see what's on them. And yet, you have thousands of negatives, some of them going back 50 years or more. You have a multi-dimensional problem – your memories are present, but not viewable by anybody, and they and the memories on them are fading after all these years.
Those negatives are valuable memories with no future value in their current state.  They have to be brought into the modern era with all of your other forms of media. While negatives tend to be the highest quality analog items in everyone's collection, they are also the least viewed and most forgotten.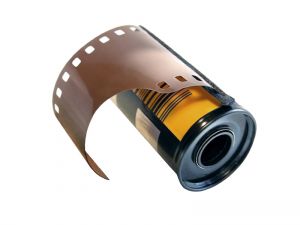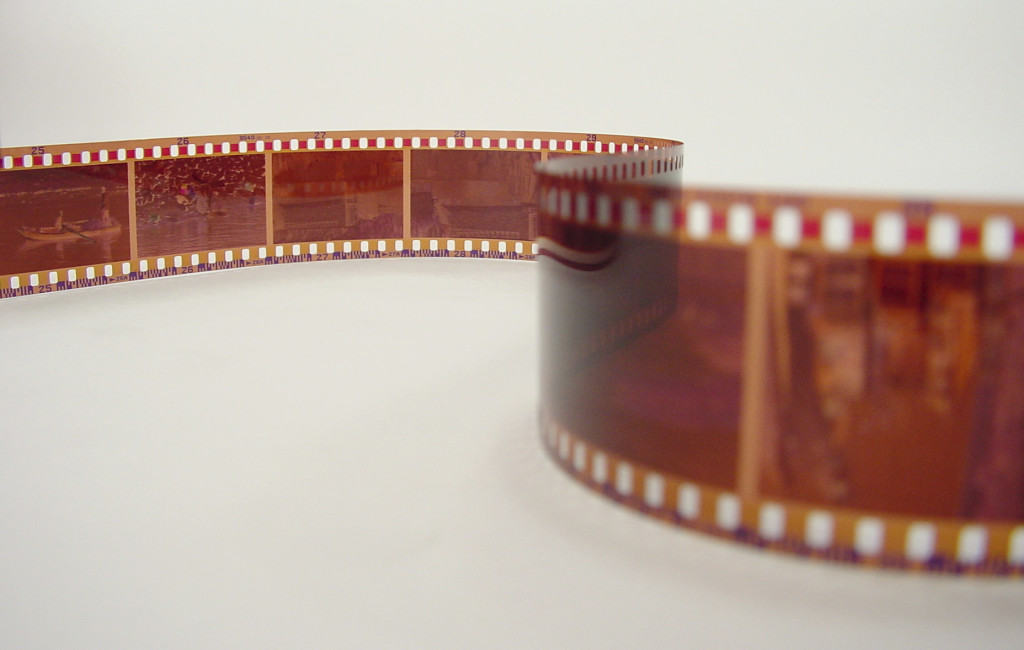 Fortunately, Memory Fortress processes thousands of negatives every week. It's a little different than processing slides or photographs, since we have to clean each strip individually with compressed air and a lint-free cloth, and the equipment is highly specialized. But once scanned, the remainder of the process is identical, including cropping, flipping, and rotating images as needed.
There are several types and formats of negatives, and you may not be sure exactly what you have. Don't worry about it. Send them all in anyway! There are several sizes of negatives; most of those we receive are standard 35mm negative strips, and these fit in our scanners easily.  Other formats are larger and do not fit into our regular negative scanner; however, we can and do process these, although this takes a little longer with more specialized equipment. If you have negatives, try to specify their size when sending in your order.
What about pricing? Standard 35mm negatives start off at 55 cents per image and are delivered at 4000 dpi). We do offer bulk discounts, please drop us a note or see the Pricing Grid for exact prices.) For medium format negatives (typically 110, 126, and medium format negatives), we charge a flat rate of $1.79 per image, and this is done at 4000 dpi. Large format negatives (fairly uncommon) are $4.49 per image, also at 4000 dpi.
Most people who send in negatives are more particular about high quality images. Of course, old negatives may have degraded some over time while sitting on the top shelf of the closet. Memory Fortress uses two forms of color correction to bring old memories on negatives back to life. Many negatives skew red or blue, depending on the original manufacturer of the film. While we can't take away the tinting entirely, we can remove much of it, leaving you with a much crisper, clearer, sharper image than you thought you had.  Our technicians are skilled at editing and work on each image to bring out the best possible quality!
This all begs an obvious question: If you have both the negatives and the printed photos, which ones should you send to Memory Fortress? Well … good question! We are glad you asked. Generally, digitizing the negatives will lead to a higher quality image. Since the printed photo is a copy of the negative, you are essentially making a copy of an existing copy by scanning photographs. However, it is less expensive to process the photographs. So if cost is critical, send in the photos. If the image quality is very important, send in the negatives, which have the purest available image.
What about deliverables and timing? Processing negatives takes a little bit longer than processing printed photos, but we turn most negatives around within 5-10 business days. For very large quantities, we will call and let you know it will take a little extra time. Each negative is scanned one at a time, and undergoes a process that maximizes the clarity and sharpness of the image. We do not rush this process.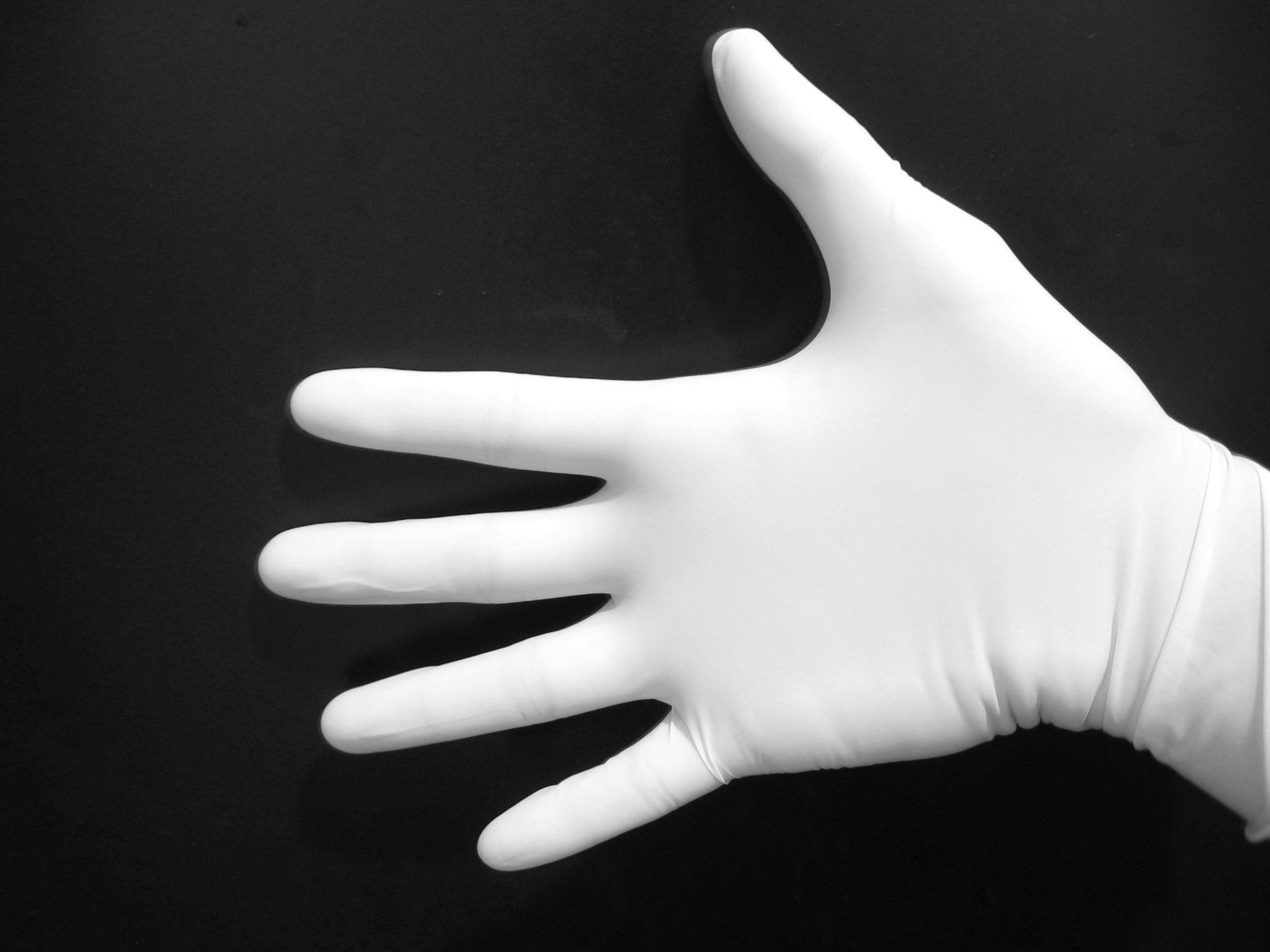 As with all other formats, all negatives are digitized and organized in the metro Atlanta area by US citizens.