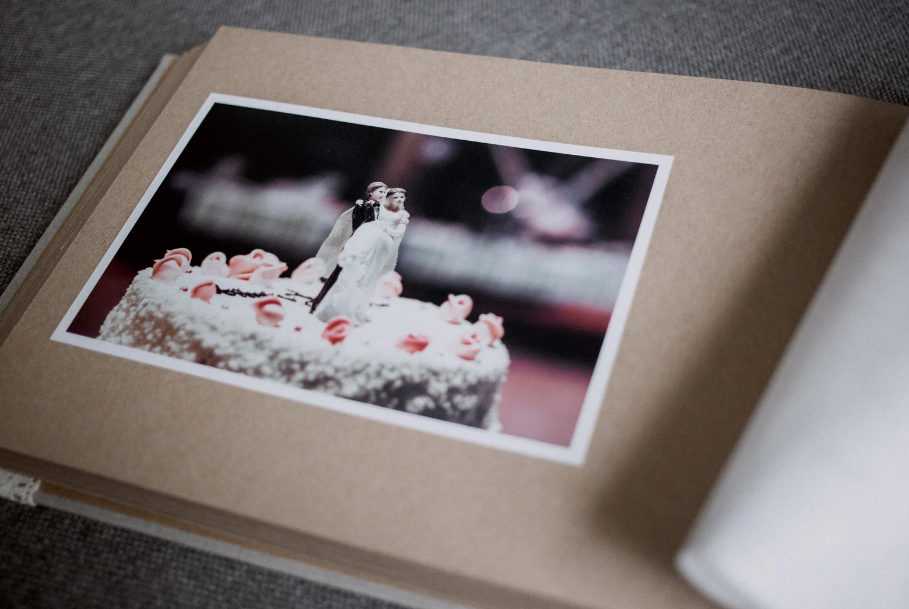 There are several benefits of digitizing your family memories professionally. You can protect your existing photos in the event of a disaster or reduce the amount of storage space you need in your home. Digitizing memories also makes it easier to find specific files and share them with friends and family.
At Memory Fortress, our customers often share with us why they want to digitize photos, videotapes, and other memories. It gives our team a sense of pride in our work knowing that a digitization project is helping a customer create a visual family history or protect photos ahead of an important move. 
Learn about some of the top benefits of digitizing your family memories and how you can work with our team to secure your photos and videos.
Michael B. – "Our large digital photo scanning job was handled with great care from start to finish. Keith and his team stayed in constant communication throughout the process. I will be using Memory Fortress for our future projects."
We digitize everything right here at our facility in metro Atlanta, processed by US citizens.
Transform Your VHS Tapes Into Timeless DVDs: Discover Memory Fortress, The Premier VHS to DVD Conversion Service Near You
Unlock a treasure trove of memories with Memory Fortress. Would you happen to need the leading VHS to DVD?
Preserve and relive the magic of your cherished VHS tapes by transforming them into high-quality DVDs that will stand the test of time.
With Memory Fortress, you can trust our expertise, exceptional customer service, and commitment to outstanding results.
Don't let your precious memories fade away – choose Memory Fortress and preserve them for generations to come.