Video and Photo Scanning in North Carolina
Choose a Trusted Company to Preserve Your Photo and Video Memories
Don't let precious film memories and camcorder recordings fade away. We help you turn old photos, videotapes, slides, negatives, and scrapbooks into a digital format.
START HERE
Photo Scanning, Slide Scanning, Video Transfers & More
Memories fade – and so do the prints and videos you record. If you saved print photos and rolls of film from the days before digital cameras, you might have boxes of photos that document your family history. However, these memories aren't meant to last. Photos break down over time and their colors start to deteriorate. If moisture seeps into your boxes, you could lose years of memories all at once. Many families only have single copies of their family photos, which means they could easily be lost forever.  
At Memory Fortress, we provide video and photo scanning in North Carolina and other parts of the country. With our digitization services, you can stop the fading process and keep your memories safe for generations. You will no longer only have one print copy of your photos. You can preserve events in digital files that are stored securely on the web. 
You can place an order online or talk to one of our dedicated photograph scanning service staff members who will answer all of your questions. It's your family history. You can trust us to help you preserve it.
Quality Video and Photo Scanning
in North Carolina
Photo Scanning
Turn your boxes of photos into digital files. You can easily share memories on social media and rest easy knowing you have backup files to match your current prints. At Memory Fortress, we can scan both loose photos that are packed into boxes or curated albums with the images glued on.
Video Transfer
Home movies bring notable events to life. Unfortunately, your wedding video or graduation speech might be lost on VHS tapes and other old recording devices. We can digitize these videos and store them on large-capacity USB drives. You will never have to use your VHS player ever again. 
Slide Scanning
Our customers frequently find boxes of slides while cleaning out their homes. We can bring these images back to life and convert them into digital files that are easy to find. You might even discover family photos and memories that occurred generations ago, allowing you to pass your family history on to your kids and grandkids.
Negative Scanning
Along with your print photos and slides, you might also have sleeves of negatives. We can scan and digitize these pictures as well to ensure each image that you capture stays in your memories.
PRESERVE GENERATIONS OF MEMORIES
Photo Scanning Preserves Your Memories In A Digital Format
Life is made up of stories. The picture of you and your dad on a fishing boat provides a snapshot of an exciting day on the water. A video of a piano recital reflects a family member's passion for music and several hours spent practicing each night. These memories enhance your stories and create an intricate web that makes up your family history. Our job is to preserve it.
Memory Fortress is one of the top providers of video and photo scanning in North Carolina. We constantly invest in new technology to scan images faster and increase the quality of the images. This allows us to complete projects with rapid turnaround times so you are quickly reunited with your memories. We always return the original files, so you can enjoy both print photos and digital scans once your project is complete.  
Take the first steps to preserve your stories by digitizing your photo prints, videos, scrapbooks, and other media.
Bella Garcia– "I had a great experience with this company. I had a few boxes of old photos, slides, and negatives lying around. I didn't want to deal with the mess anymore and got everything put into an electronic format. It was worth the investment and I am very happy with everything Memory Fortress did. Their prices were lower than anybody else, and the owner is so nice and knows a lot, everybody was just so helpful. I really appreciated the level of care and communication, that set the experience apart for me. I like having the pictures on my computer and my son uploaded our old home movies to Youtube to share with our family overseas."
Preserve All of Your
Memories At Once
We can handle almost any type of media that you need scanned. Whether you discover old slides that are decades old or simply need some photos scanned from a few years back, we can digitize the media. 
The best part is that you don't have to place separate orders for different formats. Load up all of your scrapbooks, photo prints, videotapes, and negative sleeves into one box and ship it to us. We can sort through your memories and scan them in a neat and organized manner.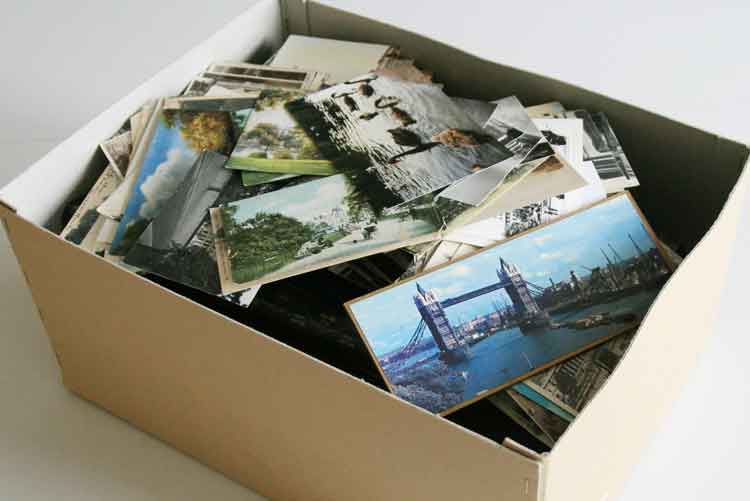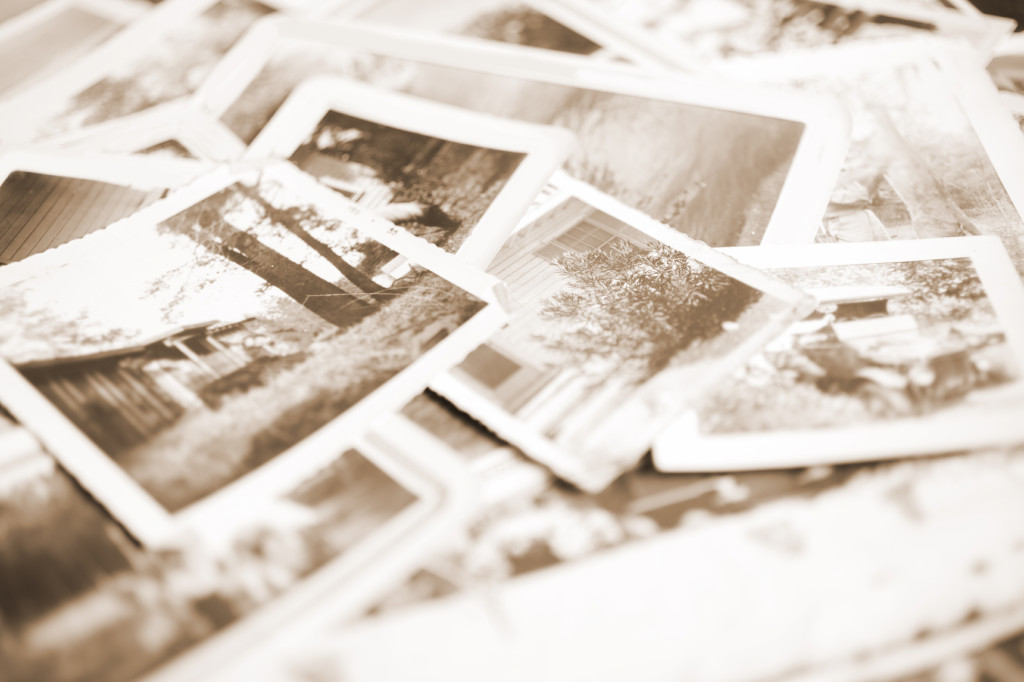 Protect Your Memories Before They Fade Away
Print photos, film rolls, and VHS recordings are not made to last forever. Even prints that use modern technology and advanced ink will eventually start to fade. If your photos and videos are kept in a humid environment (as is common in North Carolina) they will likely age faster than you expect. 
Once damaged, these memories can be lost forever. It's almost impossible to recover a VHS recording that has broken down. 
Don't wait until your memories are broken beyond repair. Invest in video and photo scanning in North Carolina to digitize your files today.
Choose the Best Format
For Your Needs
Everyone has their own organizational strategies for storing digital files. Some people have dozens of folders on their desktops while others prefer to store files on USB flash drives. Our job at Memory Fortress is to accommodate your needs. When you start your photo digitization project, you get to decide how you receive your files. 
You can order your VHS tapes to be transferred onto DVDs if you prefer to watch them on your TV. You can also request that all of your photos and videos get stored on an external hard drive or large capacity USB drive to keep all of your files in one place.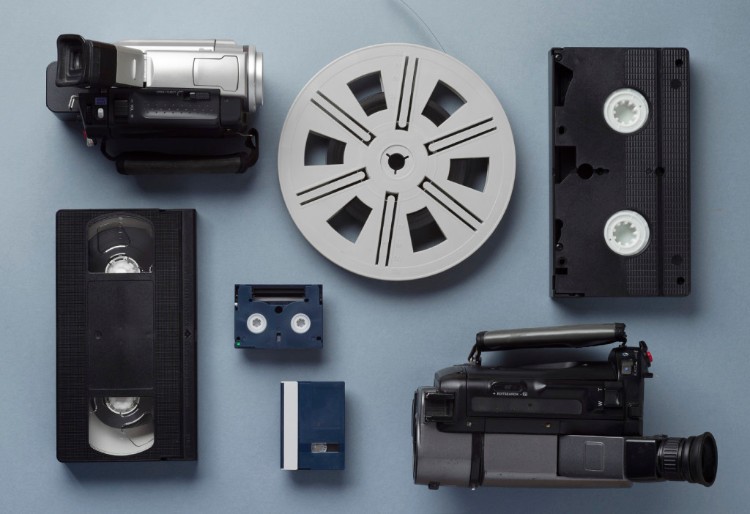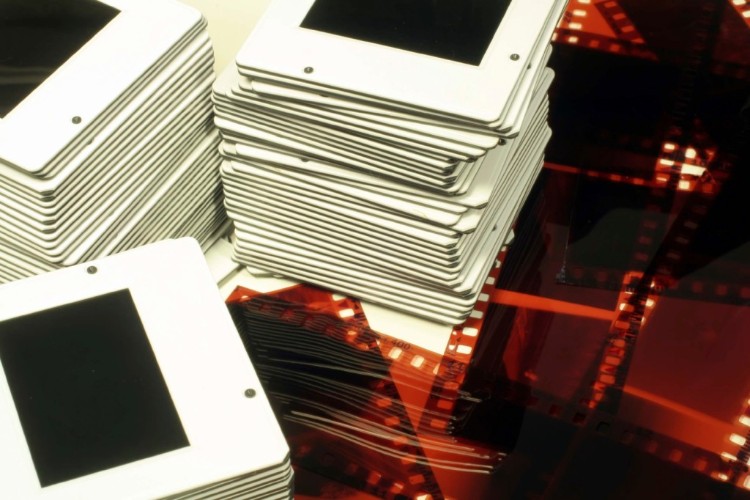 Work With an Affordable Scanning Service
Our goal, first and foremost, is to help residents of North Carolina preserve their memories. Some companies charge high rates and multiple fees to scan photos. At Memory Fortress, we strive to be competitive in the field while helping customers save money. 
Our prices are built on a sliding scale. The more photos and videos you need scanned, the more money you can save. This can make a large project more affordable for families that have thousands of photos to digitize.
Christopher Wilson– "Memory Fortress was very responsive with FAST turnaround for my project. I received everything before Christmas, and I really appreciate their efficiency, polite interactions, and quality alongside affordability. I would definitely recommend this company to anybody looking for video conversion, photo scanning, and other media formats. I really enjoyed giving my family their photos electronically. It was a lot of fun to look over all the old memories and the stories they prompted from my father. Thank you."
5 Steps to Start Your Memory Fortress Order
Our goal is to make it as easy as possible for our customers to complete their photo scanning projects. If you have boxes of prints and piles of tapes that need to be digitized, we can help you. Here are five easy steps to prepare your order and ensure the scanning process goes smoothly. 
Gather all of your memories in one place.

Pull down boxes of photos from the attic and collect VHS tapes from your closets and storage areas. This way you only need to place one order. 

Organize your memories. Group your events in a manner that makes sense to you. You can store different groups in plastic bags with labels on the front. We will keep your memories organized in this manner when you send them to us. 
Place an order online.

Provide an estimate for the size of the order so we know how many prints and videotapes to expect. Tell us how you want your digital files sent to you. 

Pack your memories and ship them to us.

Make sure you use enough packing material to prevent your memories from getting jostled. Also, securely tape the box so it doesn't fall open in transit.  

Relax while we do the rest of the work.

  
You only need to put $29 down to place your order. Our team will process and scan your photos, then send a final invoice with the total number of memories scanned. Once you pay this invoice we will ship your digital files and original prints back to you. You can rest easy knowing your project is done.
Call Us Today & Place Your Orders

(678)579-2249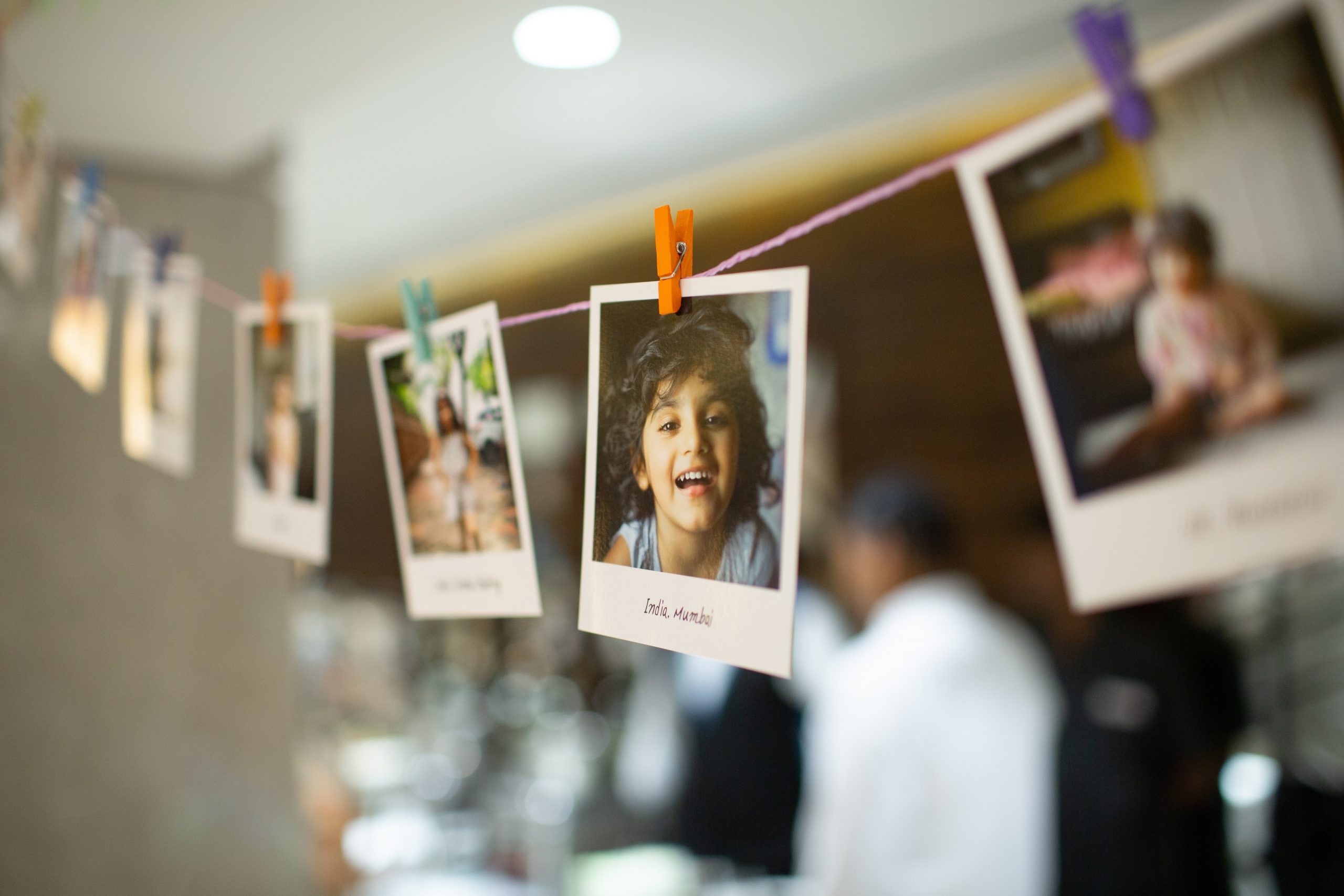 We Pride Ourselves on Our Speed
We understand that you are anxious to get your photos and videos back, which is why we work quickly to process, scan, and return them to you. Our team can complete most orders in five business days and will confirm when we have shipped your box back to you. If you send us a large order, it may take up to 10 business days to complete your project. 
It is better to work with Memory Fortress than a local service that provides video and photo scanning in North Carolina. Our team is capable of working quickly to complete large orders and has the infrastructure to handle all of your scanning needs. 
Your family memories deserve to be preserved. Call the photograph scanning experts at the Memory Fortress today. You'll be glad you did.
North Carolina
In North Carolina, we have happy customers all around the state in cities like:
Charlotte    Raleigh     Durham    Greensboro
Winston-Salem    Wilmington     Asheville
Cary
Shipping Address
Suite 400
Duluth, GA 30097
678-579-2249
Headquarters
2180 Satellite Boulevard
Suite 400
Duluth, GA 30097
678-579-2249
*Walk-ins by appointment only*