Photo Scanning Service Just

$29 Deposit To Start
Your old photos and prints are precious memories and it's time to update them to new digital media.
Send in your pictures to Memory Fortress' photo scanning service now and we will transfer them to CD, USB flash drive, and/or Dropbox (cloud delivery).
For as little as $29 you can start your order today!
Learn more about our picture scanning services and our simple process below.
Fast & Affordable Photo To Digital
Competitive Pricing With Bulk Discounts

Fast Turnaround Times Of 5 Business Days

Ordering Is Easy

Delivery Via USB Flash Drive, DVDs, Or Cloud

Most Trusted Photo Scanning Partner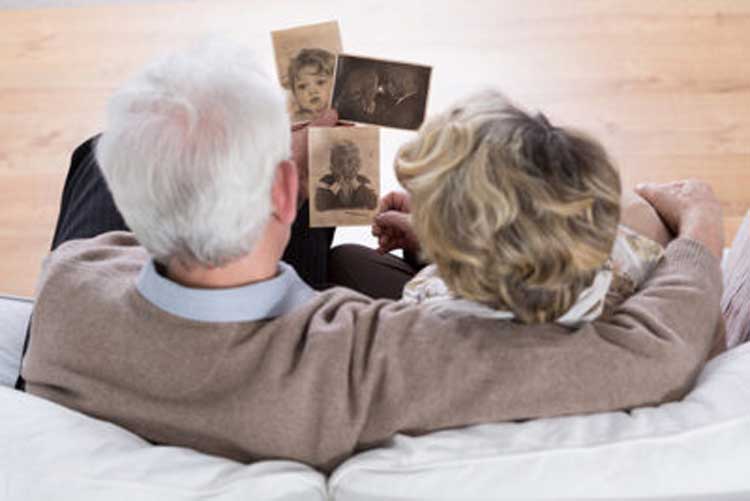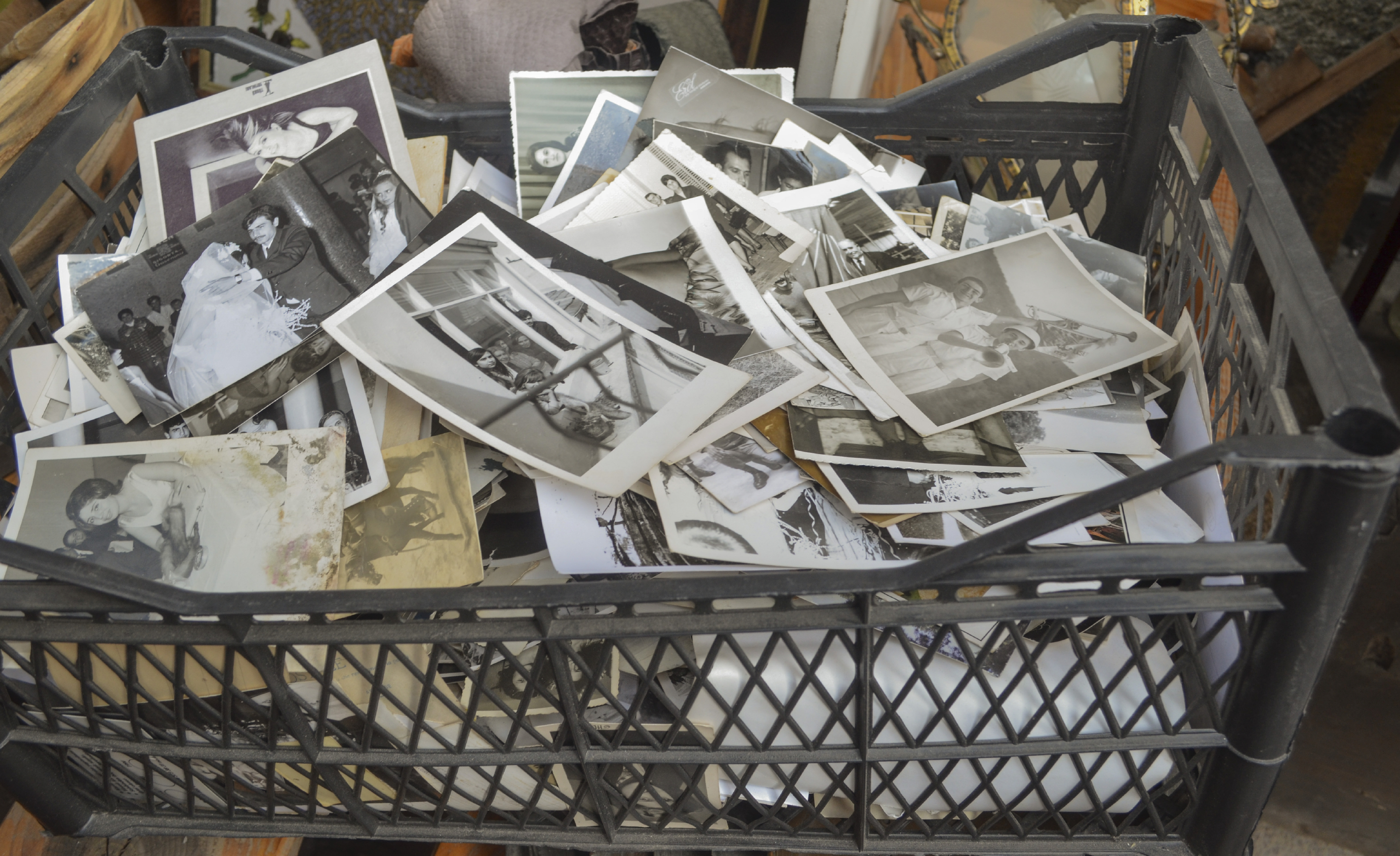 Loose Photos
boxed or rubber banded
Can be of any size, up to poster size
We can scan the backs of the photos
Lowest prices are size 8"x10" and smaller
Photos in Albums
non-scrapbooks
We handle all photo albums
Photos will be removed from albums if possible
Most customers have dozens of albums
Regular Resolution
300 dpi
Available for both loose and album photos
Best pricing available
Recommended for photos after 1980
Recommended for most standard sizes
Great for display on phones, computers, and TVs
Higher Resolution
600 dpi
Available for both loose and album photos
Hi-Res price is seven cents more per picture
Recommended for older photos (pre-1980)
Recommended for small photos < 3"x3"
Best resolution for projections and reprinting
It All Started With Our Photo Scanning Services
You have found the online home of our world-class photo scanning service! Memory Fortress was founded initially as a photo digitization company, then branched out into other analog formats.
You have photos, but there are thousands of them in shoeboxes. 
Maybe they are stuck to those old-school albums from 1972. Worry not! We have the professionals, the equipment, and the attention to detail to transfer photos to digital format. Want them on a disk? 
We convert photos to DVDs as well as organizing them carefully on a USB flash drive. Keep reading for more details about our photo scanning services.
Affordable Picture Scan Service 
(click red button, new tab will open with prices)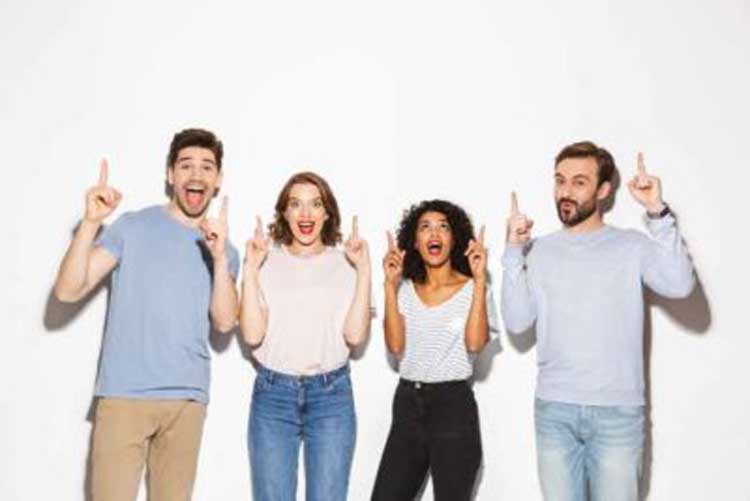 Delivery Options:
DVDs – one DVD should be enough space to hold all of your digital photos.

USB flash drives

 

– 90% of our customers choose this option.  No limits on space.
External hard drives

 

– You probably wouldn't need these unless you were combining photos with a large video order.

Dropbox

 

– Fastest option.  Also a great option for customers with larger quantities.
Digital format

 

– All digital files you receive will be .jpg format. TIFF format is also available (just ask).
Delivery Pricing:
First DVD 

– no additional charge.

Additional DVDs

 

– $9 per DVD for the 2nd and all subsequent copies.

USB flash drives

 

– same as on the Pricing Grid (8GB=$12, 16GB=$20, 32GB=$33, 64GB=$45, 128GB=$65, 256GB=$85), all fully loaded.

External hard drives

 

– $145 for a fully loaded 1TB Seagate external drive. Custom pricing on drives greater than 1TB.

Dropbox

 

–

 

$10 flat charge.  The Dropbox link is active for 14 days after you pay.
Why Use A Photo Scanning Service In 2020?
Simplicity – It's easy to share a lifetime…your lifetime…with friends and family as a gift, to commemorate a special occasion, or to finally bring together the prints and digital images that tell your family's story.
It's painful to try to do it yourself – Scanning a thousand photos with your home scanner will take nearly 24 hours to do. It's great to have your photos scanned, but babysitting your computer scan after scan gets old fast. If the cost is low, and the process to transfer photos to digital is a breeze, why wouldn't you do something with your photo collection now?
Rediscovering older photos is fun – Photos document your personal history, all the moments that make your life uniquely yours. And it's a blast to remember the people and places that made your life what it is today.
Deterioration – Your personal history fades every day, one photo at a time. Due to photo processing and storage when your photos were originally taken, your prints are susceptible to fading, color changes, and other types of photo damage, more and more every day that passes.
Permanence – Every year, families lose photo collections due to unexpected disasters, fires and flooding. Our photo scanning service is an easy way to (finally) create a digital archive of your life. Knowing that your family history will be preserved forever helps you sleep much better at night.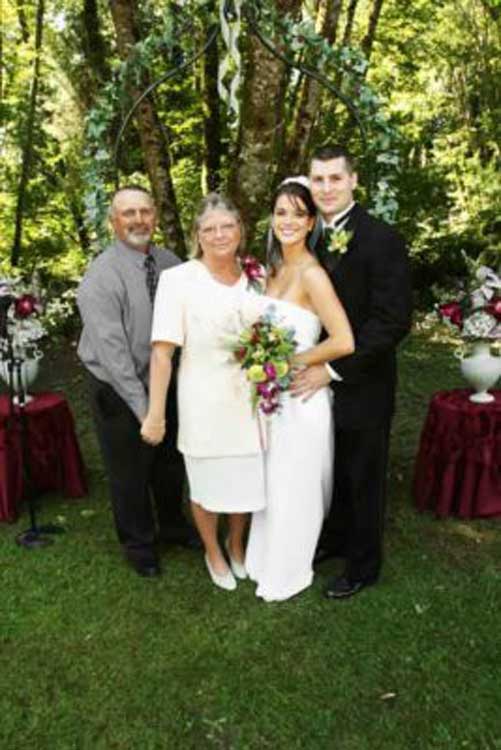 Handling the Large Photo Scanning Orders
What about albums? We get lots of them. A classic album holds about 300 photographs, and we carefully remove them, transfer the photos to digital, and put them back in their respective spots in the album.​
We charge a little more for this, but still less than anyone else captures for loose photos.
Suppose it is not safe to physically remove the pictures from the album due to deterioration or the potential to damage the memories. 
In that case, our photo scanning services have software that can safely and efficiently scan these photographs while they are still in the album.
Since we primarily digitize higher volume orders, we usually receive the entire history at once. 
Customers will often guess how many pictures they send on the order form, without knowing the exact number. How do we prevent customers from overpaying?
Call Us Today & Place Your Orders

(678)579-2249
Best Photo Scanning, Slide Scanning & Negative Scanning Service
We take our photo scanning services seriously!
Our ordering process is easy to use and you can start for as little as a $29 deposit.
Turn your old photos into digital memories and share them with friends and family over social media.
All photos scanned will be converted into high-resolution jpeg files for optimal picture printing.
Tom M. – "Memory Fortress did an excellent job electronically archiving all of the paper photos and family videos that we owned. It was scary handing off such sacred items, but the company showed a level of care that quickly earned my trust. Some of these photos and films were taken back before digital cameras, others date back to the 1800s. I have since recommended Memory Fortress to family and friends for their archiving needs."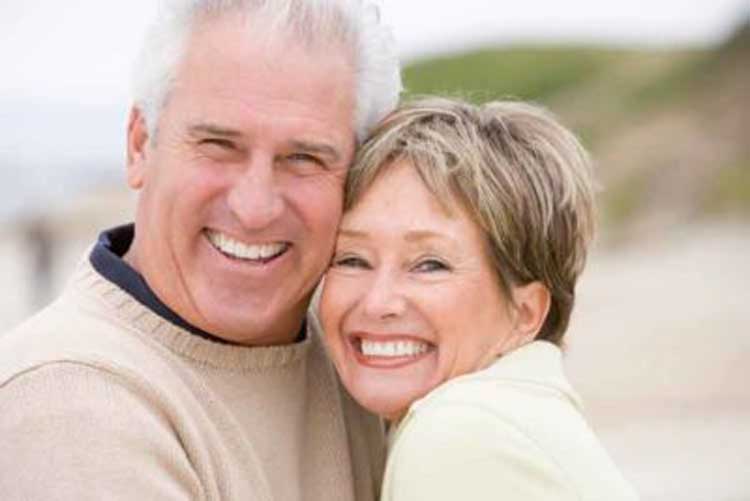 What's With The Low Prices?
You've probably noticed by now that our standard prices on photo scanning run from 25 cents all the way down to 17 cents per photo, while our competitors are in the 30-80 cents range. 
The average Memory Fortress customer pays about 19-20 cents per picture for standard scanning. 
We keep our photo scanning service prices low because we believe that everyone deserves to be remembered, and we don't want you to have to choose to digitize only a small portion of your memories because of cost concerns.
All of your memories should be preserved, and we at Memory Fortress want to be the stewards of that process to transfer photos to digital.
We believe that the legacy of all the Americans who built this great country, and who sacrificed so that we could enjoy our freedoms forever, will not be forgotten.
Our photo scanning service is located right here at our facility in metro Atlanta, processed by US citizens.
We Serve All Of The United States
It is our pleasure to serve all 50 States. Our customers rely on us to deliver a top-quality product that is fast turn around and affordable.
When you need to transfer photos to digital, convert 35 mm film, 8mm camcorder videos into digital USB, or DVD, we hope you will choose Memory Fortress.
Visit the order form here when you are ready. Order Now!
Call us today to place your order 678 579 2249
Send us a message below if you have further questions about our photo scanning service.
National Service Area
People in every state have trusted the dedicated staff at Memory Fortress with their precious memories.
2180 Satellite Blvd Suite 400
Duluth
,
GA
30097
Monday, Tuesday, Wednesday, Thursday, Friday, Saturday
9:00 am – 5:00 pm