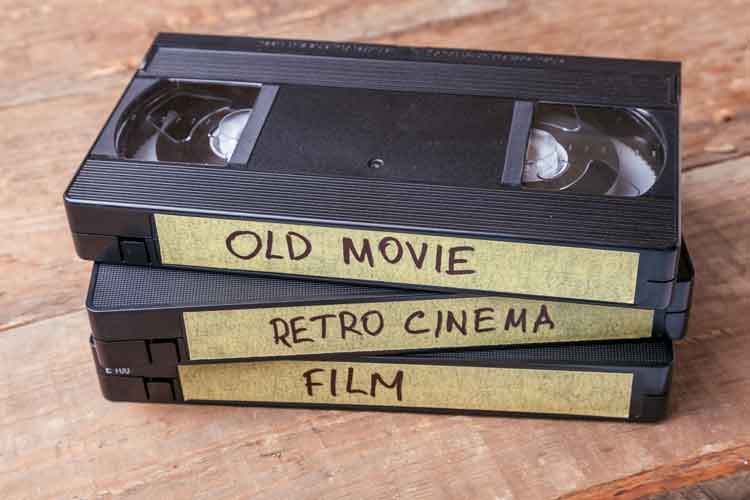 Turn those old videotapes into digital masterpieces, and share them with your friends and family.
Best Way To Transfer Video To DVD
There are a couple of ways to transfer your videotapes to DVD.
You could buy expensive equipment and do it your self hoping you get it right.
Or, you can send your photos, and videos to Memory Fortress' video transfer service and we will do it for you.
The cost of having an affordable service available online surely outweighs the "do it yourself" option.
We guarantee your satisfaction and will return your original tapes and photos better than we received them.
Analog To Digital Conversion
Turning video to digital from analog has many benefits. 
With the increase in 4k and 1080p being the standard in most televisions and monitors, it's pretty cool to see your old videos come to life.
Unlike analog music where vinal records give music a unique sound.
Video is much better in digital as it can be cleaned up and the colors and crispness become much sharper.
It's Easy To Transfer Movie Film, Videotapes, Photos, and Slides

Place Your Order
No need to count or sort.
Pay only $29 deposit now.
Ship your materials to Memory Fortress.

We Scan & Review
Quality digitization in just 5 days.
We crop, rotate, and color correct all images.
We remove dust and minor blemishes.

Fast, Safe, Convenient
We ship your originals and new digital memories.
All packages tracked, all files backed up by us.
Turnaround time is 5 business days for most orders.

Share your new USB flash drives and DVDs
You can also download from Dropbox
All digital files can be shared easily on all platforms
Videotapes And Movie Film To DVD
I have videotapes (VHS, Hi8 and 8mm, VHS-C, and MiniDV)
If the videotape is in its own case, please leave it there, with a label. Your digital file will be named with that label. "Christmas 1991" sounds much better than "Tape 4."
Group all of the tapes together if possible. Processing videotapes requires different equipment than other forms of media, and we can get started much more quickly if we aren't searching for it.
Your tapes will ultimately come back on a DVD … one DVD for each tape. If you want all of your tapes on flash drives as well, we can do that. Please keep in mind that very large flash drives are expensive, but we can put up to 250GB of movies on a single flash drive if you really want that.
I have reel-to-reel movie film
Please keep reel-to-reel film

 

grouped together

 

as well.
Identify the size

 

of each reel. This will give you good ideas of both length and cost.
Recognize that smaller reels will be

 

stitched together

 

during processing to create a single longer movie. If you send eight reels about three inches in diameter (which is about 50 feet per reel), you will receive back one single reel of 400 feet, stitched together. Your DVDs will have several files on them that can be played as a single longer movie.
Reel-to-reel movies, by definition, did not have any sound. There

 

won't be any audio

 

on your DVD when you receive it.
I have documents and/or books
Grouping is critical, because we create searchable PDF files from the groups.
Labeling the groups is also critical; these labels will be the names of the files.
Remove as many staples, paper clips, binding clips, etc. as possible while maintain the integrity of the groups. We have to charge for all the unbinding and we will keep things in groups but we do not normally rebind items. This saves you money.
Leave detailed instructions. A lot of what we get are old letters. And legal documents. The majority of our phone calls with customers during the processing phase involve document orders.
Got It! Now What?
OK … I've done everything listed above and I'm ready to box it and ship it.
You need to get a sturdy box and tape it securely at the bottom and on the sides.
There is no such thing as too much tape where your precious memories are concerned.
Once you've placed everything in the box, we strongly recommend filling in the gaps with bubble wrap, or old newspapers … anything that will keep the memories from shifting.
Most importantly, you should include a note to us with a few basic details:
Name
Address
Phone Number
Email
Guesstimated quantities (number of photos, number of slides, etc.)
Resolution (for photos and scrapbooks only)
Folder instructions
Deliverable device types (DVD, Flash Drives, Dropbox) you would like
You would be surprised at how many boxes we receive that don't have names, numbers, and email.
The process and overall experience will be far better if you provide us with this basic information at the beginning.
Once everything is boxed up tightly and securely, it's ready to be taken to the Post Office, or UPS, or FedEx.
98% of our customers use one of those three services to ship their packages to Memory Fortress.
Make sure you get tracking numbers after you ship your items, and please email Memory Fortress (customerservice@memoryfortress.com) or call us at 678-579-2249 to let us know your memories are on the way!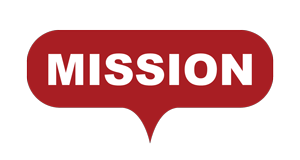 We partner with you to preserve your memories.
Old photos fade, negatives can melt in the heat of an attic, etc.
We work with our customers to put your legacy in a digital format to preserve it for future generations.
These are the images that make up your history.
We feel strongly that this is something worth protecting.
Here are some other reasons to give us a call:
The most affordable rates in the industry
The fastest turnaround times
Dedicated to preserving your history
Call our staff today and let's talk about the best way to transfer your VHS tapes, photos, and other memories converted to DVD or another format that will last forever.
Call Us Today & Place Your Orders

(678)579-2249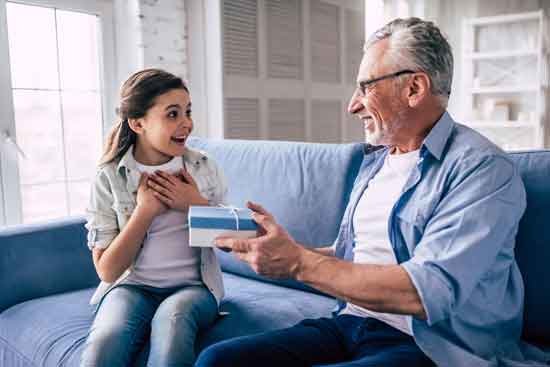 Wondering what to give your adult kids for Christmas?
How about digitizing those home movies from when they were kids?
We find that many people with adult children love to see their childhood memories again.
It's even more fun when there are grandkids involved.
Imagine the conversations you'll have and the memories you'll share as you get together to see all those old pictures.
It gives you a chance to tell the stories no one's heard in years.
Your family deserves to be preserved.
Place an order now or give a gift card to someone special.
You'll be glad you did.
Michael B. – "Our large digital photo scanning job was handled with great care from start to finish. Keith and his team stayed in constant communication throughout the process. I will be using Memory Fortress for our future projects."
We digitize everything right here at our facility in metro Atlanta, processed by US citizens.
Transform Your VHS Tapes Into Timeless DVDs: Discover Memory Fortress, The Premier VHS to DVD Conversion Service Near You
Unlock a treasure trove of memories with Memory Fortress. In need of the leading VHS to DVD?
Preserve and relive the magic of your cherished VHS tapes by transforming them into high-quality DVDs that will stand the test of time.
With Memory Fortress, you can trust our expertise, exceptional customer service, and commitment to outstanding results.
Don't let your precious memories fade away – choose Memory Fortress and preserve them for generations to come.
2180 Satellite Blvd Suite 400
Duluth
,
GA
30097
Monday, Tuesday, Wednesday, Thursday, Friday
9:00 am – 5:00 pm