Video and Photo Digitization in Nashville
Families Across Tennessee Trust Memory Fortress to Preserve Their Memories
Preserve your family memories in Nashville, from home movies on the first day of Kindergarten to graduation photos at Vanderbilt. We can help you convert old photos, videos, slides, negatives, and scrapbooks into digital format.
START HERE
Photo Scanning, Movie Conversion, and More
Your photos and videos tell your family history. They provide snapshots of what your lives were like during births, weddings, vacations, and even deaths. Over time, print photos fade and can get damaged by sunlight and humidity. Video recordings can break down, and you could potentially lose these memories forever. 
Our passion is to help families in Nashville preserve their memories in a sustainable format.
Our customers send us boxes of photos that have been stuck in their closets for years. They send us VHS tapes that were previously unwatchable because they no longer have tape players in their homes. We take these prints, tapes, scrapbooks, film rolls, and other media and digitize them. Families can access the digital files through the cloud, USB drives, or DVDs.  
By offering photo digitization in Nashville and the rest of the country, we give people their memories back. Some customers haven't seen the videotapes in years and have forgotten what they captured. Other customers get to reconnect with loved ones through their old photos. We are here to support you through this emotional process.  
You don't need a deep understanding of technology to digitize photos. Let us take over the project and work quickly to preserve your memories.
Video Conversion and Photo Digitization in Nashville
PRESERVE YOUR MEMORIES FOR GENERATIONS
Photo Scanning Preserves Your Memories In A Format That Lasts
Photo digitization in Nashville is an increasingly in-demand service as residents try to preserve their memories. Technology has changed so much over the past few decades. Just 20 years ago it was common to record videos on bulky camcorders that created VHS tapes. Families sent rolls of film to one-hour development stores across the city. 
Now, digital evolution allows you to capture photos and videos from your phone – creating a disconnect between old memories and new ones.  
Our team at Memory Fortress works to preserve all of your memories in one format. You can digitize your files so your film rolls developed in 1998 are stored in the same place as digital uploads from a wedding you attended last year. 
Your digitization efforts can preserve your analog memories so you can pass them down to future generations. You can show photos and videos that pair with the stories that you tell.
Bella Garcia– "I had a great experience with this company. I had a few boxes of old photos, slides, and negatives lying around. I didn't want to deal with the mess anymore and got everything put into an electronic format. It was worth the investment and I am very happy with everything Memory Fortress did. Their prices were lower than anybody else, and the owner is so nice and knows a lot, everybody was just so helpful. I really appreciated the level of care and communication, that set the experience apart for me. I like having the pictures on my computer and my son uploaded our old home movies to Youtube to share with our family overseas."
Combine Scanning and Digitization Into One Project
We handle all forms of media that need digitization. Each of our staff members is carefully trained to handle photos, videotapes, scrapbooks, slides, negative sleeves, and other memories. Regardless of the format you used, we can scan the media and send you the digital files. 
Don't break apart your project by scanning your photos and then digitizing your videos. Put all of your memories in one box and send them to Memory Fortress. We can make sure your media is scanned, organized, and returned safely.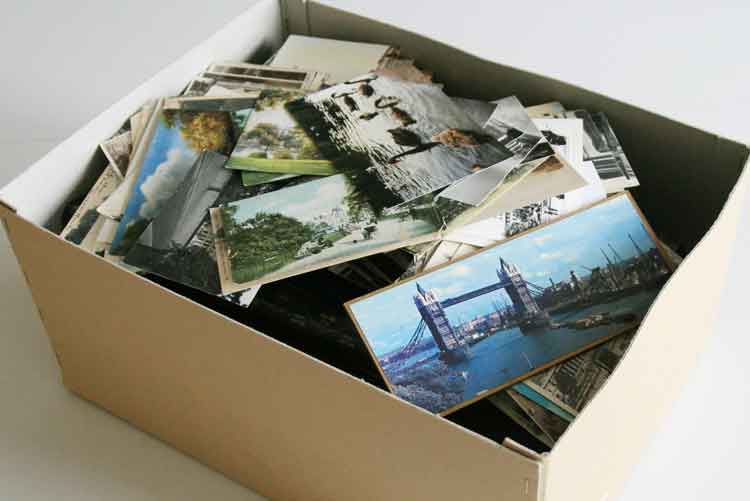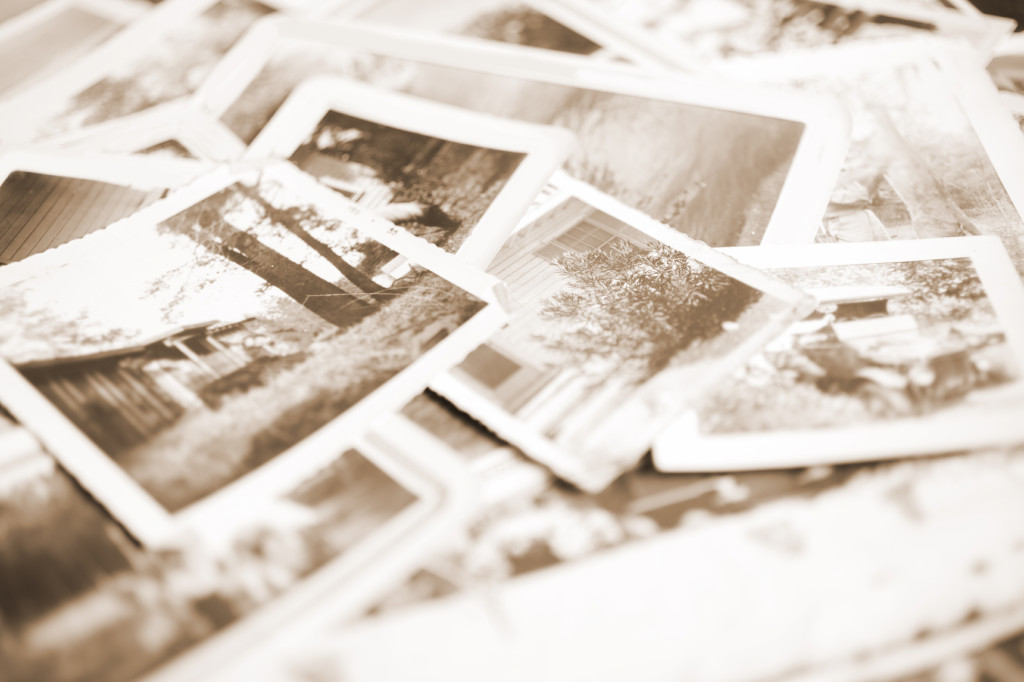 Tell Us What Storage Options You Need
Our job is to be flexible with your scanning project. Review our storage options and choose the best format possible. You can place hundreds of photos on DVDs or save them on USB flash drives. You can choose from different methods to deliver your videos to maximize your storage capacity. 
The ultimate goal of photo digitization is to make it easy to access your memories. If you can't easily find important photos or fun videos that are stored in the right manner, then we didn't do our job to help you.
Hire a Scanning Service That Works With Your Budget
You should never put off memory preservation because it is too expensive. You risk losing key photos and videos if you continue to store these memories in boxes throughout your home. 
Memory Fortress was built on a foundation of helping people, and that means making photo scanning affordable. We looked at the prices set by our competitors and decided to offer more favorable rates in order to help our customers. 
Plus, all of our rates are set on a sliding scale. This means the more photos and videos you need converted, the less you will pay on a per-item basis.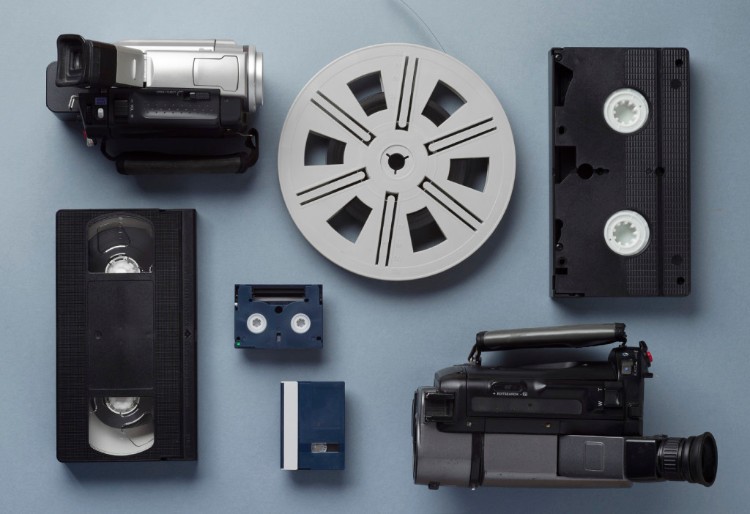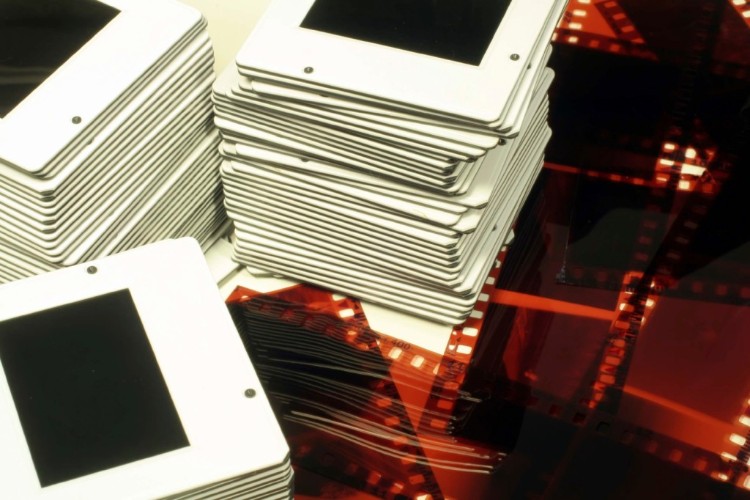 Only Pay to Ship Your Files to Us
At Memory Fortress, we are constantly looking for ways to provide added value to customers. This is why we cover the costs to return your analog prints and videos to you. 
Through our process, you can gather all of your items and ship them to our team. We will process and scan the images or videos, then send you the digital copies. We also rebox your print memories and pay the shipping fees to return them to you. 
You can decide whether you want to keep the analog memories or not. Some people enjoy holding on to their prints, with other customers digitize their memories to save storage space. The choice is yours. 
Christopher Wilson– "Memory Fortress was very responsive with FAST turnaround for my project. I received everything before Christmas, and I really appreciate their efficiency, polite interactions, and quality alongside affordability. I would definitely recommend this company to anybody looking for video conversion, photo scanning, and other media formats. I really enjoyed giving my family their photos electronically. It was a lot of fun to look over all the old memories and the stories they prompted from my father. Thank you."
How Does Memory Fortress Work?
Our goal is to make photo scanning and digitization as easy as possible. We have a simplified order process and handle most of the scanning, counting, and organizing. Here's how the process works: 
Collect all of your memories in one place. Search through closets, drawers, and storage spaces for video tapes and photo prints. 
Organize these photos.

We can't label individual images, but we can label photo groups. For example, place all of your memories from a vacation in a bag labeled "Hawaii" so we know they go together.  

Tell us to expect your order.

We only require a $29 down payment and an estimate of the order size you are sending. You don't need to count each individual photo, but it helps our team to know if a big project is on its way. 

Pack and ship your memories.

Carefully pack your memories and securely tape the box you are sending them in. Ship them to our Atlanta-based office.   

We handle the rest.

 
Once our team receives your box of shipped memories, we will process the items and digitize them. We will send you a final invoice that details the number of scans and how they are stored. Once you pay this invoice, we will ship your memories back to you and send the digital files as well.
Call Us Today & Place Your Orders

(678)579-2249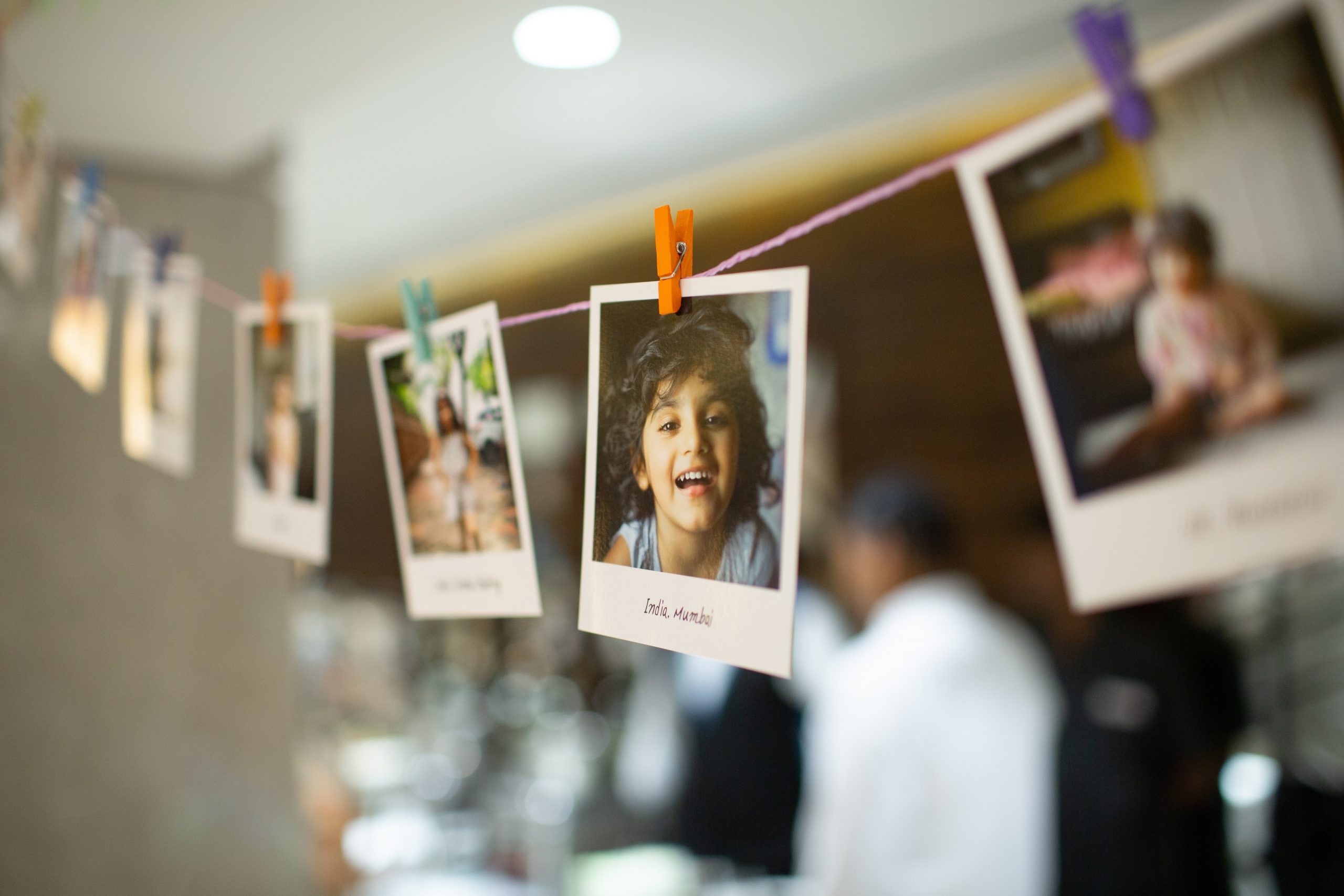 Complete Your Digitization Project Quickly
One of the main benefits of choosing Memory Fortress over a local company that provides photo digitization in Nashville is our speed. We strive to process, scan, and ship memories within five business days of receiving them. In some cases, it might take 10 business days to complete your scans if you send a larger project. 
You shouldn't have to spend weeks scanning photos yourself or dragging this project out. You can receive your digital scans in a timely manner and move on to your next home improvement project.
Our Service Area In Nashville
Nashville has a rich history. The music and food are legendary and people travel from across the world to create their own memories in this town. Spend some time preserving your family memories with the top company known for photo digitization in Nashville. 
We are proud to serve families in Brentwood, Green Hill, Belle Meade, and surrounding areas. Memory Fortress is an Atlanta-based company that prides itself on helping customers from all walks of life. 
Everyone has a history. You can rely on Memory Fortress to preserve it. Call us today and let's get started.
Shipping Address
2180 Satellite Boulevard
Suite 400
Duluth, GA 30097
678-579-2249
*Walk-ins by appointment only*