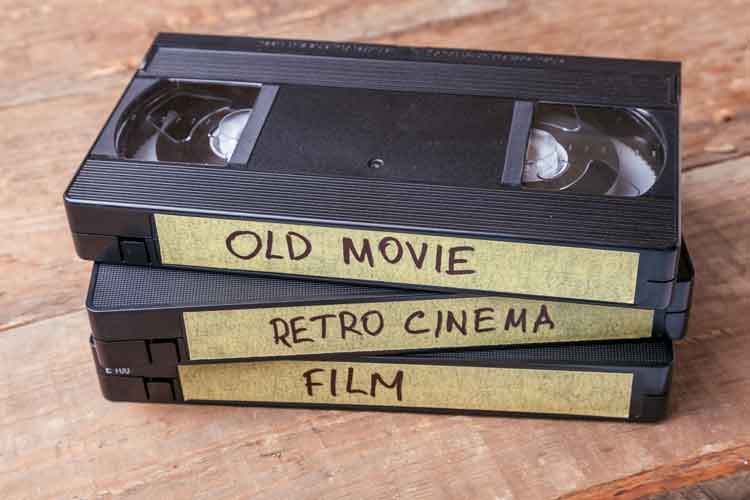 Converting 8mm tapes to DVD is a great way to preserve your family memories. It's fast, affordable, and easy to do!
Why Converting 8mm Tapes To DVDs A Good Idea
Nowadays, many people either have a large amount of footage on Super 8 or 8mm film.
If you are anything like most people, you may not even know what the heck these are.
In this blog post, I will tell you about the process to transfer 8mm film to DVD.
I will also answer why you might be interested in converting it to digital so that it can be preserved for years to come.
For family, special occasions, vacations, and other precious moments you have captured on videos on 8mm tape, you will want to preserve or convert the footage to DVD so that several more generations can see it.
Michael B. – "Our large digital photo scanning job was handled with great care from start to finish. Keith and his team stayed in constant communication throughout the process. I will be using Memory Fortress for our future projects."
We digitize everything right here at our facility in metro Atlanta, processed by US citizens.
Transform Your VHS Tapes Into Timeless DVDs: Discover Memory Fortress, The Premier VHS to DVD Conversion Service Near You
Unlock a treasure trove of memories with Memory Fortress. In need of the leading VHS to DVD?
Preserve and relive the magic of your cherished VHS tapes by transforming them into high-quality DVDs that will stand the test of time.
With Memory Fortress, you can trust our expertise, exceptional customer service, and commitment to outstanding results.
Don't let your precious memories fade away – choose Memory Fortress and preserve them for generations to come.
2180 Satellite Blvd Suite 400
Duluth
,
GA
30097
Monday, Tuesday, Wednesday, Thursday, Friday
9:00 am – 5:00 pm