Preserve Your Memories For The Next Generation
Video Transfer Services

& Photo Scanning To CD & DVD
SHOP NOW
GIVE A GIFT CARD
Photo Scanning, Slide Scanning, Scrapbook Scanning & V
ideo Transfer Services
It's your family history. You can trust us to help you preserve it.
With life's big milestones that come and go, it's no wonder why so many families are turning to photo and video scanning services. From slides and scrapbooks to digitized videos, the experts at Memory Fortress can help you protect your most treasured moments for a lifetime.
That box of photos, old slides, and 35mm negatives you have stored away contain memories of your friends and family from long ago.
It's your family's legacy.
Isn't it time to preserve it for future generations?
We all have a story to tell. Sometimes we use words. Other times, we use pictures.
Memory Fortress works with you to help you not only preserve these stories, but we put them in a format you can share.
Our dedicated staff will turn your analog memories into spectacular digital memories that will last forever.
Optimal image quality with the highest resolution is what we strive for when converting your film negative and 35mm negative into digital masterpieces.
Photo Archive Digitizing Services
We Help You Keep The Memories
For Many Generations
It's Easy To Transfer Movie Film, Videotapes, Photos, and Slides

Place Your Order
No need to count or sort.
Pay only $29 deposit now.
Ship your materials to Memory Fortress.

We Scan & Review
Quality digitization in just 5 days.
We crop, rotate, and color correct all images.
We remove dust and minor blemishes.

Fast, Safe, Convenient
We ship your originals and new digital memories.
All packages tracked, all files backed up by us.
Turnaround time is 5 business days for most orders.

Share & Enjoy
Share your new USB flash drives and DVDs
You can also download from Dropbox
All digital files can be shared easily on all platforms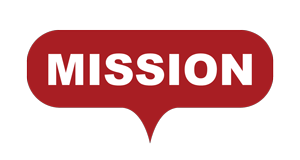 Why Use Memory Fortress?
Our mission is simple.
We partner with you to preserve your memories by transferring your 8mm films, photos, MiniDV tapes, and other memories to digital.
Old photos fade, negatives can melt in the heat of an attic, etc.
We work with our customers to convert your legacy media, MiniDVs, and photo negatives to digital formats to preserve them for future generations.
These are the images that make up your history.
We feel strongly that this is something worth protecting.
Here are some other reasons to give our photo negatives to digital service a call: (678)579-2249
The most affordable rates in the industry
The fastest turnaround times
Dedicated to preserving your history
Call our staff today and let's talk about how easy it is to get your memories converted to a format that will last forever
Call Us Today & Place Your Orders

(678)579-2249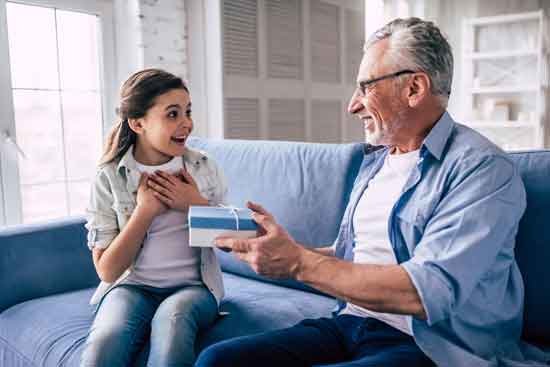 VHS To DVD Conversion Is A Gift For Generations
Wondering what to give your adult kids for Christmas?
How about digitizing those home movies from when they were kids?
We find that many people with adult children love to see their childhood memories again.
It's even more fun when there are grandkids involved.
Imagine the conversations you'll have and the memories you'll share as you get together to see all those old pictures.
It gives you a chance to tell the stories no one's heard in years.
Your family deserves to be preserved.
Place an order to convert your old memories, including photographs, MiniDVs, and photo negatives to digital now or give a gift card to someone special.
You'll be glad you did.
We Serve All Of The United States
It is our pleasure to serve all 50 States.
Our customers rely on us to deliver a top-quality product that is affordable, with a fast turnaround time.
When you need to convert 35mm film, 8mm camcorder videos into digital USB or set of DVDs, we hope you will choose Memory Fortress.
Visit the order form here when you are ready. > Order Now!
Call us today to place your order 678-579-2249
Send us a message below if you have further questions.
2180 Satellite Blvd Suite 400
Duluth
,
GA
30097
Monday, Tuesday, Wednesday, Thursday, Friday
9:00 am – 5:00 pm