Organizing Memories Is Stressful, But There Is A Solution
You read the headline right. Most people KNOW where nearly all of their important memories are.  The reason that they experience considerable stress isn't worrying about lost memories; it's about knowing just how long a full-scale organizing and digitizing project will take.  For many families, this is easily a 150-200 hour task.  That's right … close to a full month of work.  And that's just focusing on the memories in one house. Many extended families have memories spread out among multiple houses, in multiple states.  The thought of even getting your arms around the scale of the project can be overwhelming.  Organizing memories is full-time work.
Here are some (but not all) of the many comments we hear nearly every day when people call us:
I have 25-30 photo albums, and all the pictures are stuck to the page, I can't get them out to scan them.
We have 2,000 slides, but the slide projector no longer works.
There are boxes of VHS and camcorder tapes in the garage … all home movies! … but we can't play them anymore.
My mom died and we found all these film reels in the basement … I have no idea what is on them but I am sure they are important to the family.
I'm a scrapbooker and I'm trying to get copies for my kids but the books are too big to fit on our scanner.
The memories are split between five family members across four houses … I have no idea how we can get everyone a copy of every memory.
…and so on.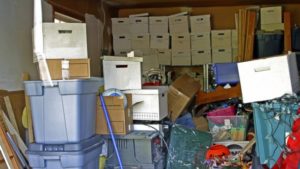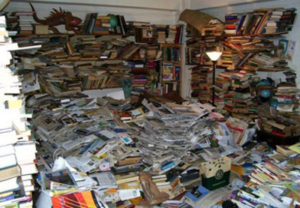 The sheer number of memories we accumulate in our lifetimes is staggering.  Until recently, families just passed photo albums and movies down to the next generation, even as the technology changed and rendered much of the content unviewable.  Right now, 99% of American families have this problem.  Fortunately, there is a solution to it.
Memory Fortress specializes in taking all of the memories of a family, digitizing every bit of it, backing it up on our servers, and putting them in a useable format that allows for rapid sharing and redistribution.  Recently, we have organized and digitized the memories of:
A family with 13,300+ slides contained in carousels of various sizes and shapes
A family with 107 home movies and over 4,000 pictures
A family with 92 home movies, 1,500 slides, and five scrapbooks
As well as dozens of other projects involving many members of many extended families.  We specialize in the BIG projects!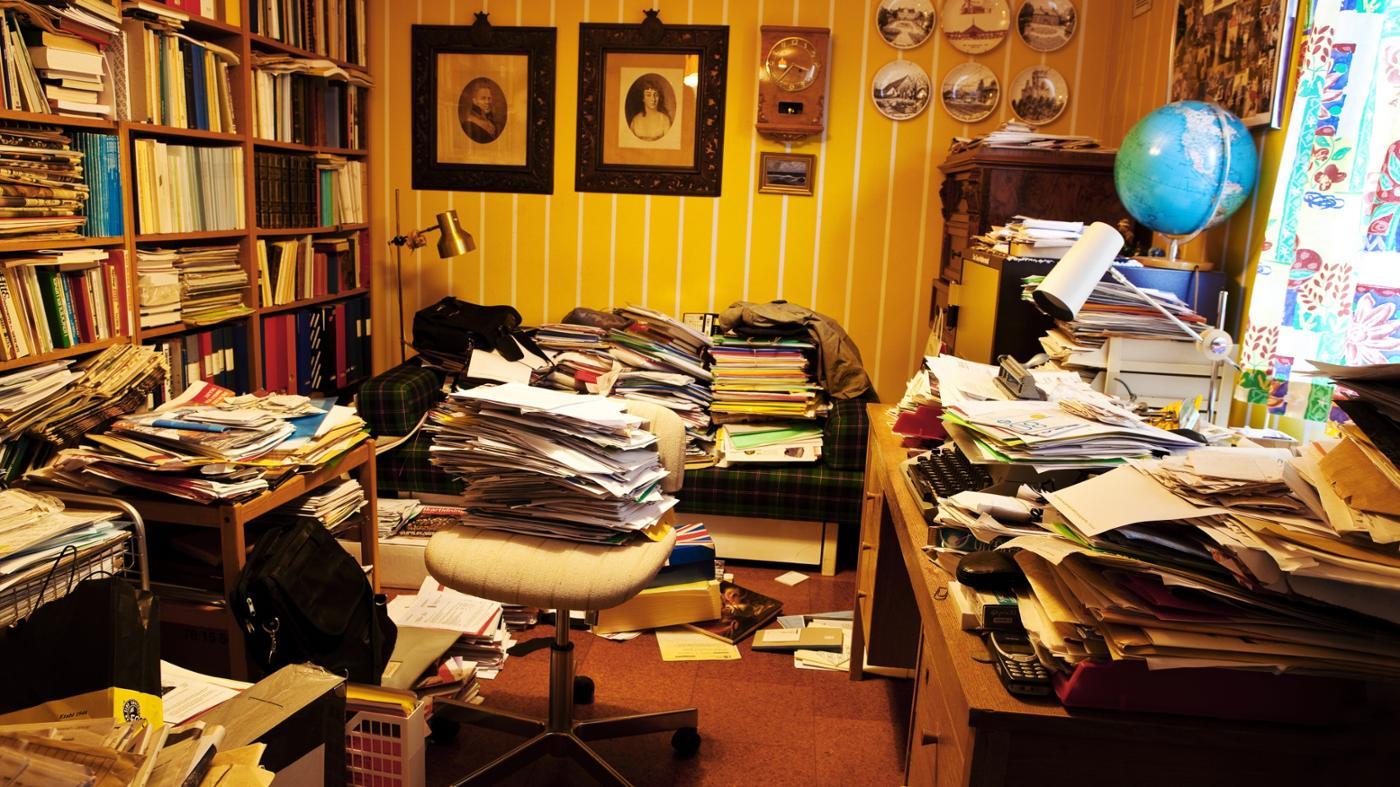 There is no reason to stress anymore.  We know you want your memories and your legacy preserved forever, for your family. Photo scanning and video transfer are critical steps.  Give us a call and let us guide you through the simple process.  And stop stressing about it!
Consolidation – Everything will be in one place
Backed up – Not only do we back up everything, you can order as many copies as you like for your extended family members
Organization – We specialize in complex folder systems, organized the way you like it.Sub-folders are no problem for us.
No more clutter and mess – The attic, the garage, the basement, the closet, under the bed … no more mess.