Everyone out there has an ocean of paper documents.  While we are working towards a paperless society, we are still far, far away from that ideal right now.  Chances are that you have many bookcases and filing cabinets full of binders, folders, and and loose collections of complete randomness.  When we analyzed our own homes a few years ago, we averaged about 15,000 documents apiece, all going back many years.  Some of these were actually very important.  Most of it did not fit in our fireproof safes.
We are not suggesting that you send in ALL of your old documents to Memory Fortress.  While we have excellent pricing on document scanning (12 cents, down to 7 cents for large quantities), you probably don't need to send in your power bills from when Hurricane Agnes hit in '72.  We do a fantastic job on handling important documents, and these are the ones you should send in.  From our experience, most people have only 1,000-2,000 documents that are actually important enough to scan.  But the world is going all digital, and we are at the forefront of that movement.  You will eventually want ALL of your old documents scanned.  (Might as well be with us – the minimum order size of $99 applies, so make sure you send in enough to make it worth it.)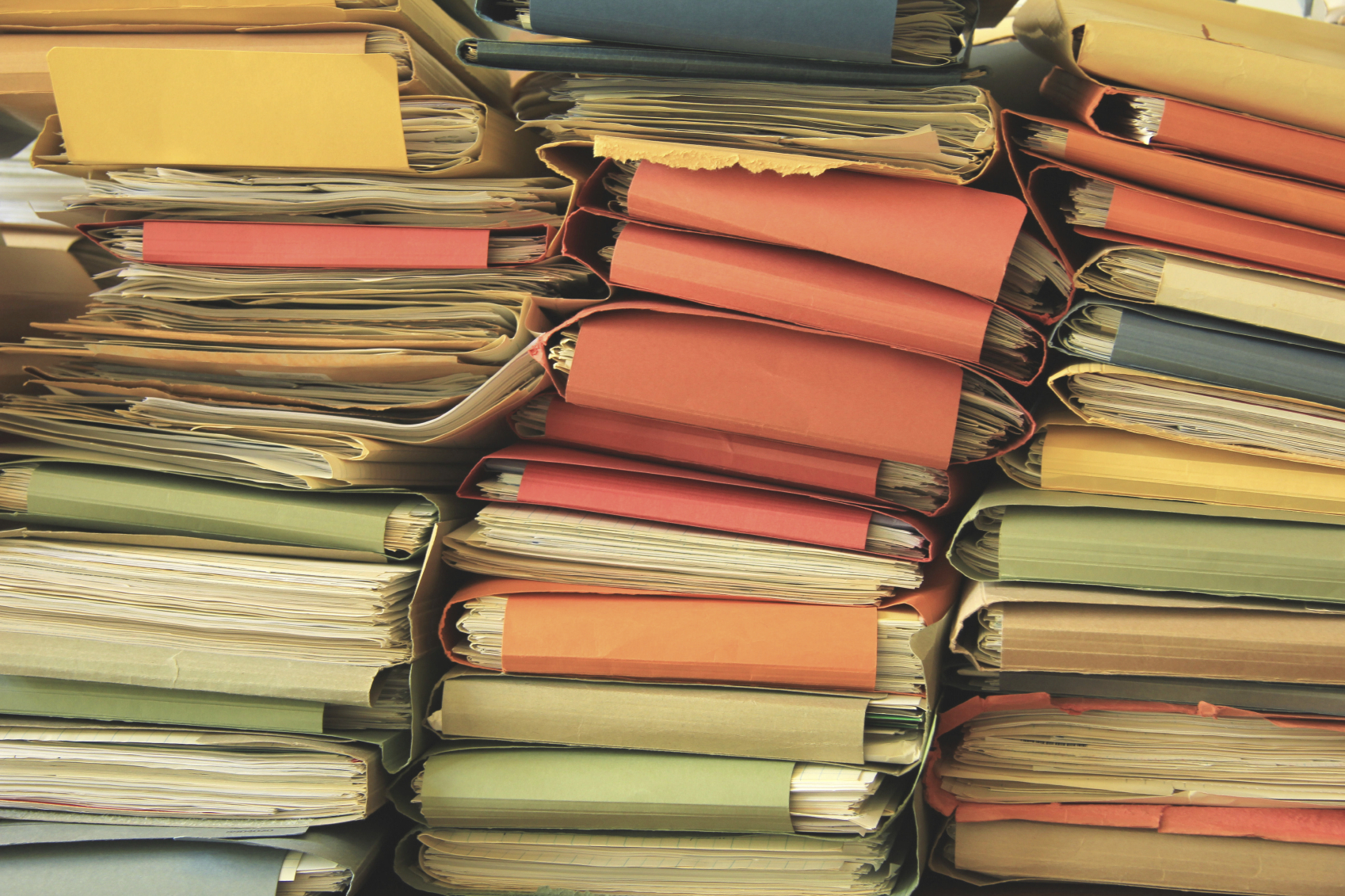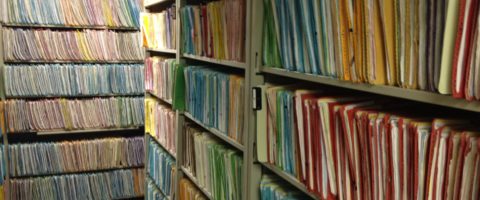 Your best option is to send in other memories with your documents as well for digitizing.  Because of the minimum order size, sending in a small handful of documents alone is probably not very economical.  What many customers do is to consolidate their really important documents in one binder, folder, or box, and send that in along with a few thousand images.  We highly recommend that approach when it comes to documents.  Of course, if you really want to digitize all 15,000 pages, you'll get a fantastic rate of seven cents per page with zero hassle.  (Certain documents may be classified as pictures, and billed at those rates.)
So what types of documents do we see most?
Marital paperwork.
Divorce agreements.
Homeownership and lending documents.
Copies of birth certificates.
School transcripts.
Certificates and awards.
Wills and anything with a notary stamp on it.
Bank and/or brokerage statements
Letters of commendation or recommendation.
Academic papers, especially at the masters level and above.
Military orders and associated paperwork.
Lots of stuff from before 1985.
We are sure you have plenty of this stuff, too.  Get it all together, in one box, and send it to Memory Fortress with your other memories!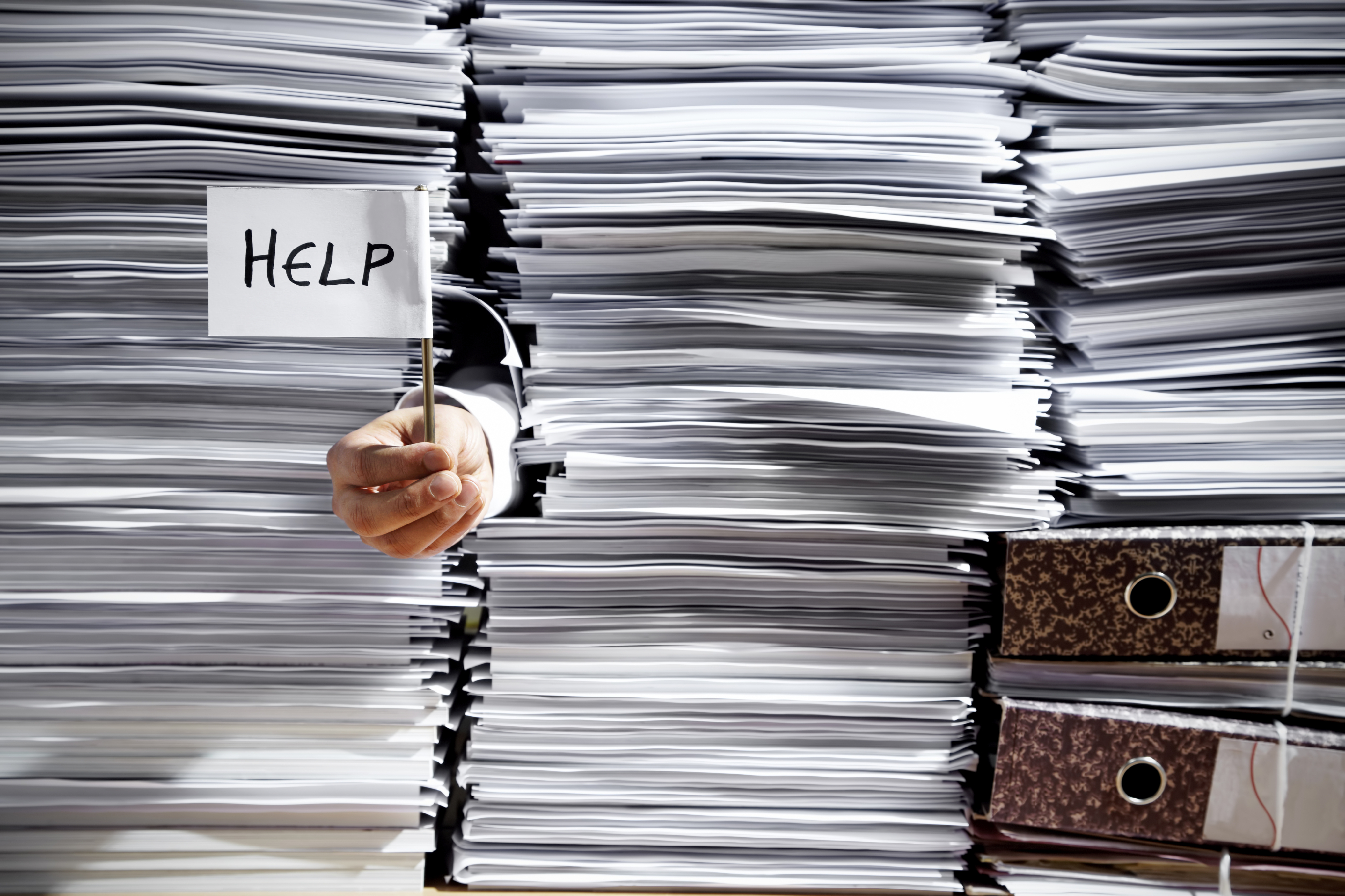 All documents are scanned at our facility here in metro Atlanta by US citizens.