There is probably no medium with a more fragmented history than the various video formats that have been used over the last 70 years. From the 1950s to the 1980s, new formats would be invented about every 5-7 years that would require people to change technologies to keep up. Of course, many Americans did not purchase any of this equipment until around 1980, when VHS and 8mm became ubiquitous for a decade. But for more than ten million early adopters who recorded their family histories starting in the 1950s, there are several problematic formats they own.
Video cassette tapes have become a thing of the past over the last twenty years. VHS and other video players are no longer being made, and DVDs, flash drives, and cloud storage have become their replacement. However, most of us still have dozens, if not hundreds, of old video tapes lying around in storage. And every day that passes, the quality of the images on the tapes deteriorates just a little more. Fortunately, Memory Fortress can help bring your memories into the digital age by converting your videos to DVD, or placing them on another storage device. Our Video to DVD Conversion service handles VHS, VHS-C, BetaMax, Hi8, MiniDV and Digital 8 and will digitize your memories in under a week for a low price!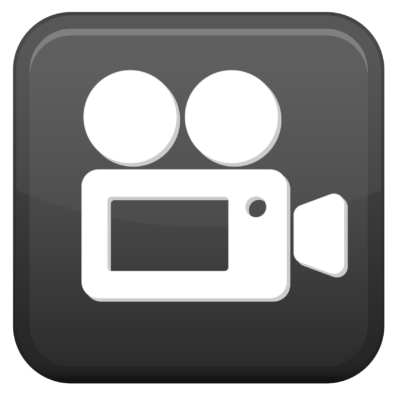 James H. – "I was very satisfied with Memoryfortress.com. They were extremely knowledgeable in restoring my photos. I had old still photos and also some on old format tapes and disks. They put everything on DVDs and my memory stick so I can play them in all my electronic devices.
They were fast and got the job done perfect and at a fair price. I highly recommend them and I will be using their services again!
Thank you Memory Fortress!"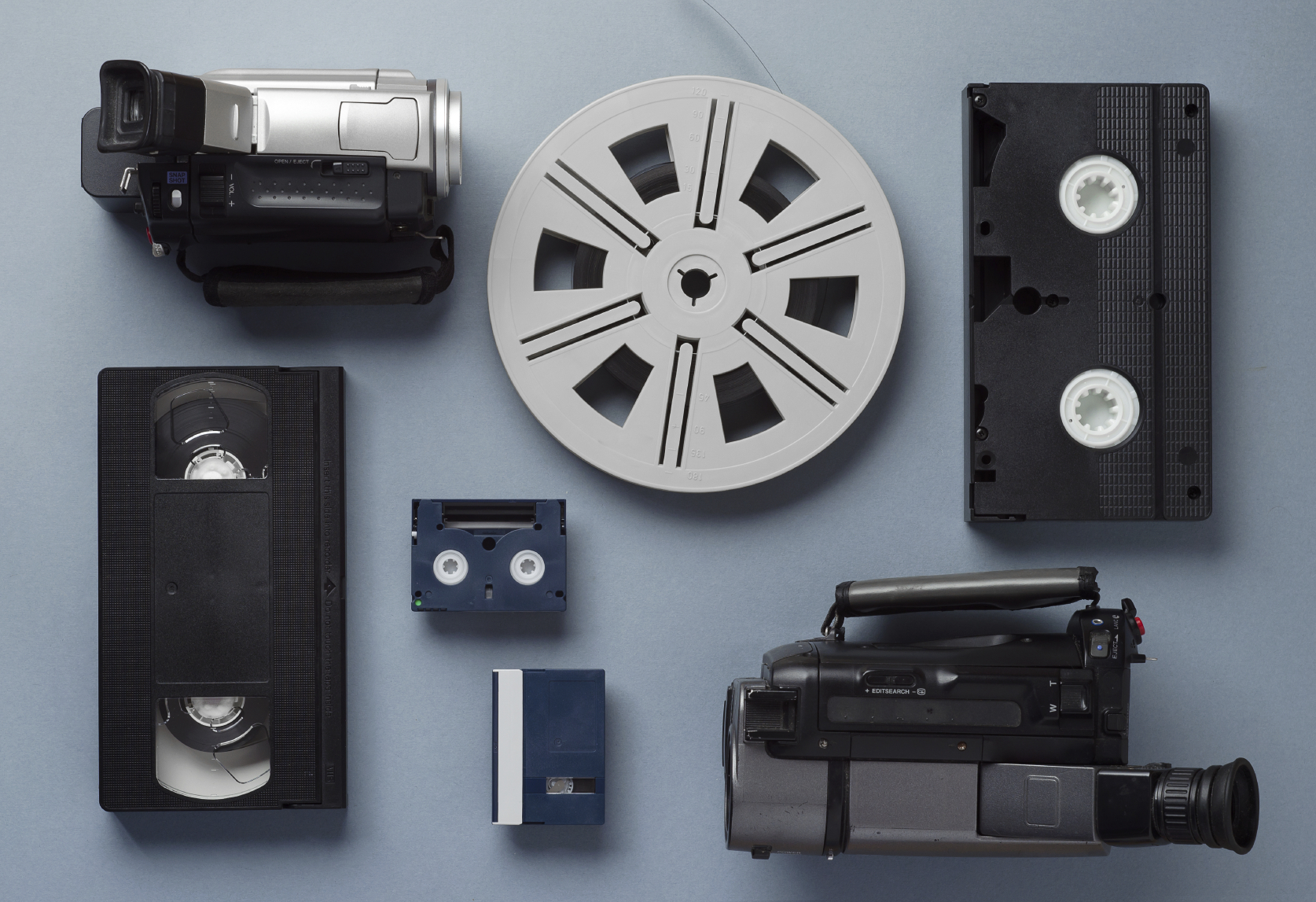 It's great to know your memories are recorded, but having access to enjoy them is paramount. Finding a VCR to play your old VHS tapes will become more and more difficult, leaving your bulky tapes unusable. In fact, for most of you, they are already unusable because your old VCRs are long gone. Your video tapes will not last forever, as the natural aging process causes your memories to deteriorate. Over time, damage and decay cause old videos to crack, curl and even break. Those old film reels? They are even more out of date. The best solution is to transfer your video tapes to digital today. This way, you can enjoy your old memories anytime you'd like on your computer or DVD player.
Memory Fortress can solve all of these problems. Get a box. Put all the important videos and film in the box and send it to us. We have a way to digitize just about anything that was made after 1950 in this country.
All videos are converted in metro Atlanta by US citizens.